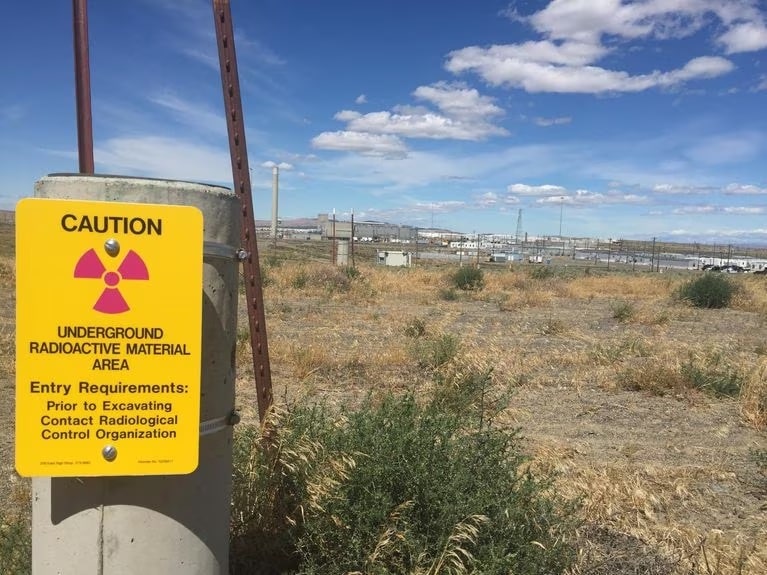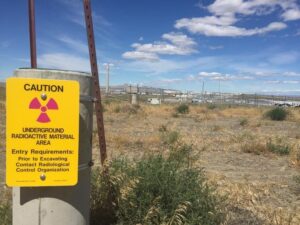 Class struggle
In a deep engagement with the politics of the ecomodernist left, Dan Boscov-Ellen interviews Joshua Frank about the false promises of nuclear solutions to climate catastrophe.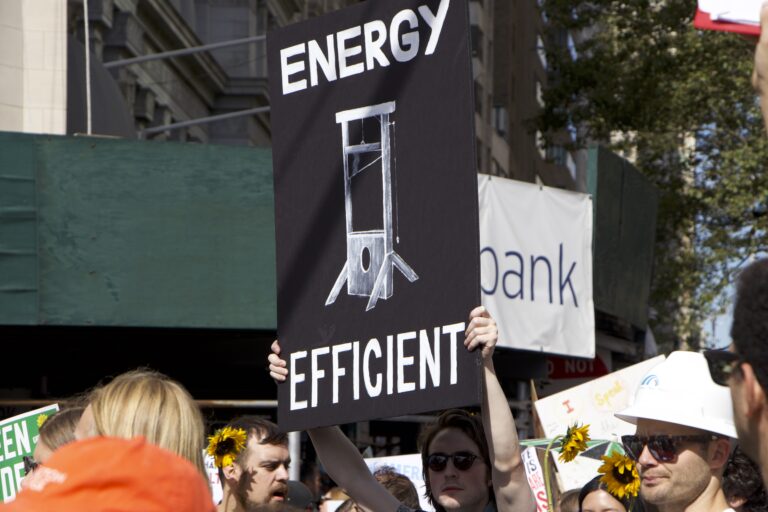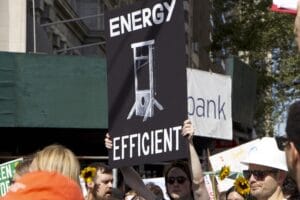 Anti-capitalism
Our biospheric breakdown is not a tragedy but a crime—a crime so egregious that we must raise our collective fist in righteous anger.


Anti-capitalism
Dan Boscov-Ellen writes about the limits of reform to stave off climate change, and proposes radical alternatives.