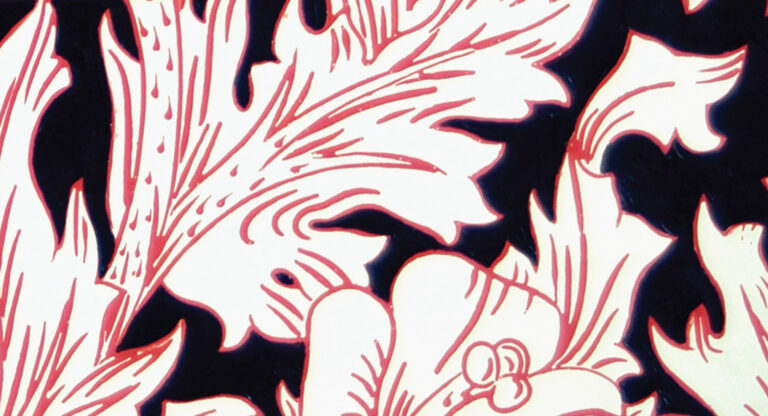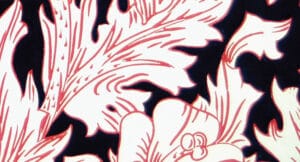 China
Taking Wang Fanxi's analysis of Chinese Trotskyism as his point of departure, Promise Li argues that recovering dissident Marxisms is essential for the contemporary project of challenging bureaucratic cooptation of working-class struggles.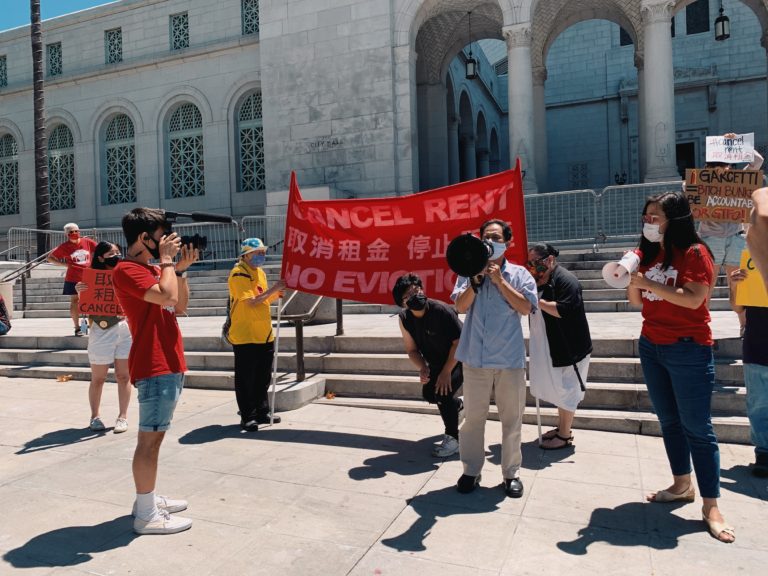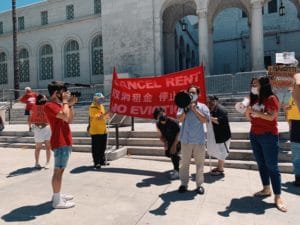 Anti-capitalism
Promise Li argues that a true movement for liberation for Asian Americans requires building collective power by linking anti-racist and anti-capitalist struggles in coalition with other marginalized communities.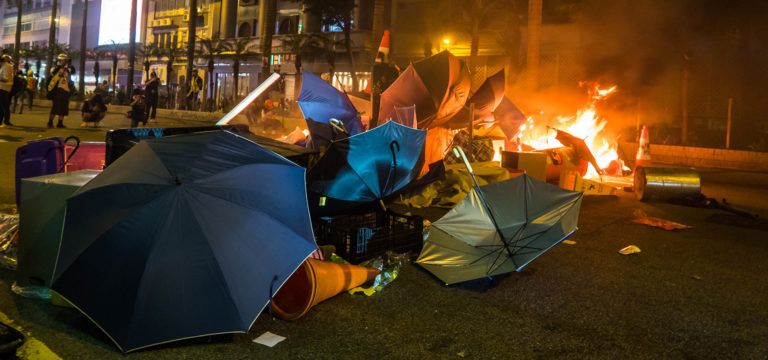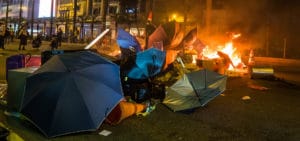 Marxist Theory
Though the left has been sidelined in these protests, our role should neither be simply tailing the demands nor opposing them.