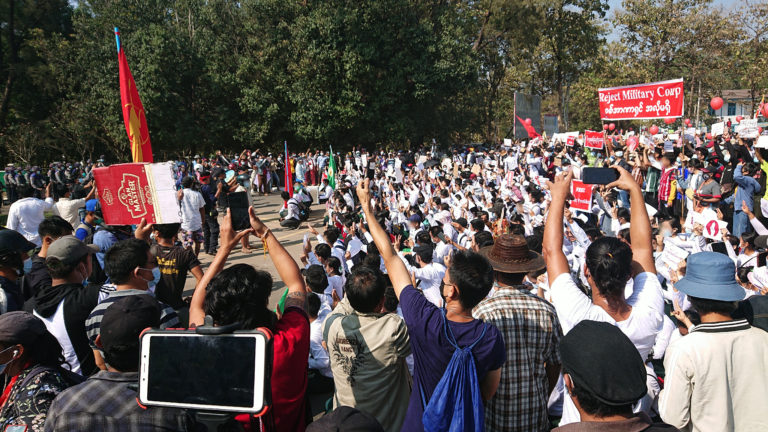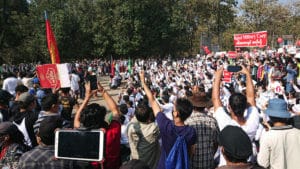 Burma
Geoffrey Aung discusses this month's coup in Myanmar, the class composition of popular resistance, and how these events fit into a longer trajectory of capitalist transition.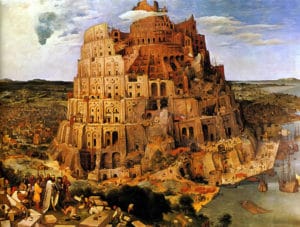 Anti-capitalism
Is postcolonial nationalism a liberatory force because it's postcolonial, or a reactionary force because it's nationalism? Nandita Sharma speaks to Spectre editor Zachary Levenson about this question in relation to her new book, Home Rule.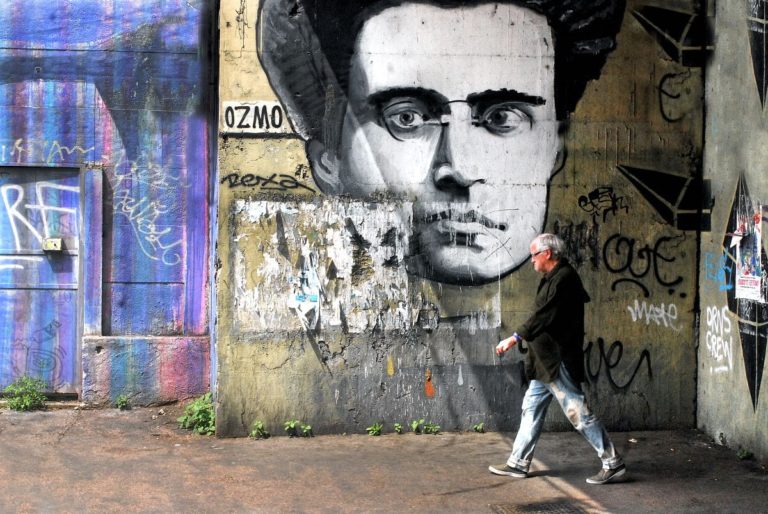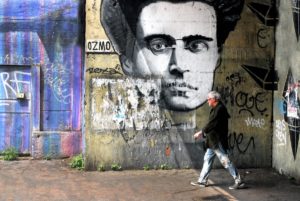 Anti-capitalism
As the world descends into chaos, political struggles are articulated in unexpected ways. Gramsci's concept of "organic crisis" can help us make sense of this mess and what it all means for the politics of class struggle.