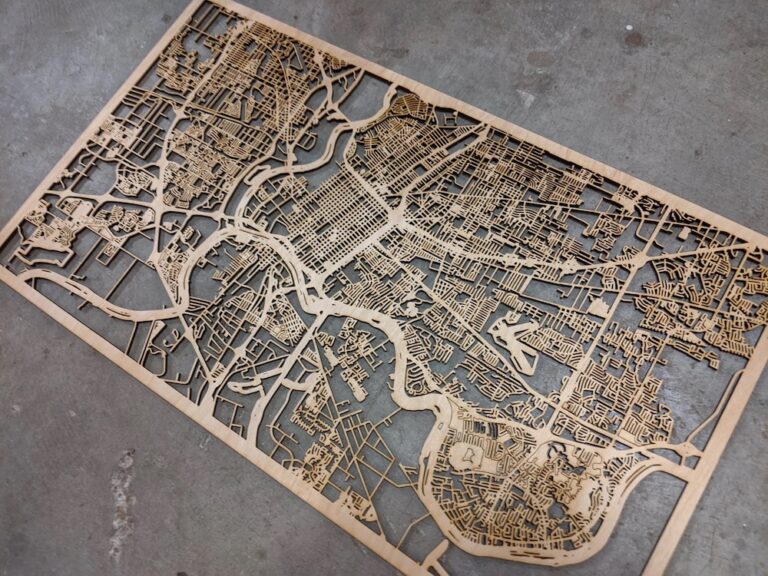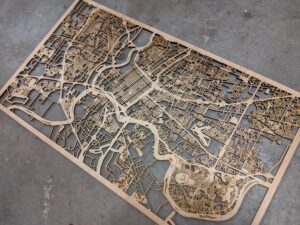 Anti-colonialism
Wen Liu and Brian Hioe explain how the struggle for self-determination in Ukraine can shed light on the Taiwanese struggle against China's ongoing colonial domination.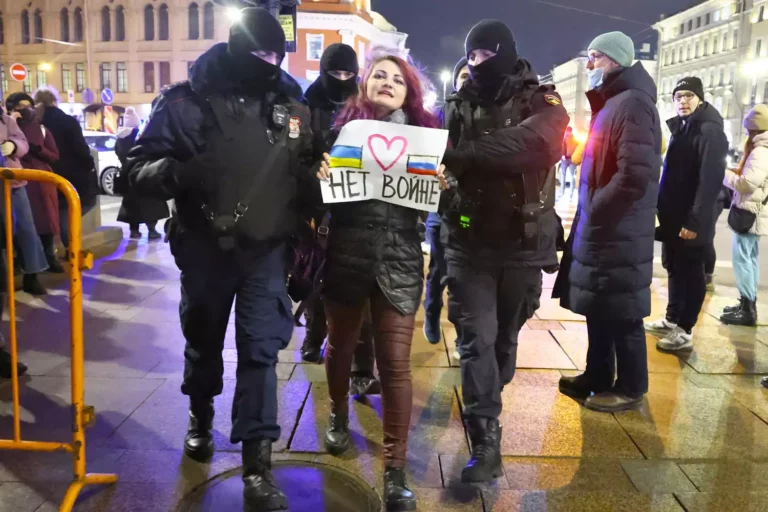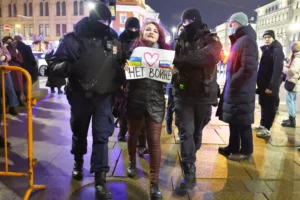 Anti-capitalism
Spectre's Ashley Smith interviews Russian socialist Ilya Budraitskis about the politics of Putin's ongoing war in Ukraine.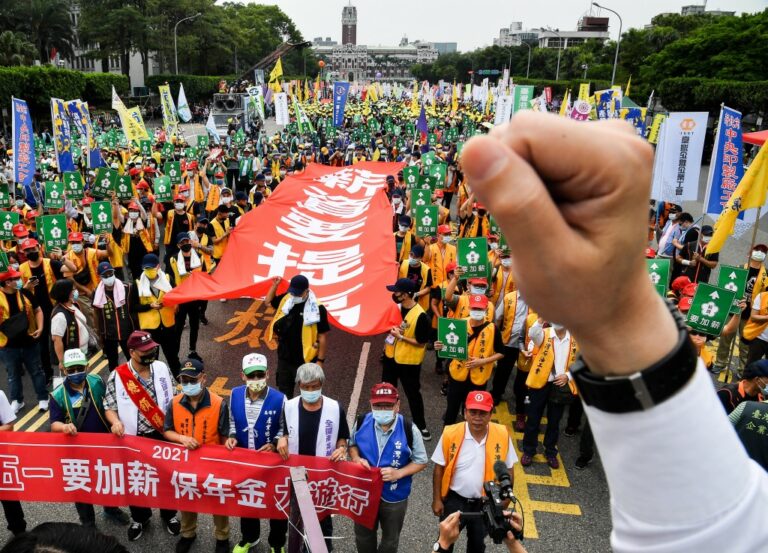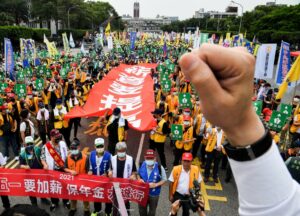 Anti-imperialism
How should the international left relate to Taiwan, a country caught between two superpowers?