Author:
Nicholas De Genova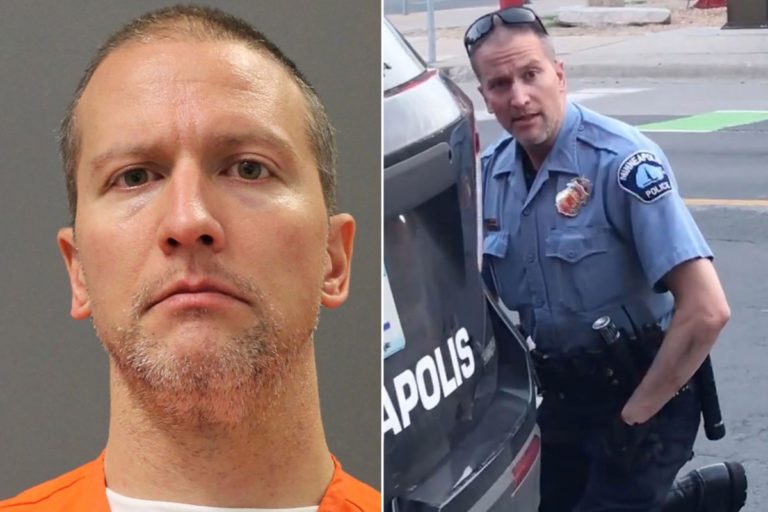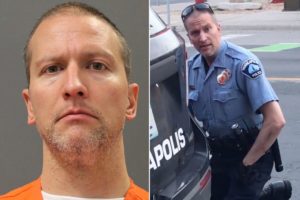 Anti-racism
Reflecting on the trial of Derek Chauvin, Nicholas De Genova interrogates the white masculinist culture of violence that surrounds policing in the US.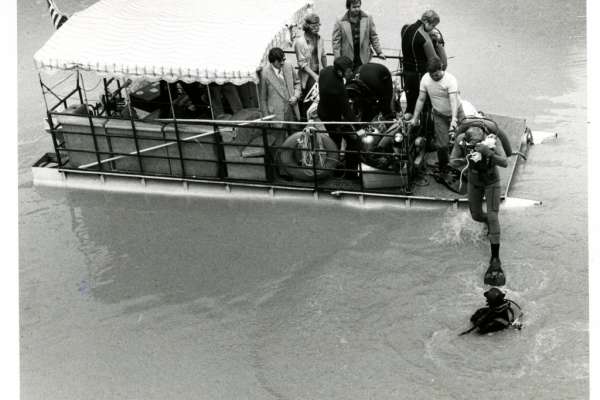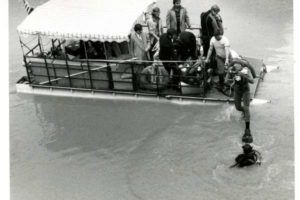 Anti-racism
Police racism isn't aberrant but is constitutive of a material and practical system of white supremacy embodied in state power.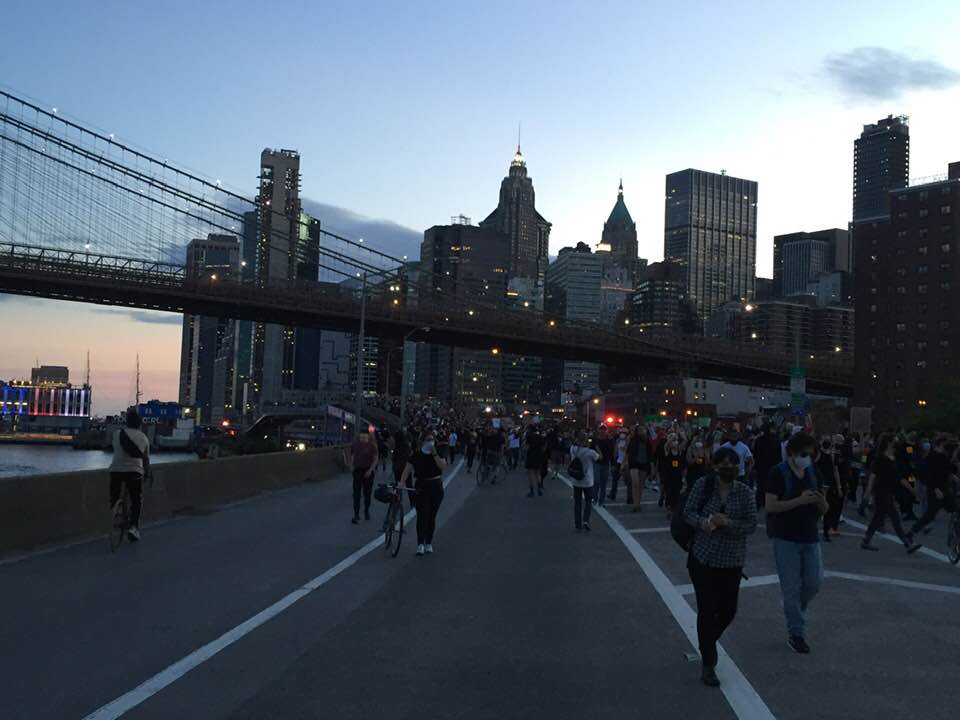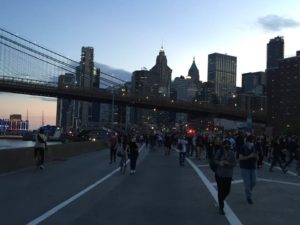 Capitalism
How does the pandemic force us to rethink the relations among capital, state power, and human life?