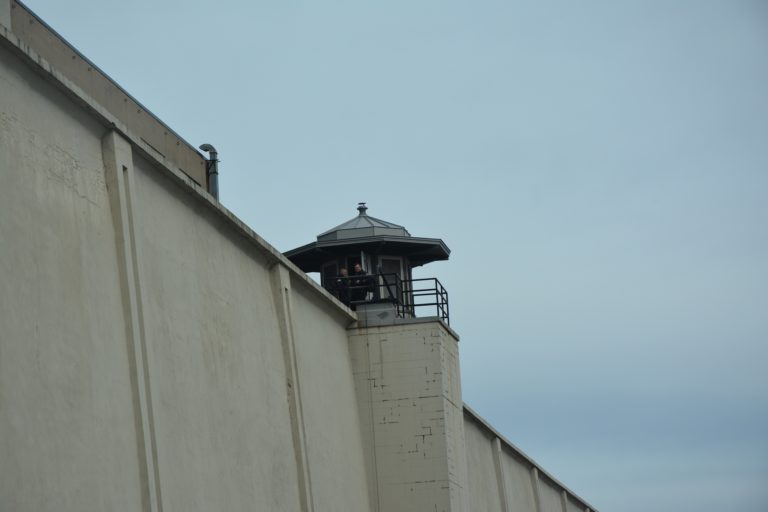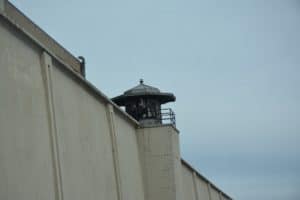 abolition
Jack Norton and David Stein respond to John Clegg and Adaner Usmani's argument that mass incarceration isn't a product of racism. The authors' argument, they demonstrate, is both conceptually misguided and empirically wrong.


abolition
Speech by Sandow Sinai at Abolition Plaza, addressing alternatives to calling the police.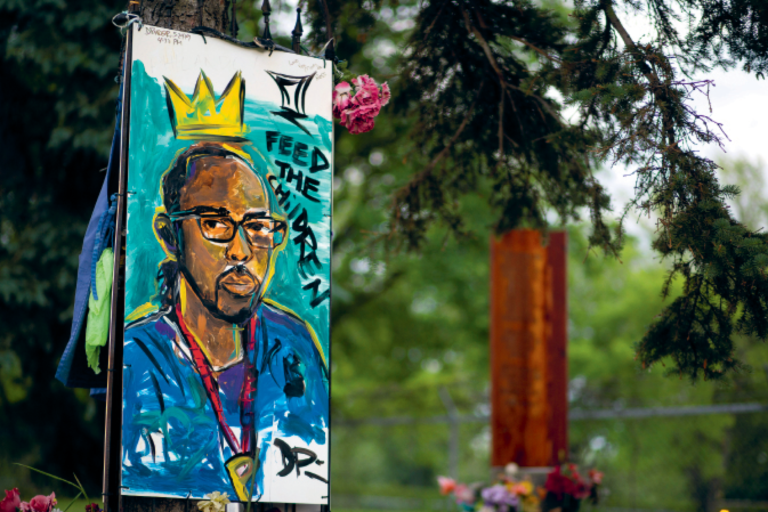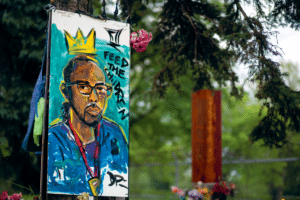 abolition
How should we think about the rank and file strategy in light of recent developments, and how can it incorporate an analysis of social reproduction? Kate Doyle Griffiths reflects on what this means for socialist strategy today.