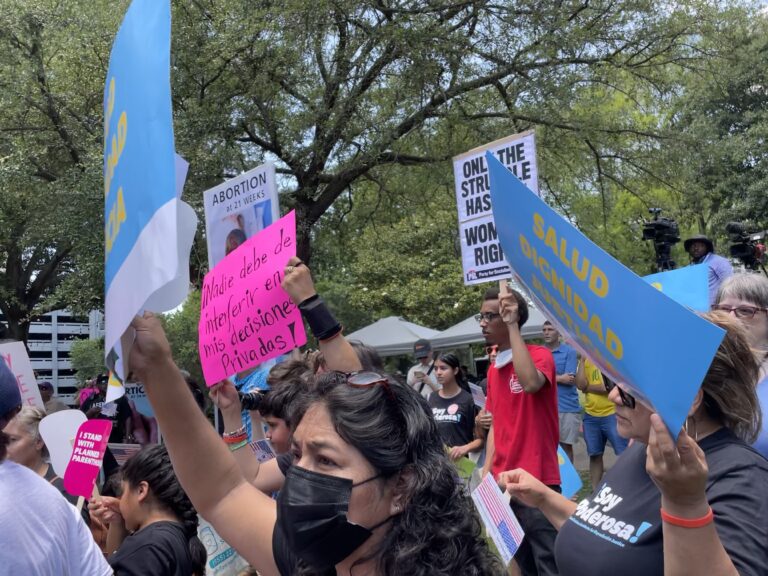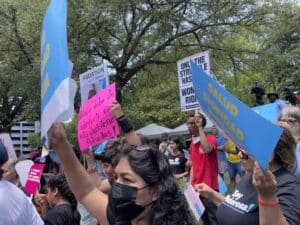 Abortion
Mònica Clua-Losada and Mireya Garcia explain why the struggle for reproductive justice must draw from the lessons learned from communities on the border, like the Rio Grande Valley.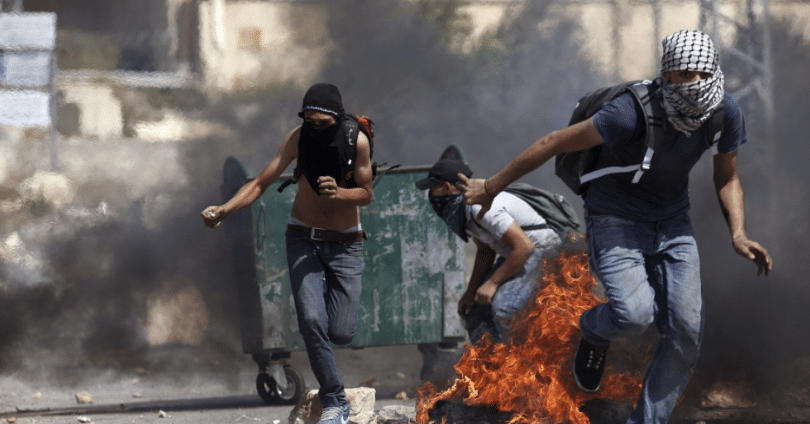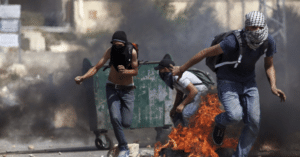 Anti-racism
Salwa Ibrahim writes about the novelty of the third intifada currently taking shape in Palestine.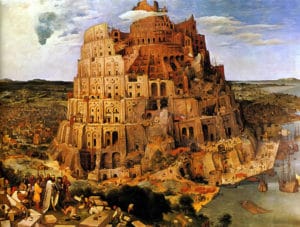 Anti-capitalism
Is postcolonial nationalism a liberatory force because it's postcolonial, or a reactionary force because it's nationalism? Nandita Sharma speaks to Spectre editor Zachary Levenson about this question in relation to her new book, Home Rule.