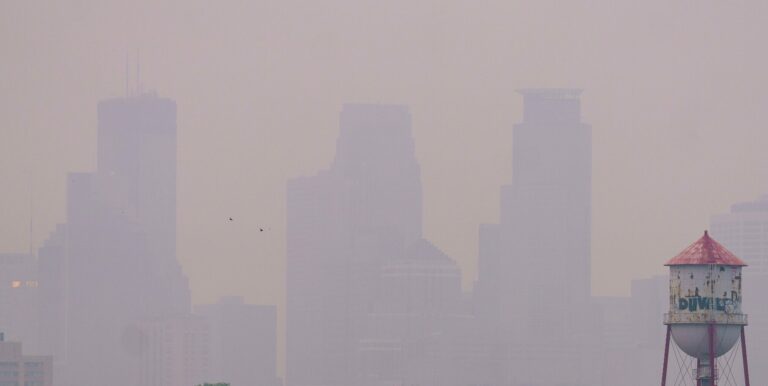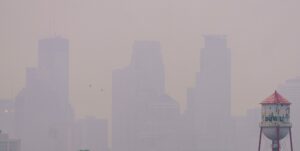 Canada
John Clarke explains how Canada's forest fires are both caused by and contribute to climate change, with its socially unequal and widespread effects.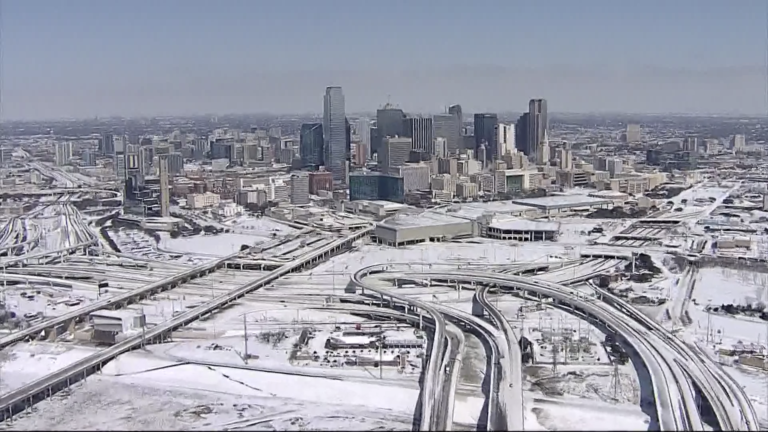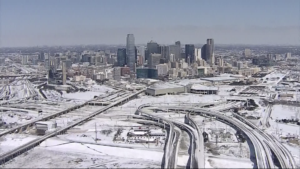 Capitalism
What happened in Texas is not an example of capitalism in crisis. It's an example of the system at work.


Anti-capitalism
Dan Boscov-Ellen writes about the limits of reform to stave off climate change, and proposes radical alternatives.