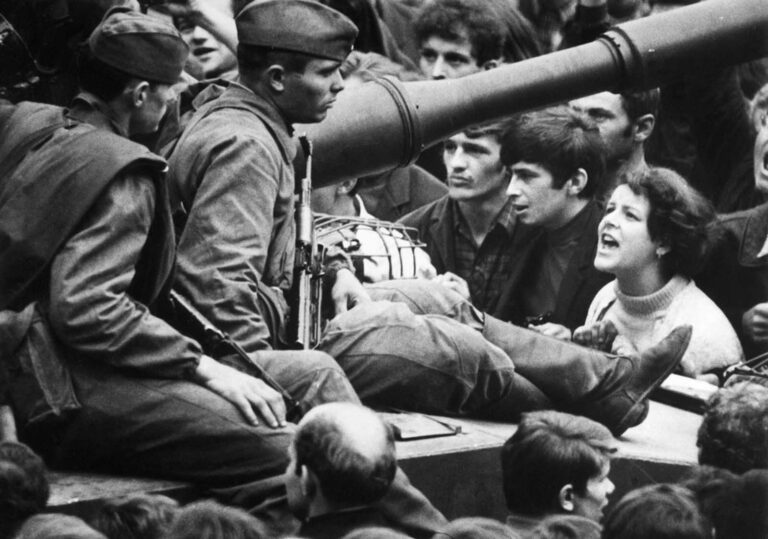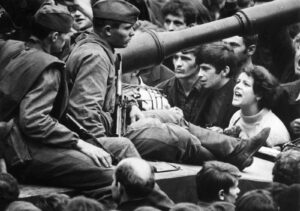 Antiwar
Twentieth century Eastern European history is clear: spheres of influence agreements between imperialist powers intensify reaction and undermine the international left.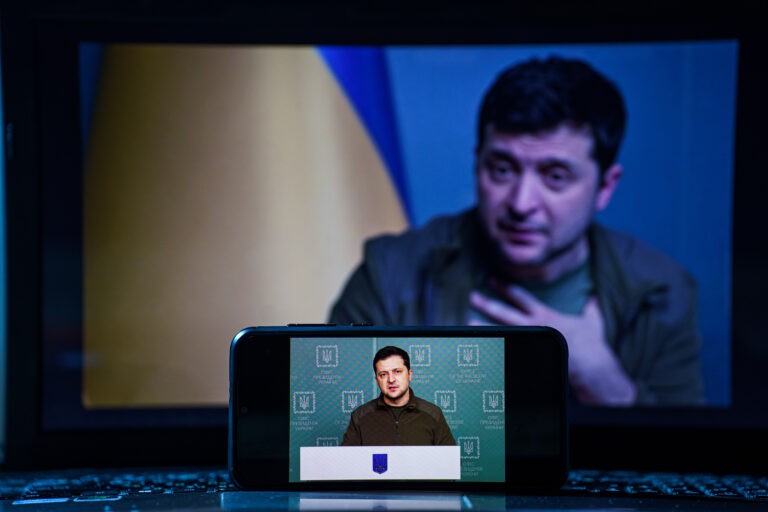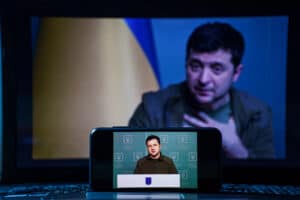 Anti-imperialism
Benjamin Balthaser explores the roles of militarism, masculinity, and Jewish identity in the political persona of Volodomir Zelensky.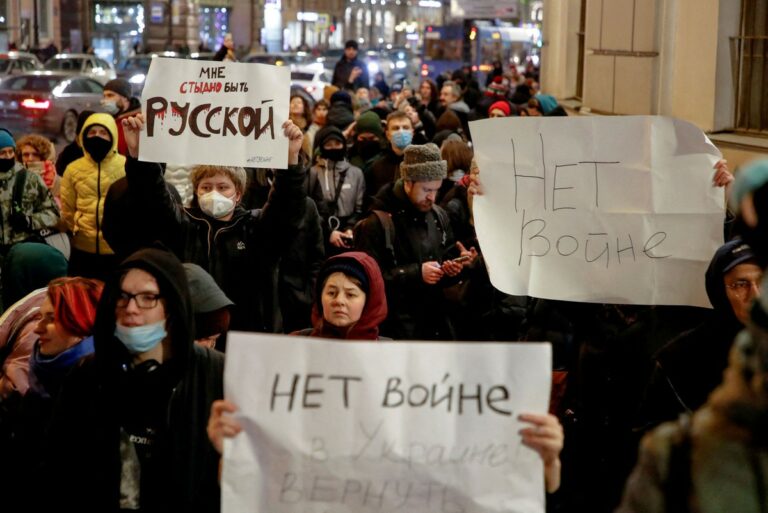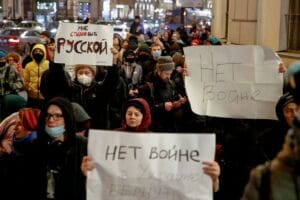 Anti-imperialism
Neither Washington, nor Moscow, but the working class worldwide!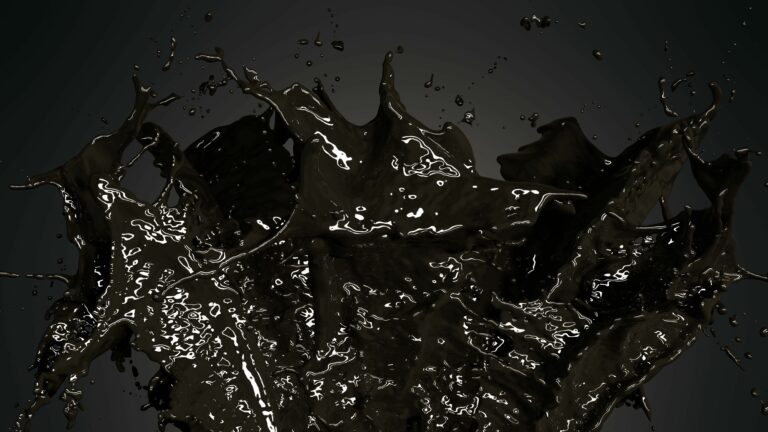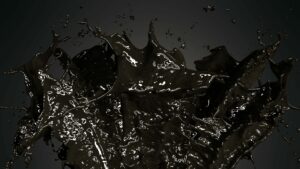 Brazil
In this original, empirically rich study, Andreas Malm and the Zetkin Collective provide a systematic inquiry into the political ecology of the far right in the twenty-first century.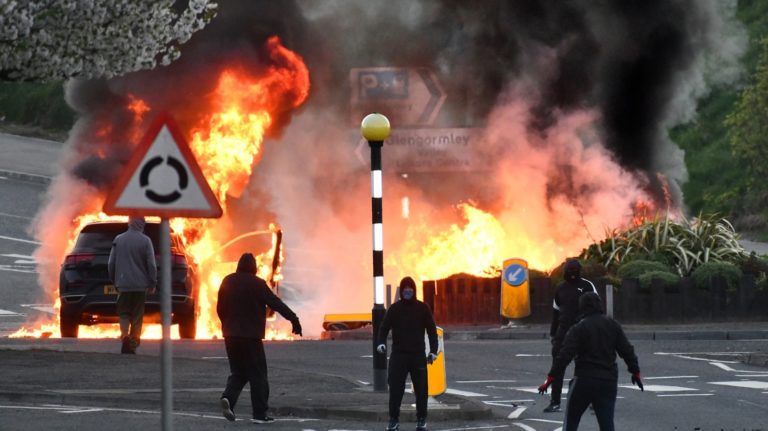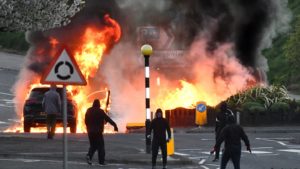 Europe
Seán Mitchell writes of republican militants, loyalist devils, and the necessity of a class-based alternative in Ireland.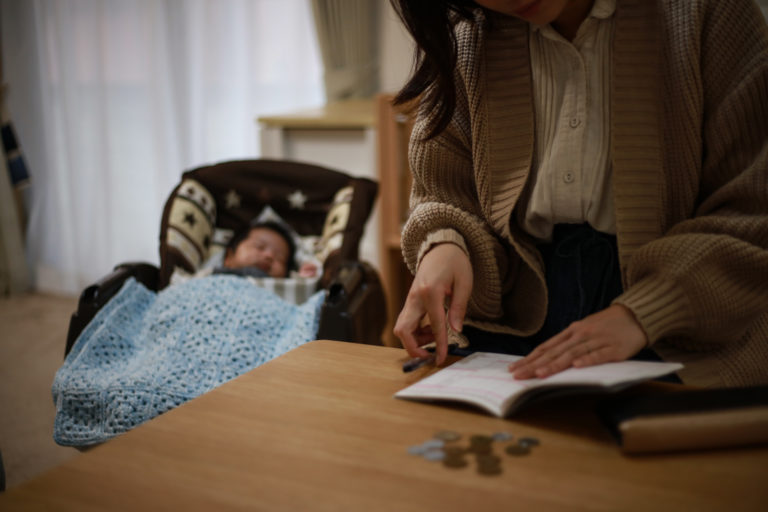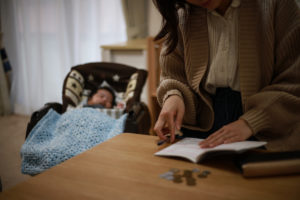 COVID-19
An Italian teacher discusses COVID-19 and its impact on gender roles, family life, and students' and teachers' mental health.