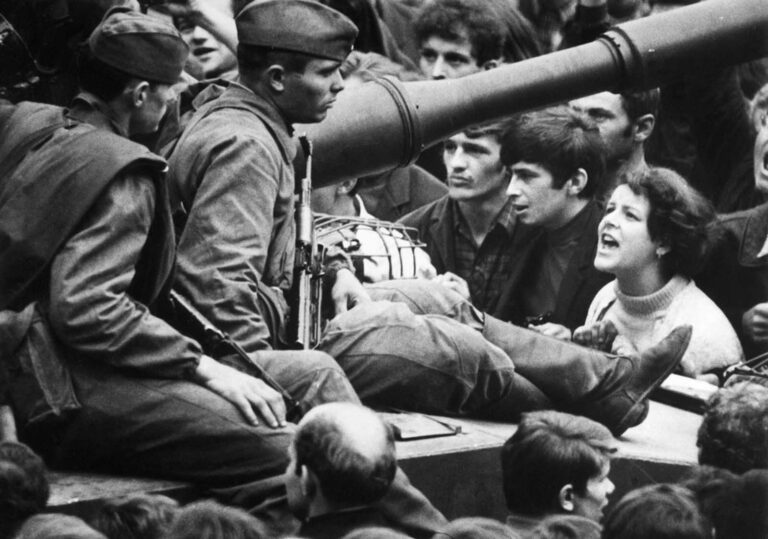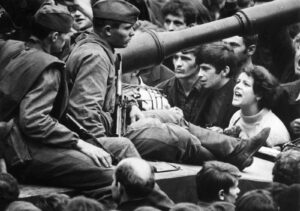 Antiwar
Twentieth century Eastern European history is clear: spheres of influence agreements between imperialist powers intensify reaction and undermine the international left.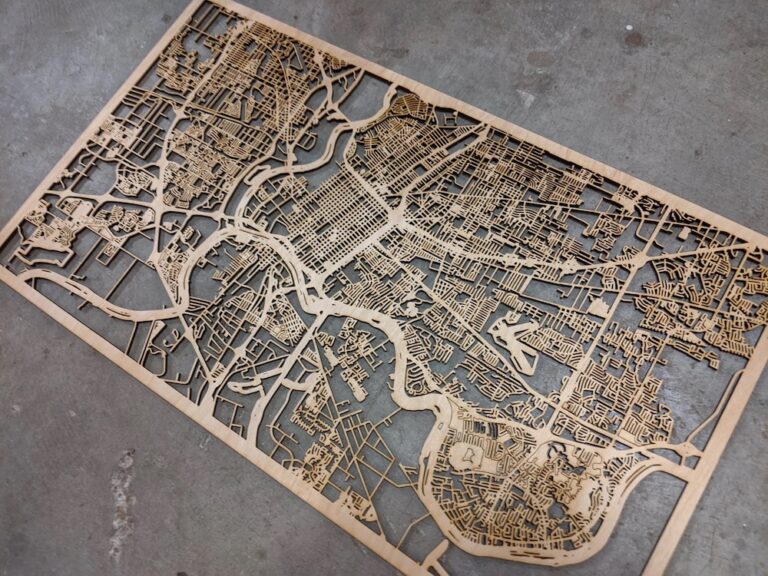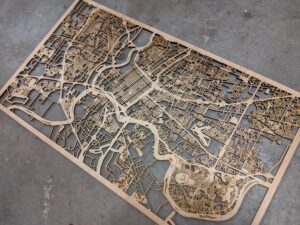 Anti-colonialism
Wen Liu and Brian Hioe explain how the struggle for self-determination in Ukraine can shed light on the Taiwanese struggle against China's ongoing colonial domination.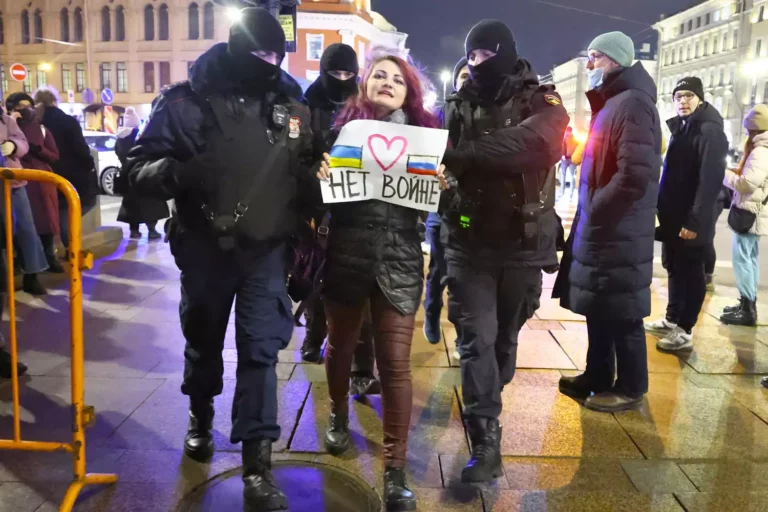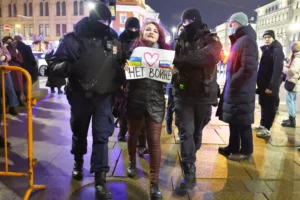 Anti-capitalism
Spectre's Ashley Smith interviews Russian socialist Ilya Budraitskis about the politics of Putin's ongoing war in Ukraine.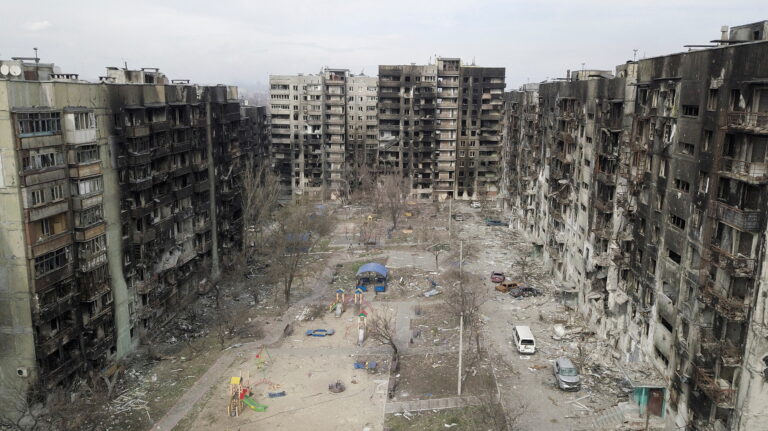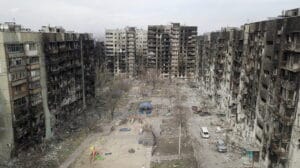 Anti-imperialism
Yuliya Yurchenko situates the ongoing conflict in its broader political economic conflict, arguing for a decolonial approach to understanding the war.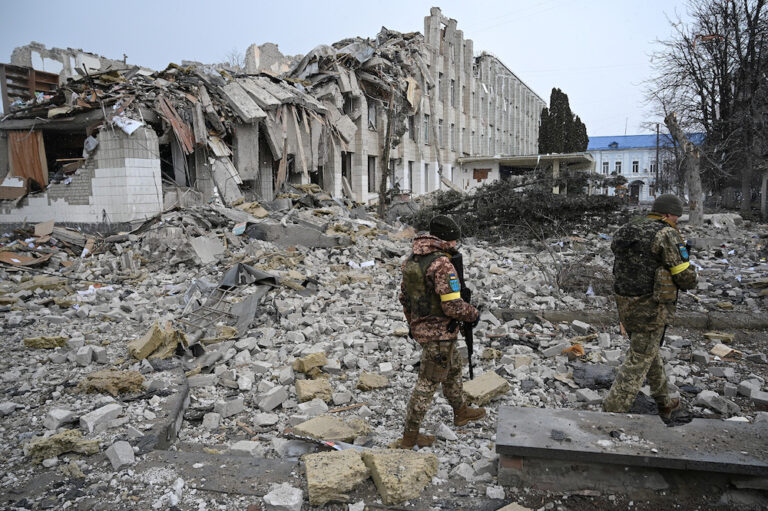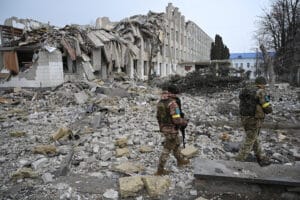 agriculture
Two comrades from India weigh in on the conflagration in Ukraine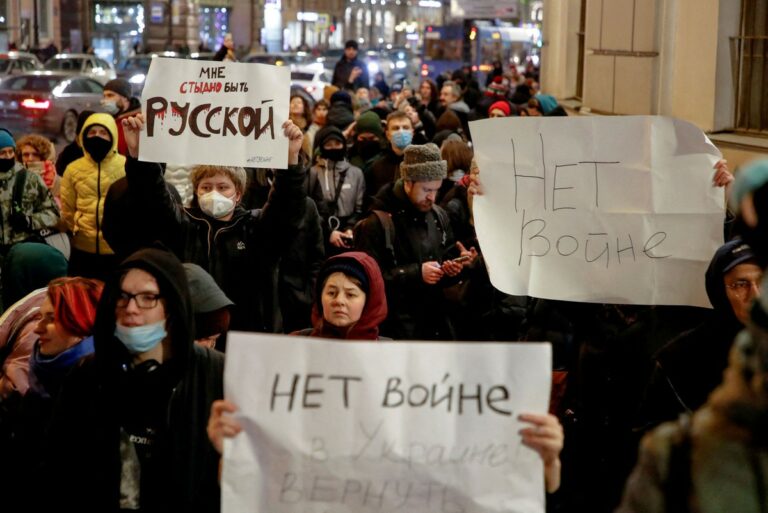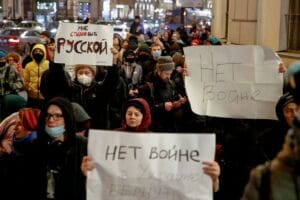 Anti-imperialism
Neither Washington, nor Moscow, but the working class worldwide!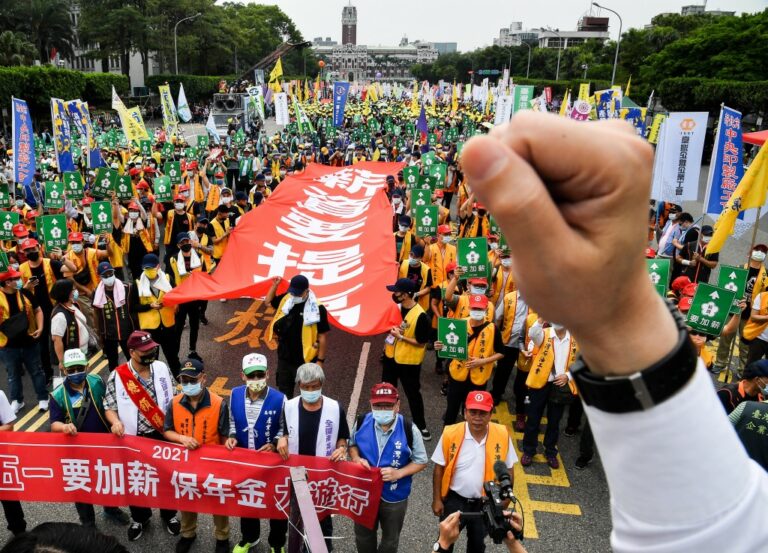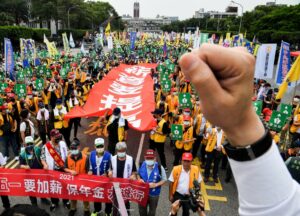 Anti-imperialism
How should the international left relate to Taiwan, a country caught between two superpowers?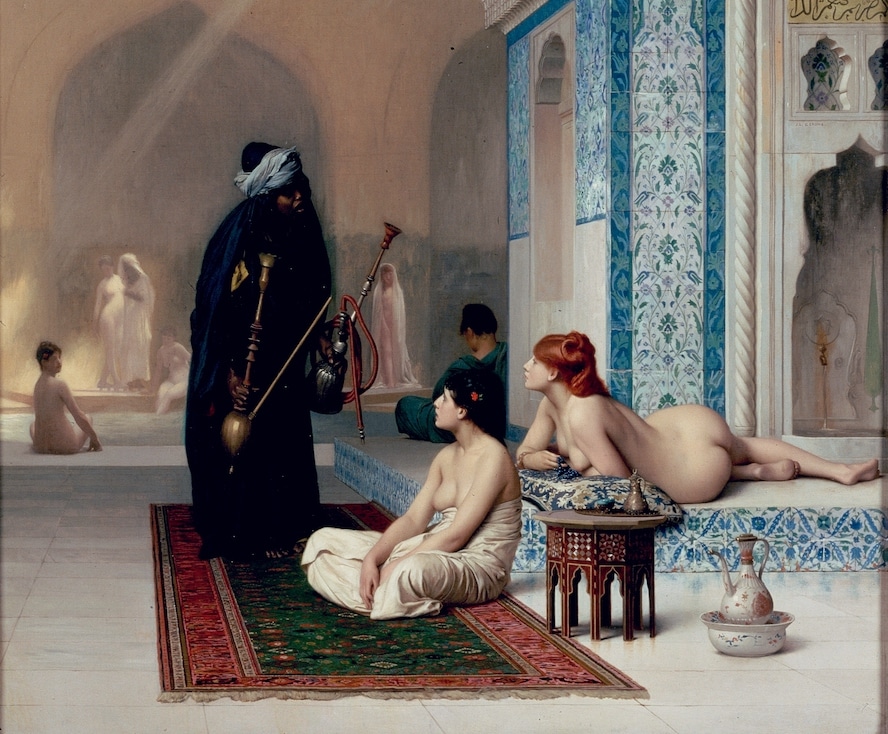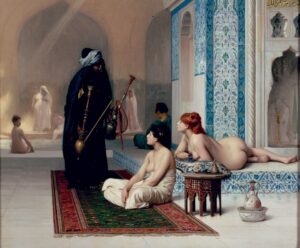 Afghanistan
Twentyt years after 9/11, Deepa Kumar explores the image of the Muslim woman animating imperial feminism.