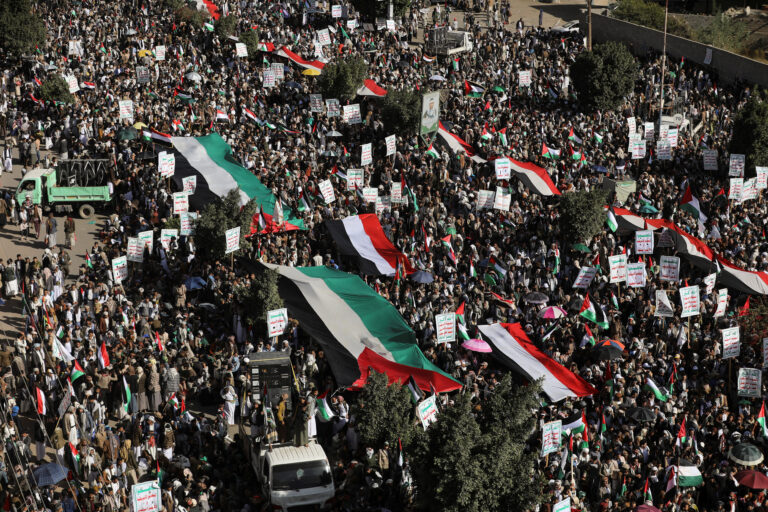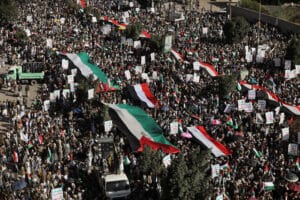 Anti-imperialism
The Spectre editorial board provides a statement on the ongoing genocide in Gaza.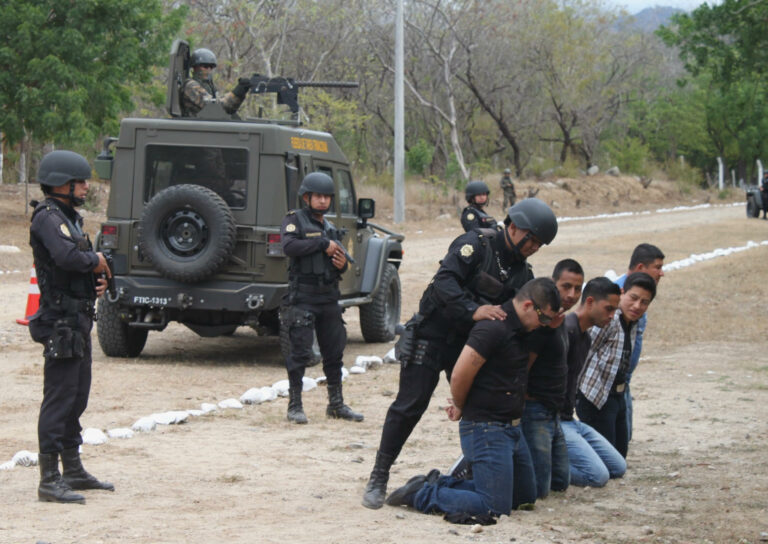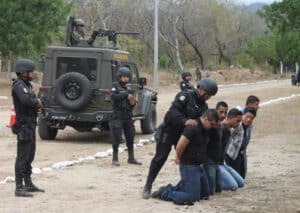 Anti-capitalism
Washington has intervened in Latin America several times since the Monroe Doctrine was established 200 years ago. U.S.-promoted border militarization across the Western Hemisphere is this intervention's newest evolution.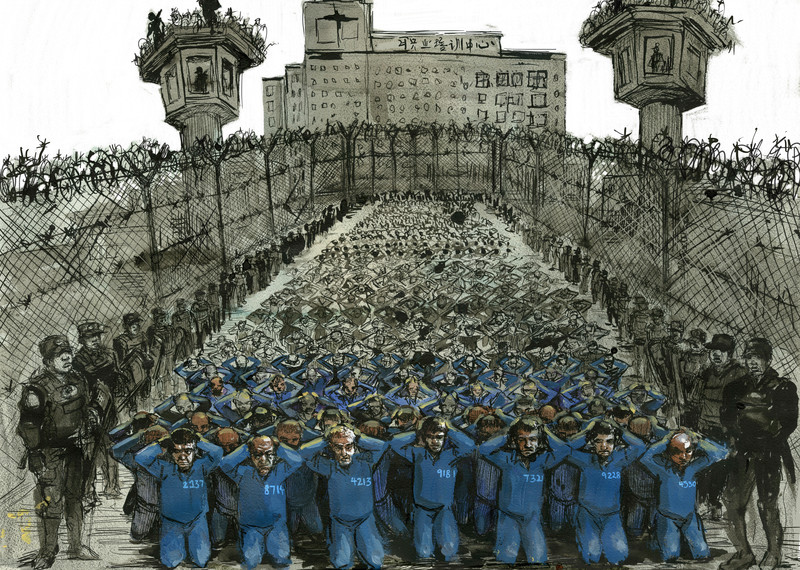 China
Ashley Smith interviews Uyghur activist and human rights lawyer Rayhan Asat on the Chinese state's repression of Uyghurs in Xinjang and beyond.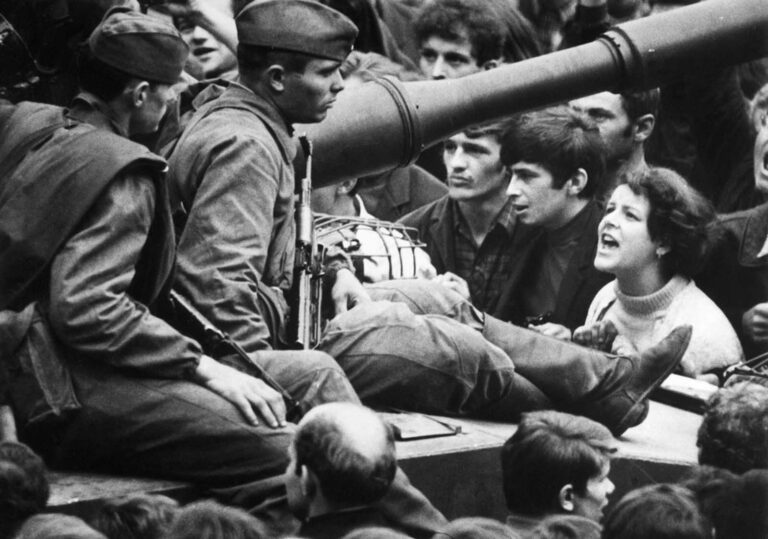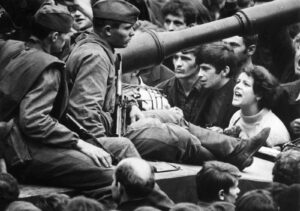 Antiwar
Twentieth century Eastern European history is clear: spheres of influence agreements between imperialist powers intensify reaction and undermine the international left.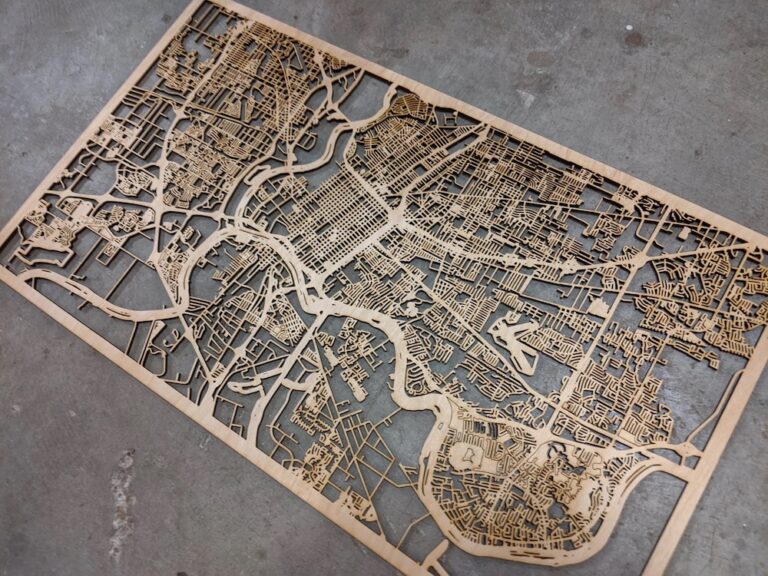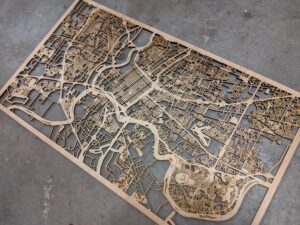 Anti-colonialism
Wen Liu and Brian Hioe explain how the struggle for self-determination in Ukraine can shed light on the Taiwanese struggle against China's ongoing colonial domination.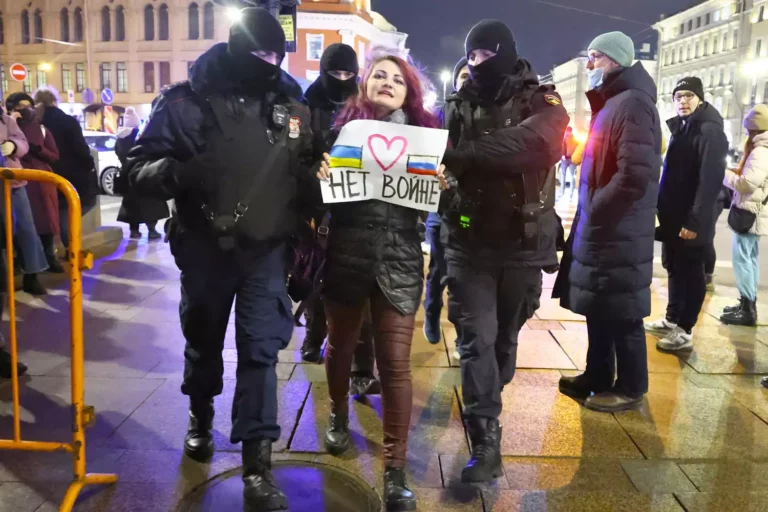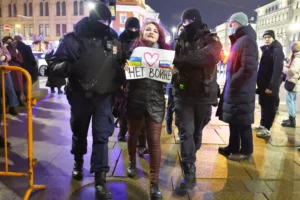 Anti-capitalism
Spectre's Ashley Smith interviews Russian socialist Ilya Budraitskis about the politics of Putin's ongoing war in Ukraine.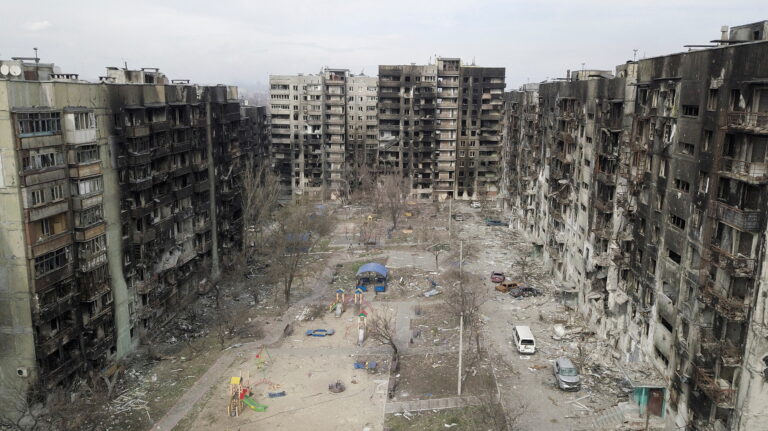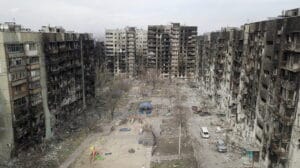 Anti-imperialism
Yuliya Yurchenko situates the ongoing conflict in its broader political economic conflict, arguing for a decolonial approach to understanding the war.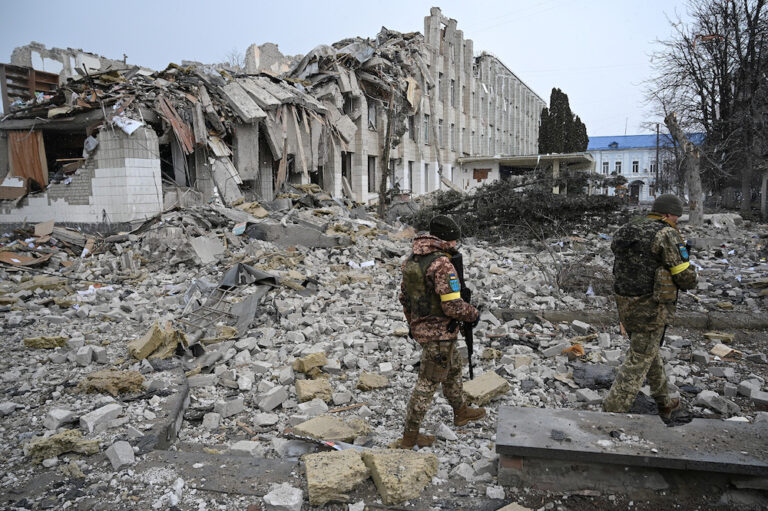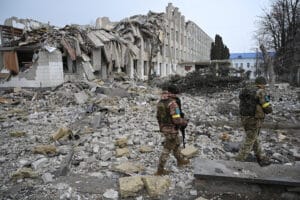 agriculture
Two comrades from India weigh in on the conflagration in Ukraine