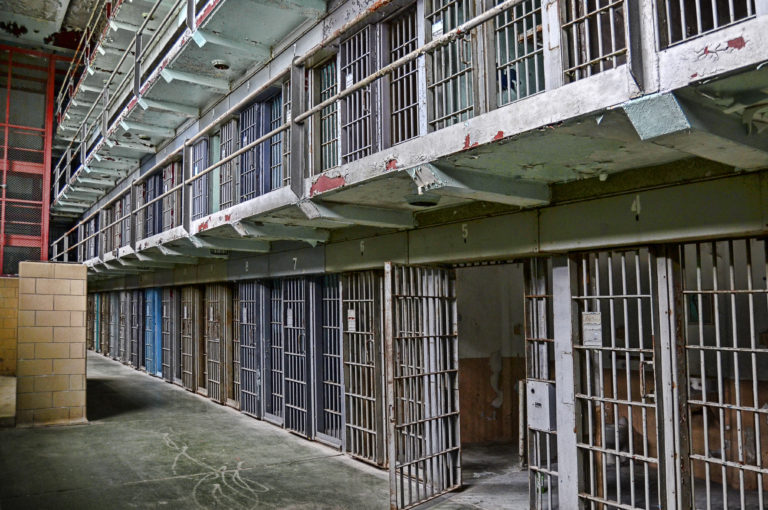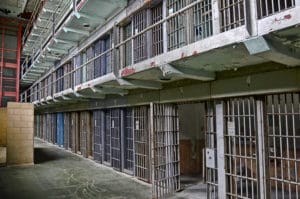 Mass Incarceration
Dan Berger argues that Trump wielded his pardon power for the same reason governors have largely refused it: to defend mass incarceration and the political-economic inequalities it upholds.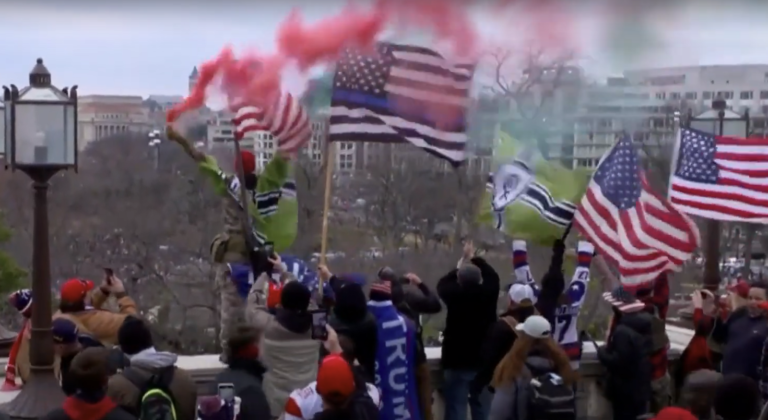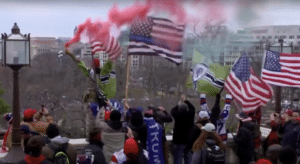 Capitalism
Jasson Perez argues that the rise of authoritarianism is a global phenomenon. When the US left takes an American exceptionalist approach, this sets us back in our quest to defeat neoliberalism, the insurgent right, fascism, and authoritarianism.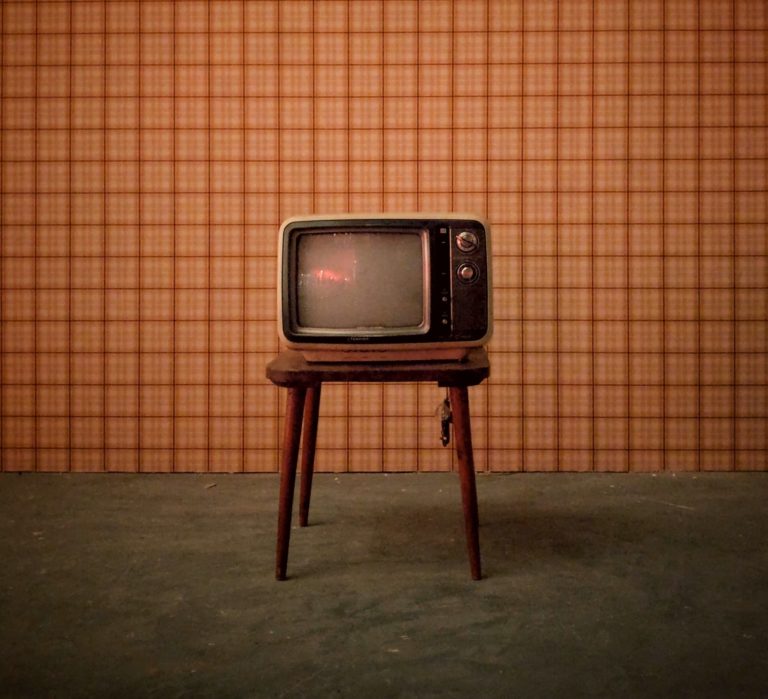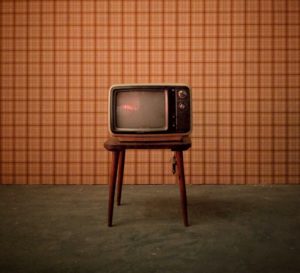 Anti-capitalism
"Woke" racial capitalism reveals contradictory tendencies in the material structure of capitalism and its ideological superstructure.