Author:
Spectre Editorial Board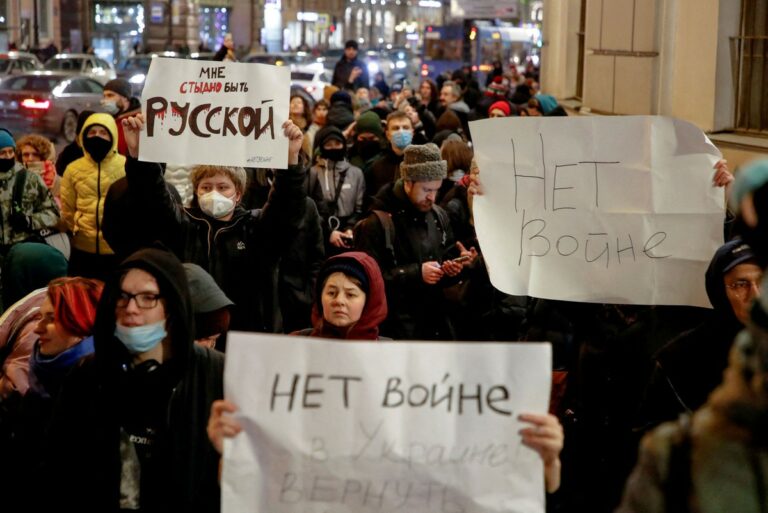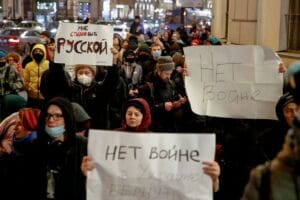 Anti-imperialism
Neither Washington, nor Moscow, but the working class worldwide!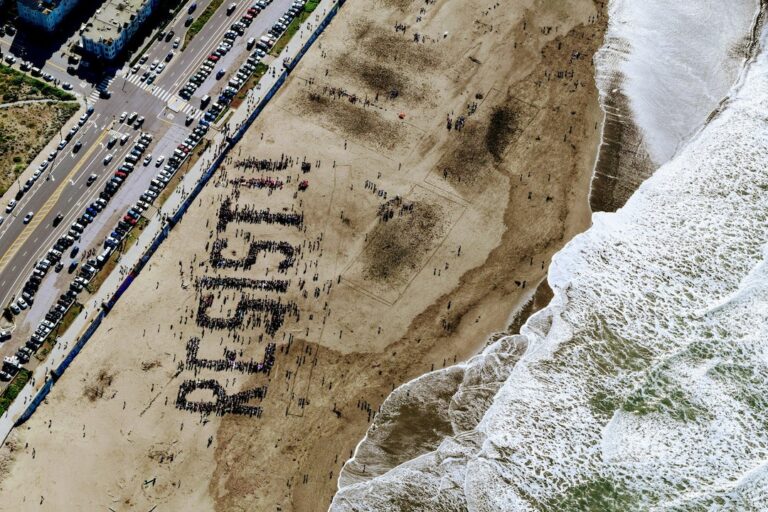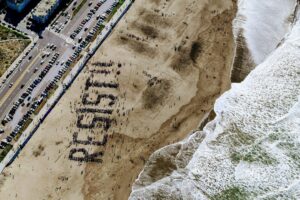 Between now and Valentine's Day, we are asking all our supporters to "Show Spectre Some Love" by subscribing, renewing your subscription, or urging others to subscribe. And for this two-week period, we are offering 25 percent off all our subscription rates as an incentive.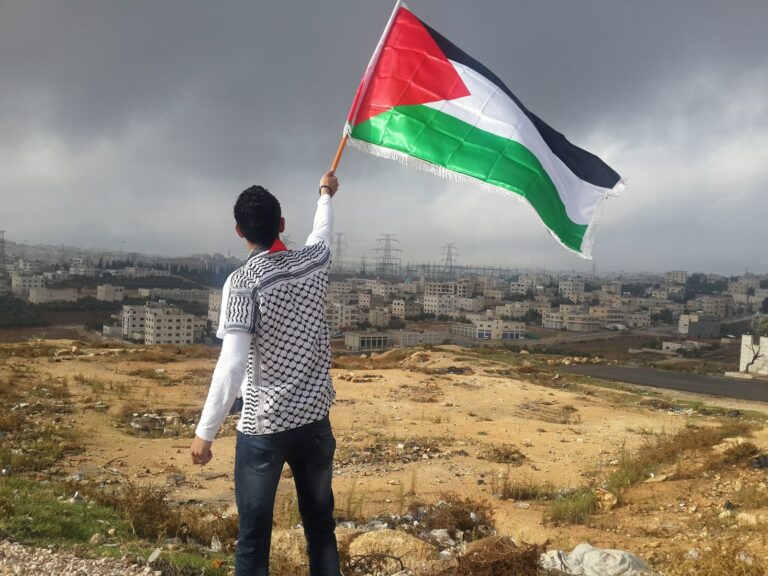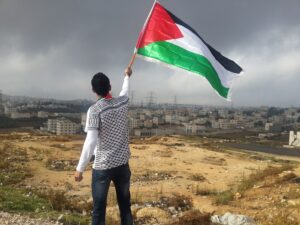 Anti-capitalism
The struggle for Palestinian liberation isn't an optional part of a socialist program; it's an obligatory part of any anti-imperialist politics today.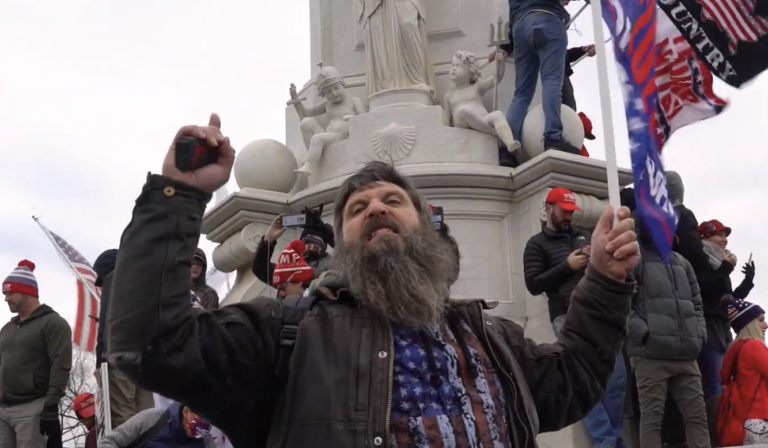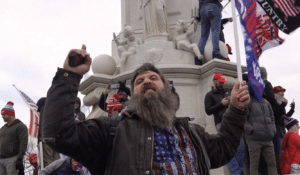 Fascism/Antifascism
Wednesday's stunt signaled a new stage in the emergence of a fascist right in the country. We must adamantly reject all "law and order" approaches, instead taking matters into our own hands, driving fascists out of the streets and out of our workplaces.