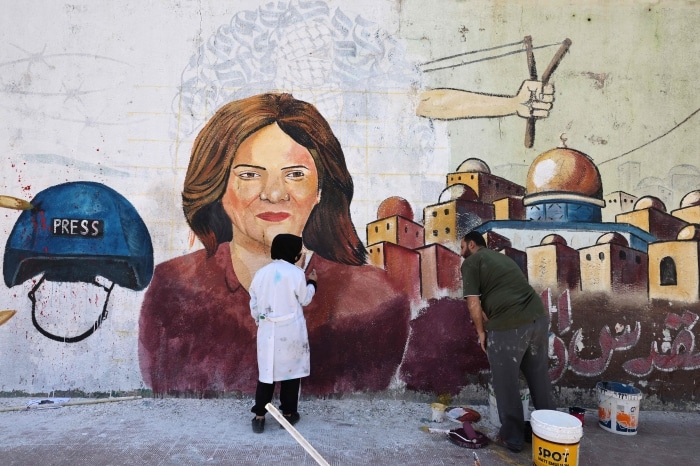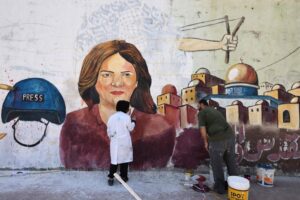 Anti-colonialism
Loubna Qutami writes of the Zionist assassination of Palestinian journalist Shireen Abu Aqleh, whose represented hope in the face of settler colonial fragmentation.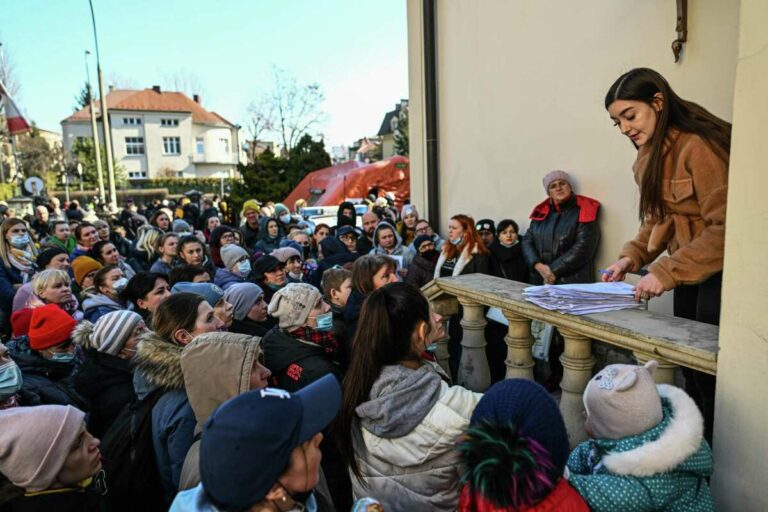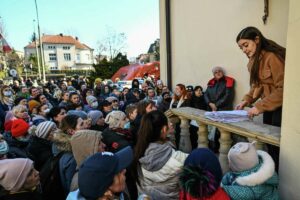 Anti-imperialism
Which refugees are considered worthy subjects of solidarity? Why is the warm welcome for Ukrainians not extended to Syrians, Palestinians, and other displaced peoples beyond Europe?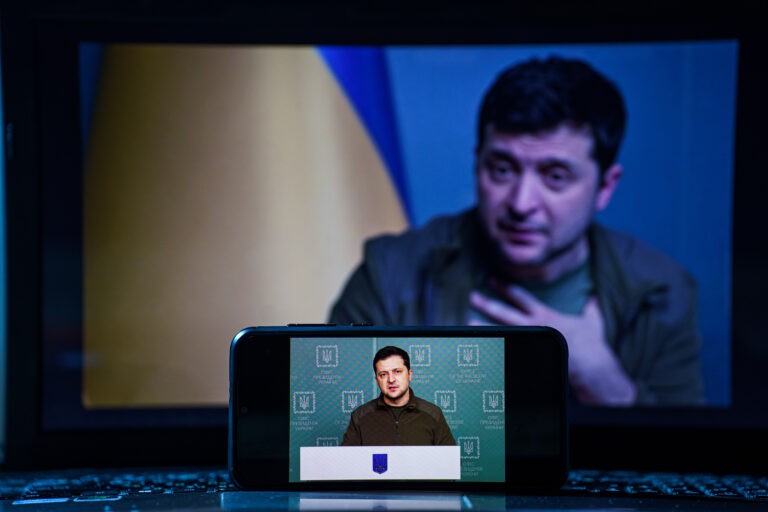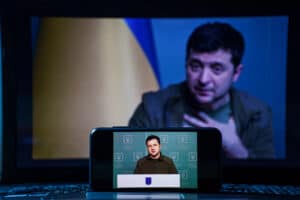 Anti-imperialism
Benjamin Balthaser explores the roles of militarism, masculinity, and Jewish identity in the political persona of Volodomir Zelensky.
Afro-Optimism
Huey Hewitt argues that Afropessimism is antithetical to the politics of friendship necessary for any serious project of Black liberation.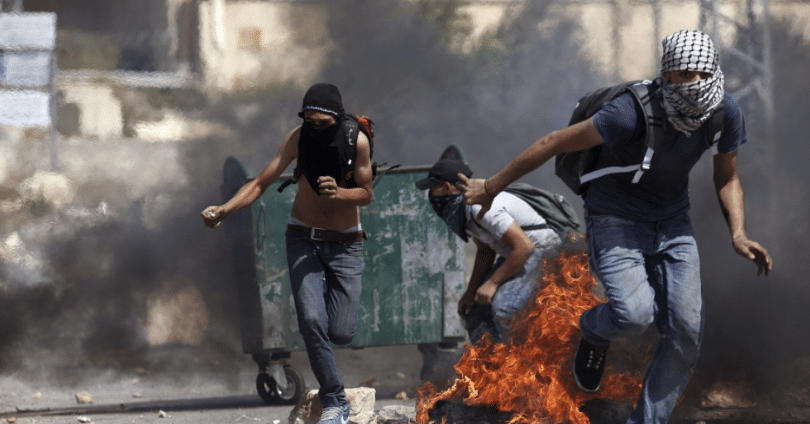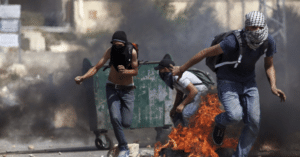 Anti-racism
Salwa Ibrahim writes about the novelty of the third intifada currently taking shape in Palestine.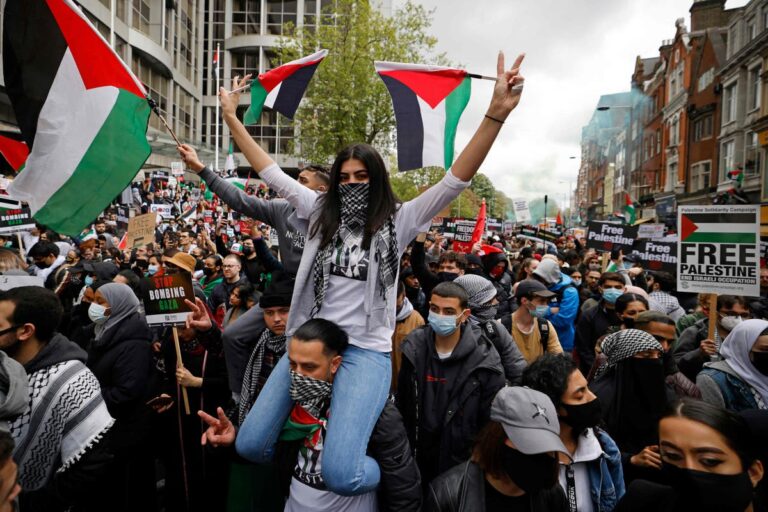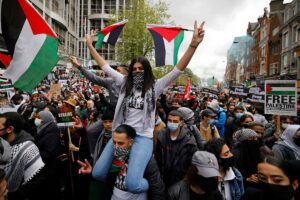 Anti-racism
Palestinian activist G. N. Nithya writes of the horrors of the ever-continuous Nakba.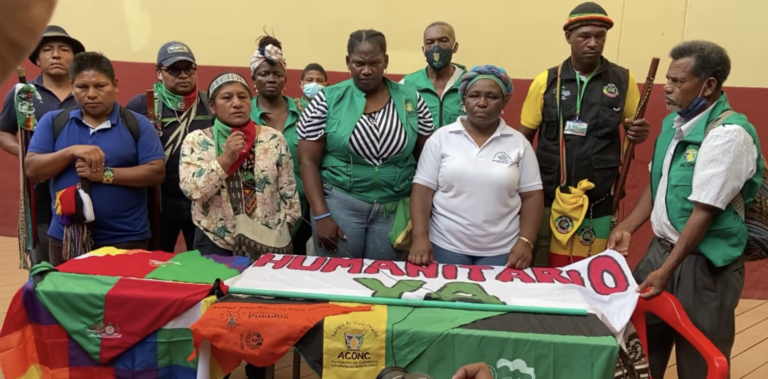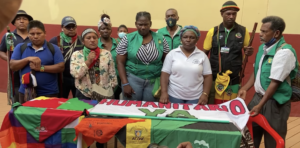 Anti-racism
Colombia's sustained assault on protesters this week represents a form of warfare that indigenous and Black communities know all too well.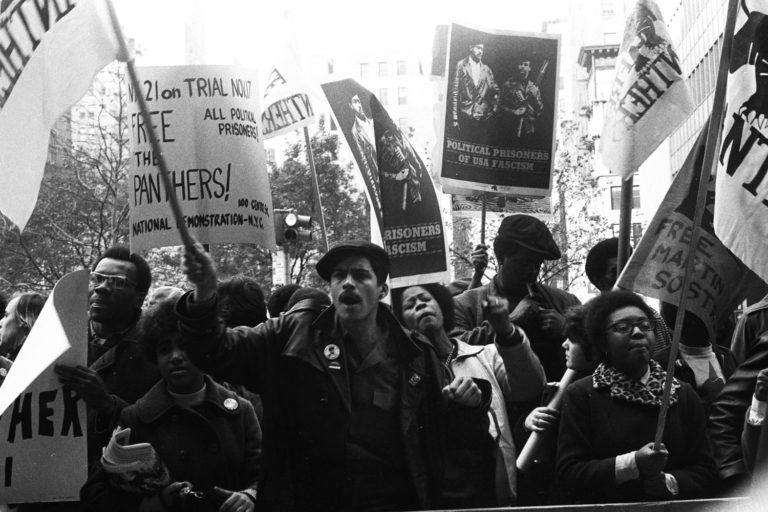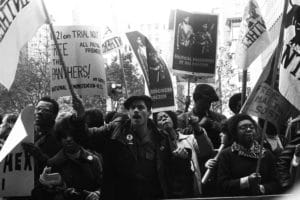 Anti-capitalism
Orisanmi Burton reflects on the legacy of the Panther 21 on the 50th anniversary (to the day) of their acquittal.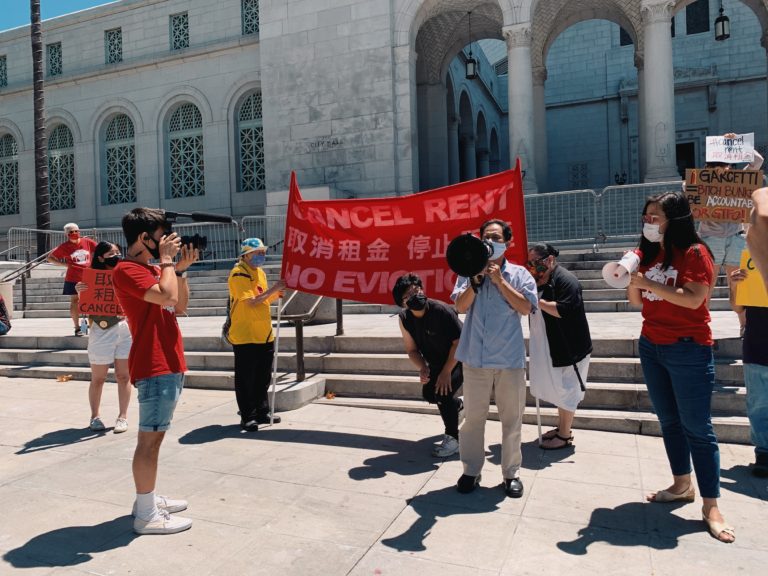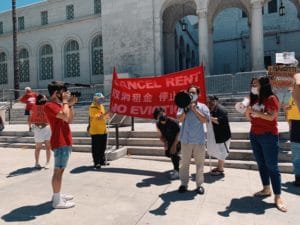 Anti-capitalism
Promise Li argues that a true movement for liberation for Asian Americans requires building collective power by linking anti-racist and anti-capitalist struggles in coalition with other marginalized communities.