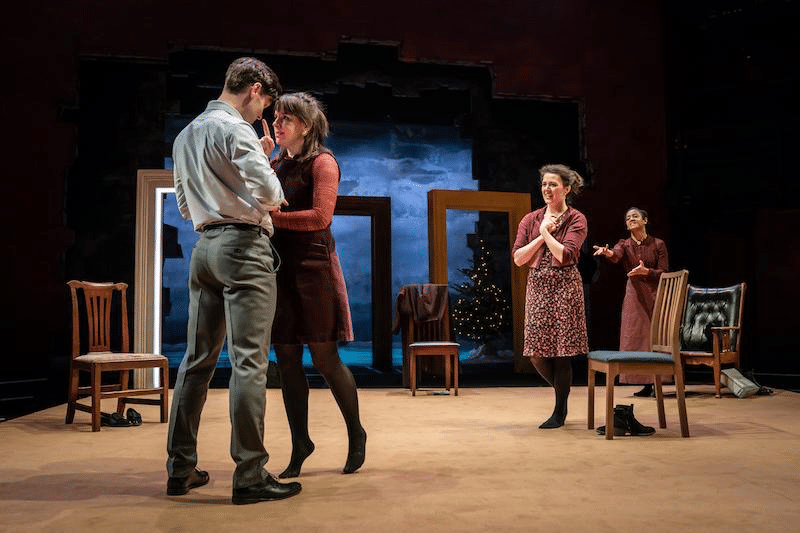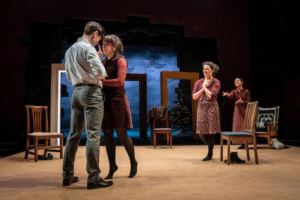 abolition
Colin Wilson on Sophie Lewis and the politics of family abolition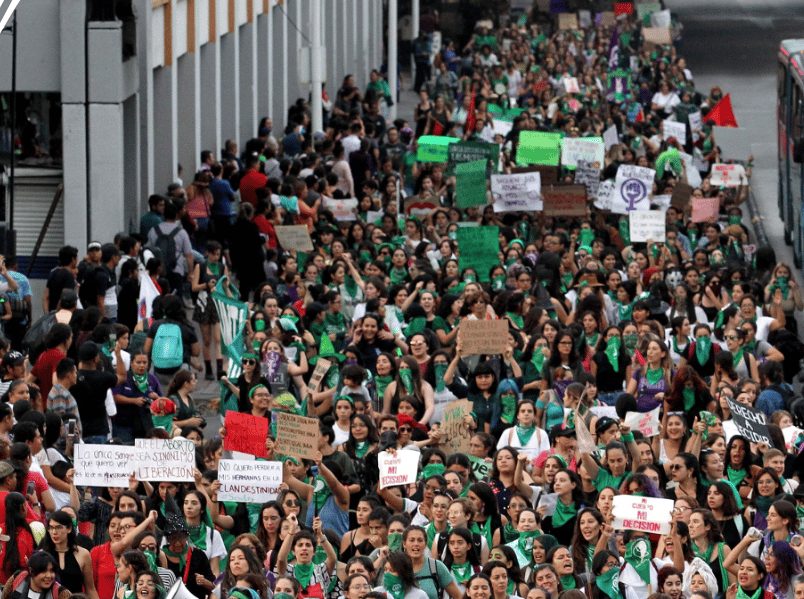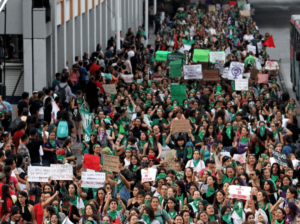 Abortion
Originally a live "donor-event", an edited transcript of the panel including Camila Valle, Sherry Wolf, Emily Janakiram, and Holly Lewis who discussed reproductive justice in the wake of the overturning of Roe.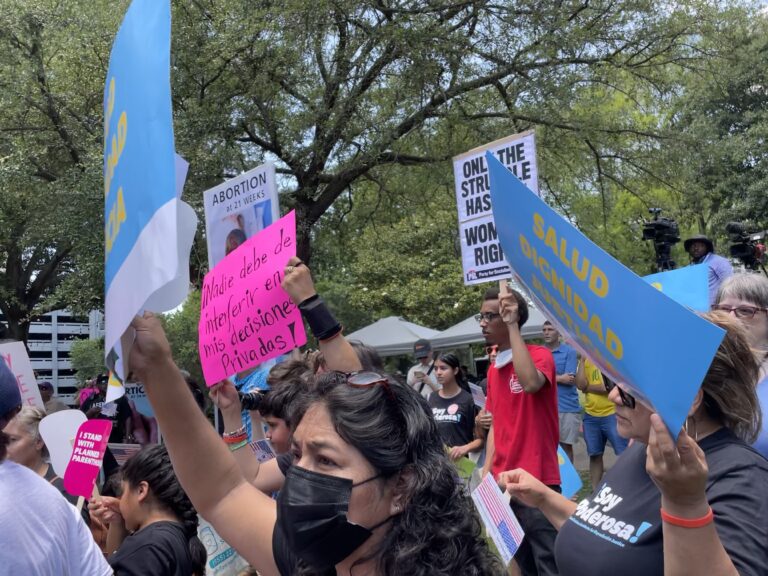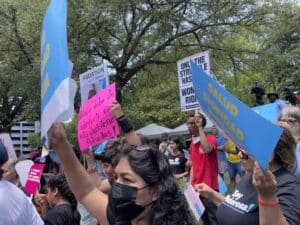 Abortion
Mònica Clua-Losada and Mireya Garcia explain why the struggle for reproductive justice must draw from the lessons learned from communities on the border, like the Rio Grande Valley.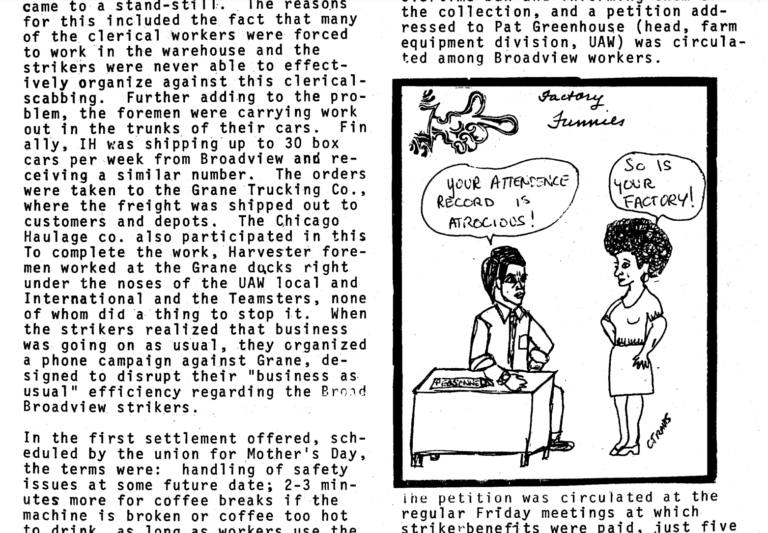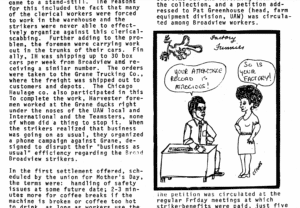 Anti-capitalism
Michael Goldfield reflects on his time in the Sojourner Truth Organization to develop a critique of Noel Ignatiev's theory of white skin privilege.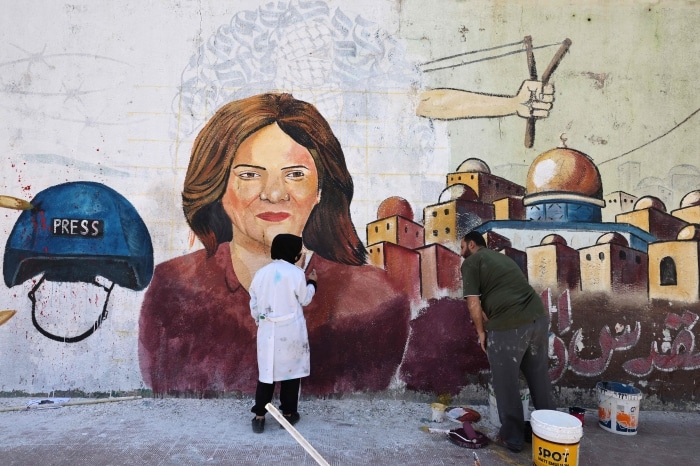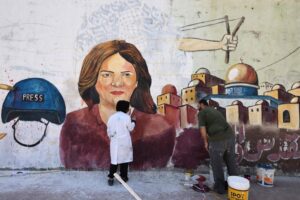 Anti-colonialism
Loubna Qutami writes of the Zionist assassination of Palestinian journalist Shireen Abu Aqleh, whose represented hope in the face of settler colonial fragmentation.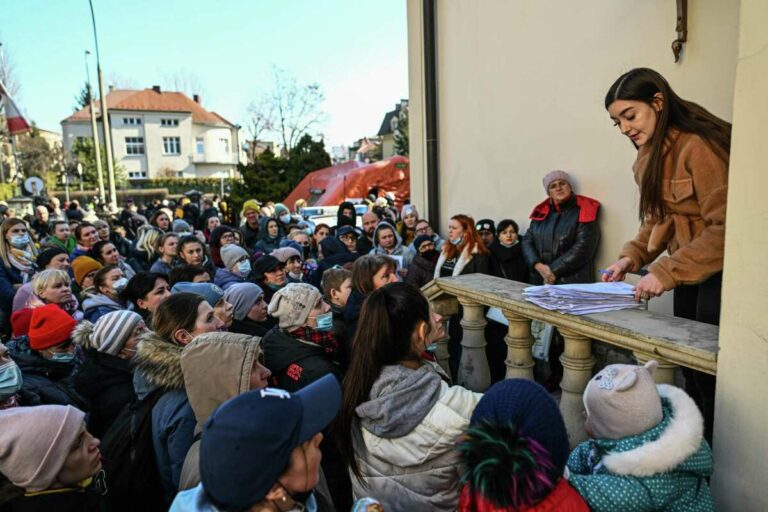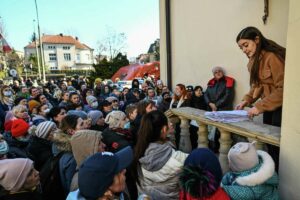 Anti-imperialism
Which refugees are considered worthy subjects of solidarity? Why is the warm welcome for Ukrainians not extended to Syrians, Palestinians, and other displaced peoples beyond Europe?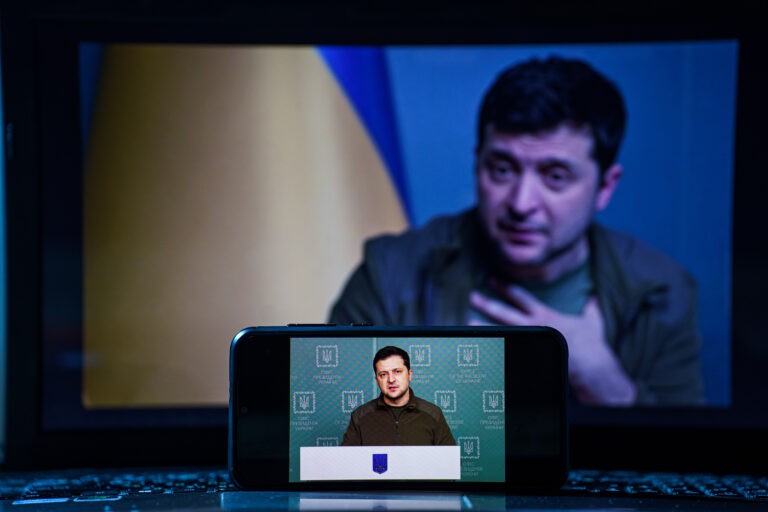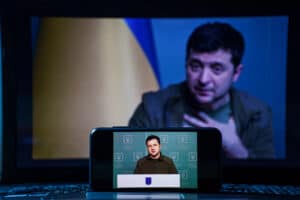 Anti-imperialism
Benjamin Balthaser explores the roles of militarism, masculinity, and Jewish identity in the political persona of Volodomir Zelensky.
Afro-Optimism
Huey Hewitt argues that Afropessimism is antithetical to the politics of friendship necessary for any serious project of Black liberation.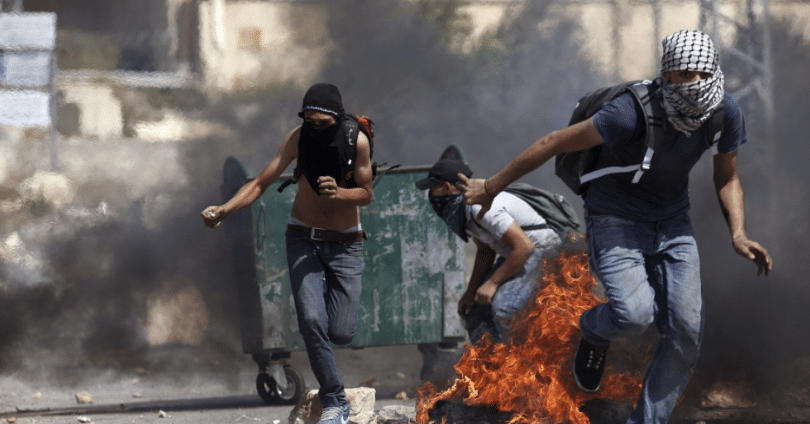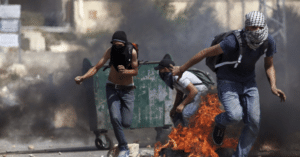 Anti-racism
Salwa Ibrahim writes about the novelty of the third intifada currently taking shape in Palestine.