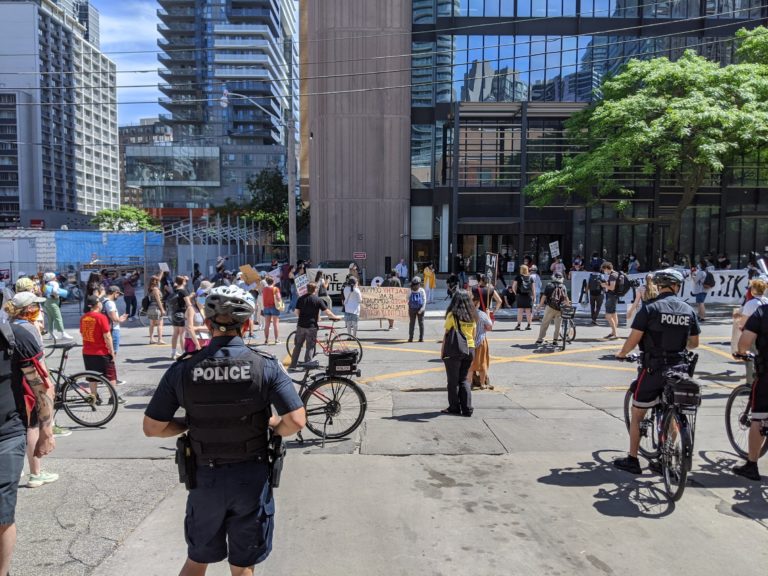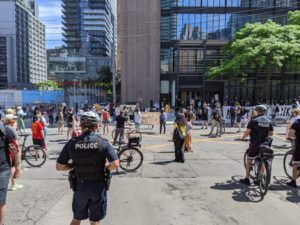 Anti-capitalism
Ongoing organizing in the face of COVID-19 reveals how class struggles in Toronto are inseparable from fights waged on feminist, anti-racist, and other fronts, all in the name of reclaiming life over profits.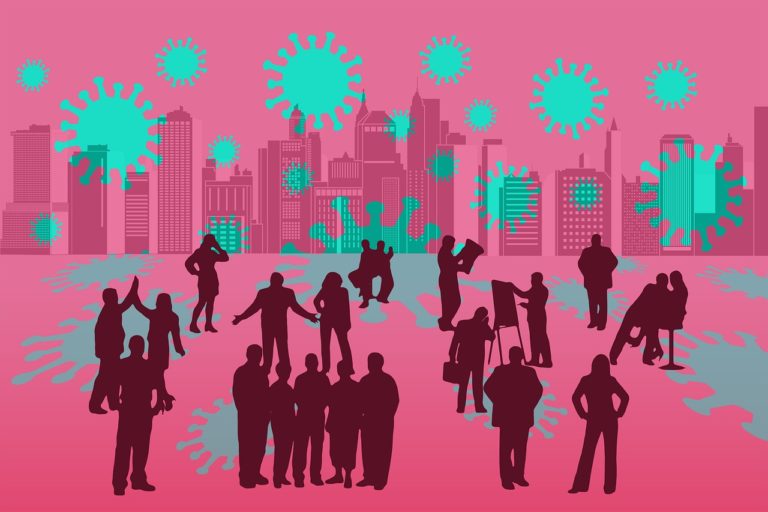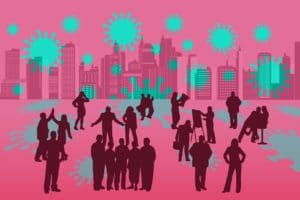 Anti-capitalism
An epidemiologist responds to two Harvard researchers who called for socialists to oppose lockdowns in the name of workers' lives. But their argument, Michael Friedman insists, puts us all at risk – above all, workers.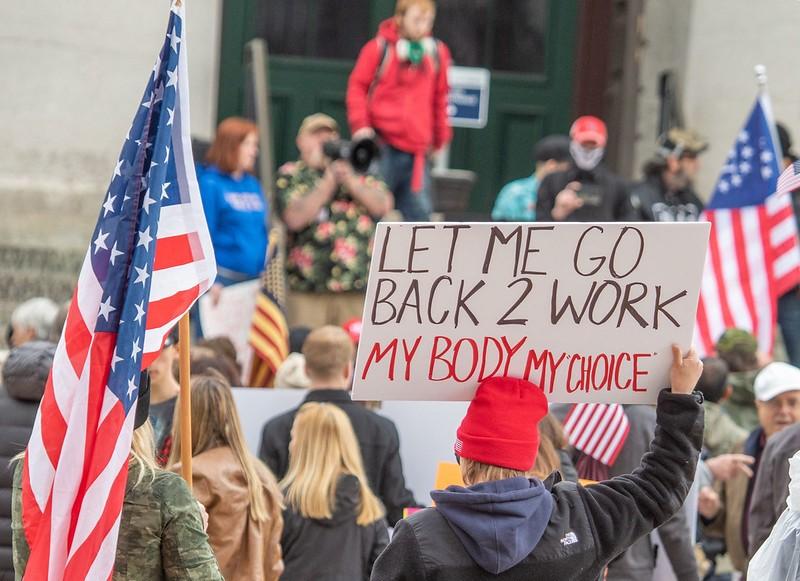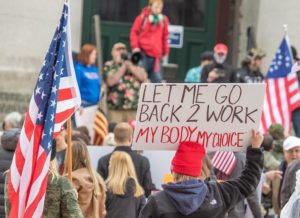 Capitalism
How should we understand the irrationalism of American rightists today? What to make of their seeming enthusiasm for the death drive?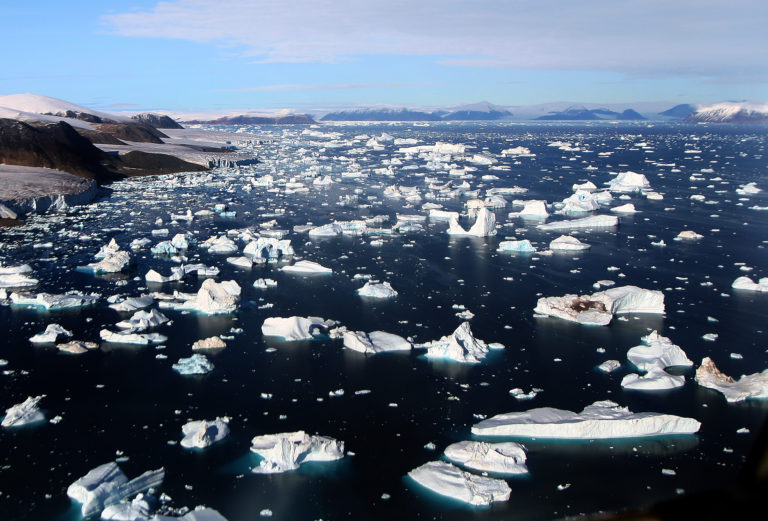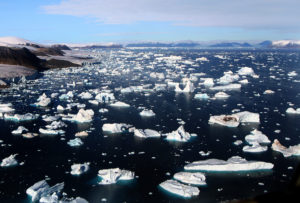 Anti-capitalism
Gareth Dale reviews Andreas Malm's forthcoming book on responses to the coronavirus and climate change. "Malm describes his project as Leninist—but which of the umpteen Lenins is his?"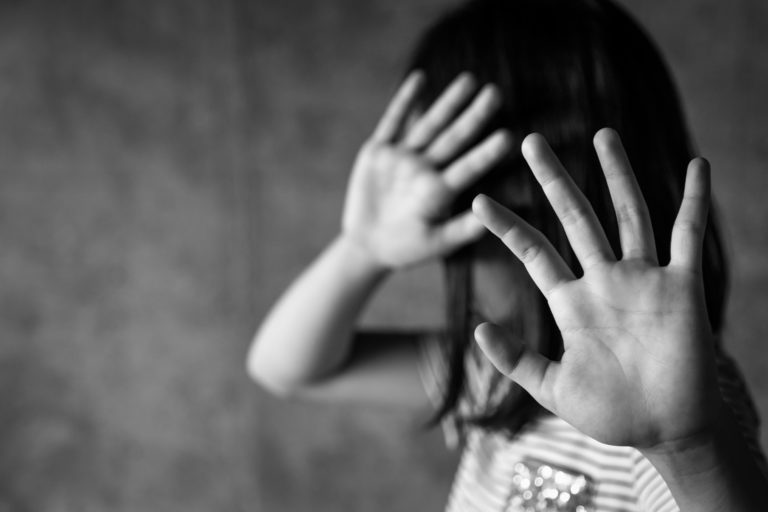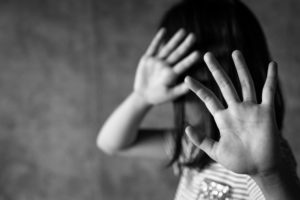 Care Work
A preschool teacher in Vermont writes about the calamity of going back to work in the fall.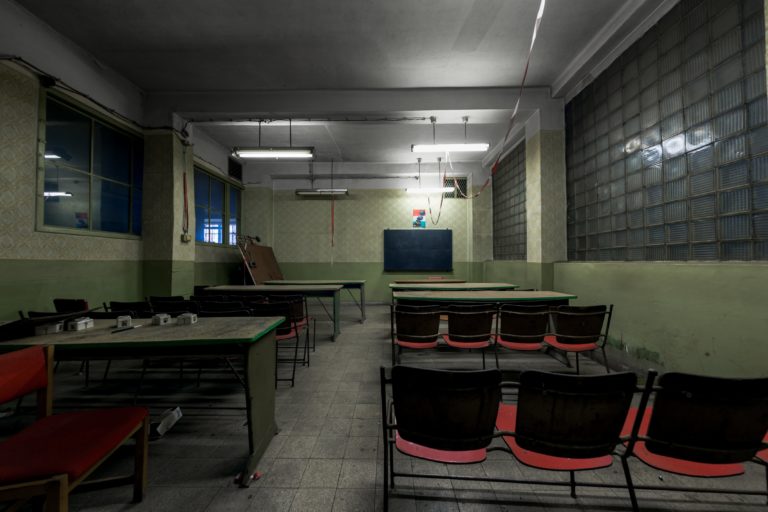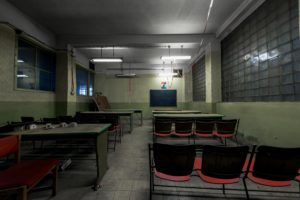 Anti-capitalism
In our latest dispatch, an English professor argues that plowing ahead with university reopening in the fall is akin to the Thatcherite mantra, "There is no alternative."