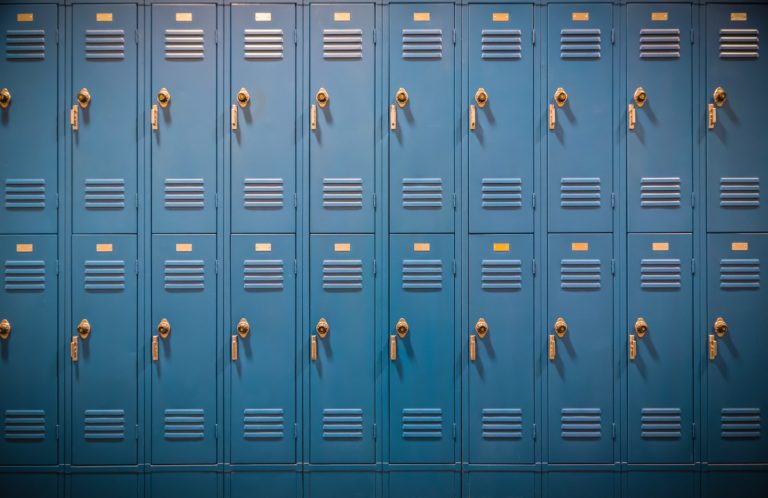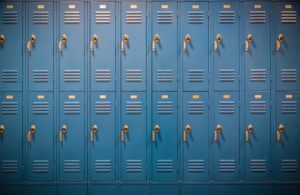 Care Work
A middle school teacher explains why we can't just throw all of our lessons online in the face of COVID-19 and pretend that education is continuing as usual.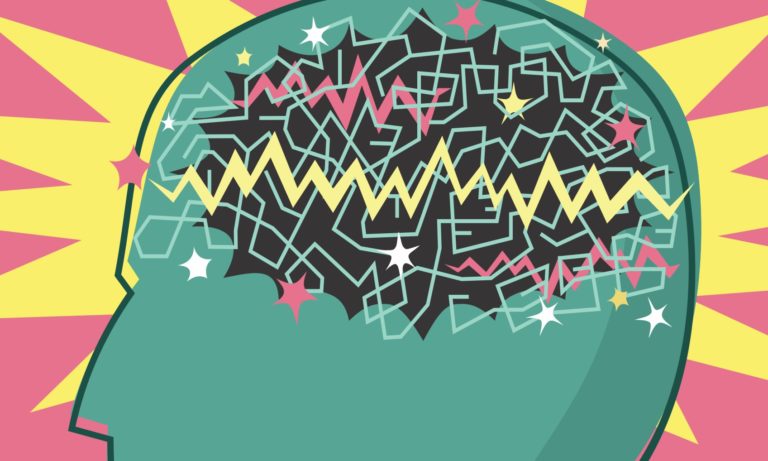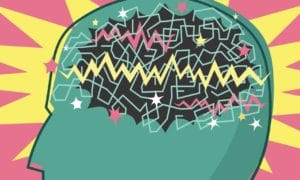 Care Work
A care worker writes about the struggle for PPE, wages, and job security in the UK.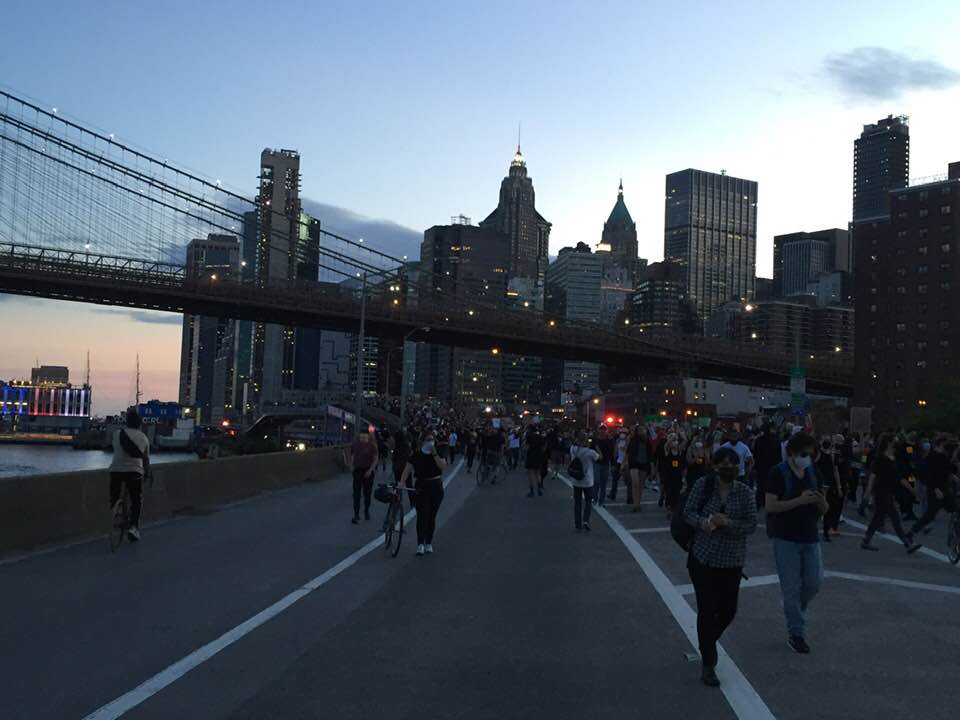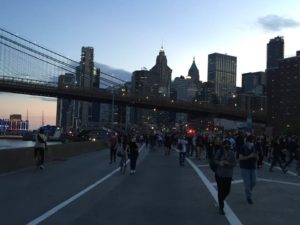 Capitalism
How does the pandemic force us to rethink the relations among capital, state power, and human life?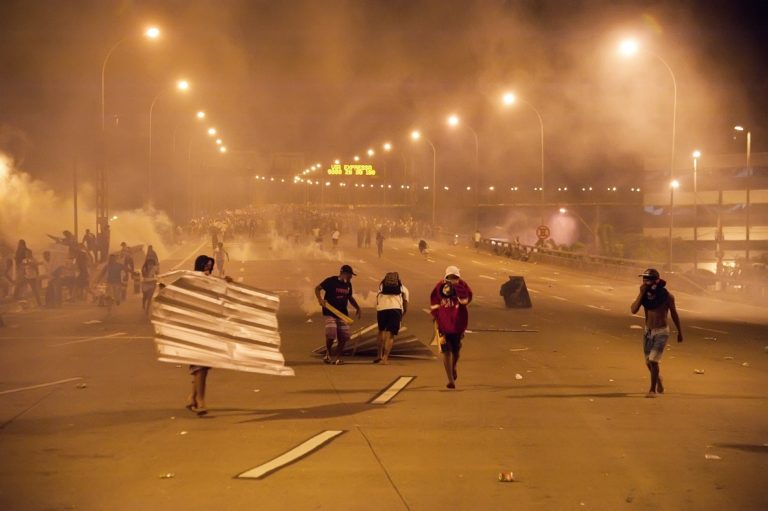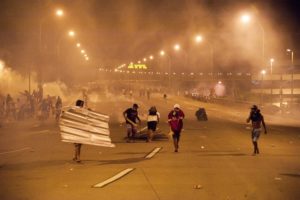 Anti-capitalism
A Brazilian historian and PSOL militant puts forward fifteen theses on the limits and opportunities in a conjuncture marked by multiple nested crises in his country


Anti-capitalism
Dan Boscov-Ellen writes about the limits of reform to stave off climate change, and proposes radical alternatives.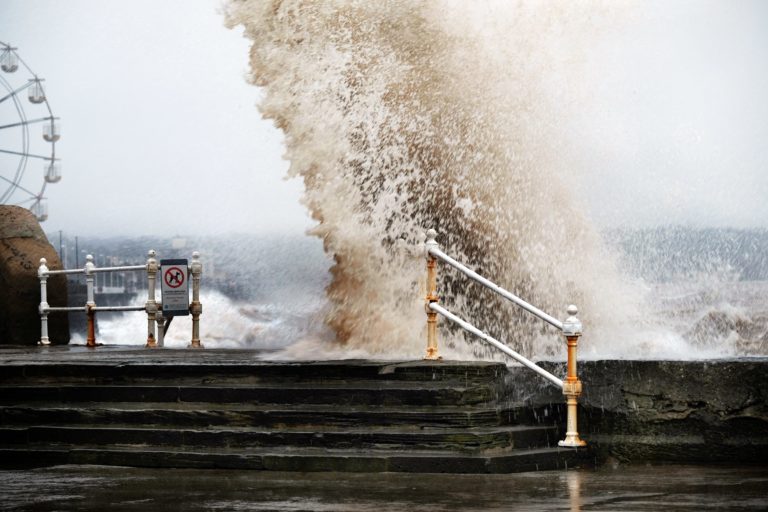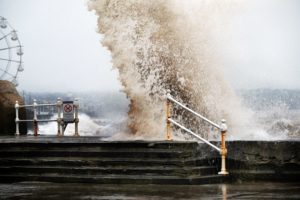 Capitalism
What sorts of crises are emerging from Covid-19, and how should we understand them in relation to prior crises?