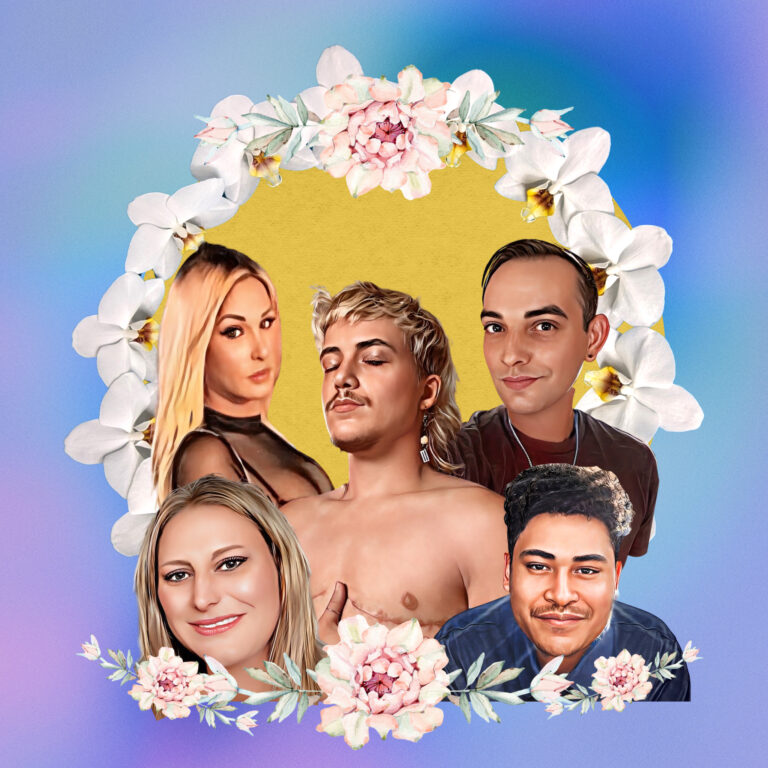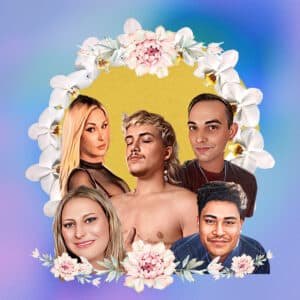 Capitalism
The Colorado Springs shooting represents a wave of proto-fascist violence targeting queer and trans people. Now, more than ever, is the time for a mass movement for LGBTQ liberation.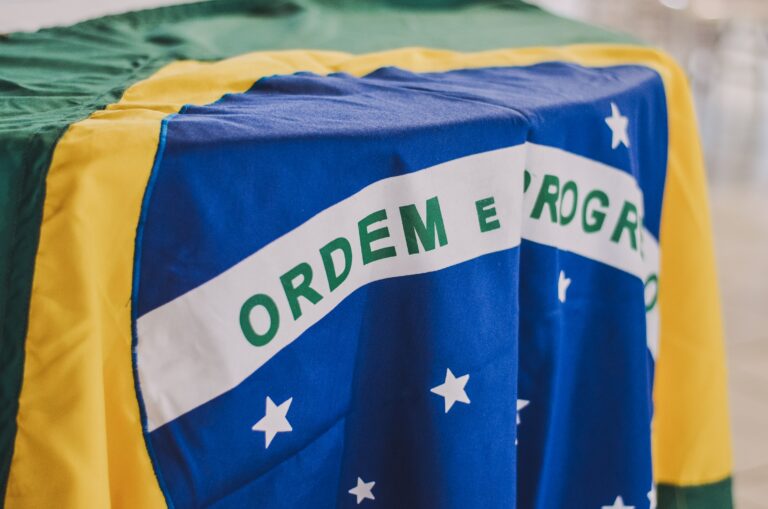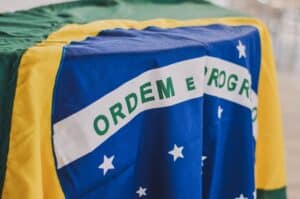 Bolsonaro
Sean Purdy explains how a network of far-right elements may seek to continue promoting a "Bolsonarist" agenda in Brazil, even after his loss to Lula da Silva in Brazil's recent Presidential election, and how the left must learn from its legacy of antifascist struggle in order to truly defeat them.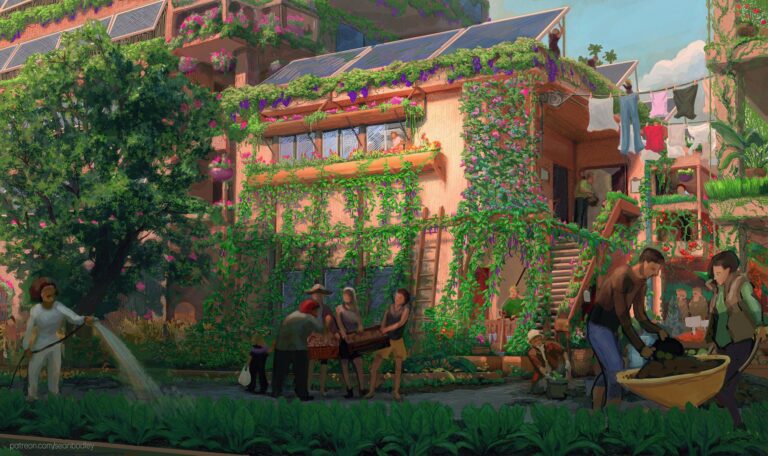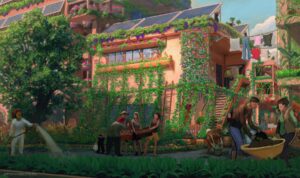 Anti-capitalism
Phil Kaplan reviews M.E. Obrien and Eman Abdelhadi's Everything for Everyone, a speculative oral history of the struggle for the New York Commune.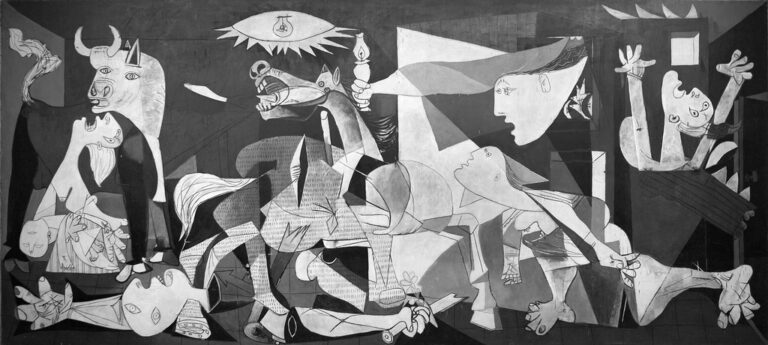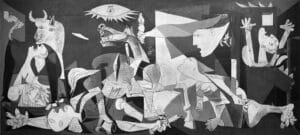 antiracism
In claiming victimhood Israel follows upon and extends racist settler logics. Yet we are beginning to see beyond this classic ruse.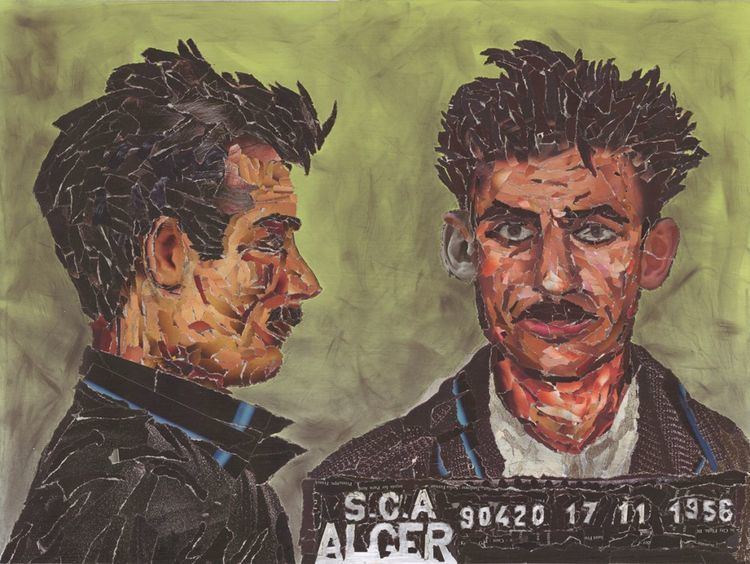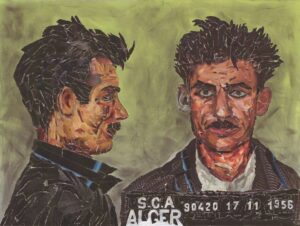 Africa
Jeffrey Webber reviews Joseph Andreas' Prix Goncourt-winning novel about a French communist who joins the Algerian resistance.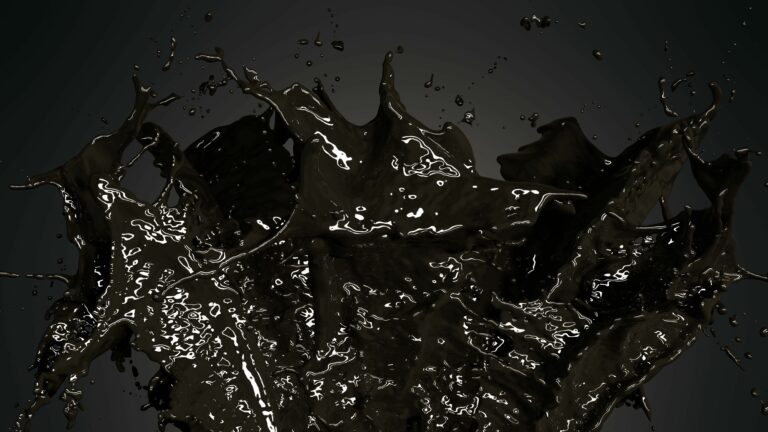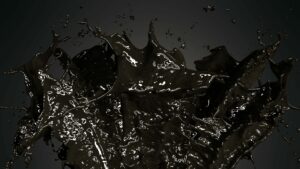 Brazil
In this original, empirically rich study, Andreas Malm and the Zetkin Collective provide a systematic inquiry into the political ecology of the far right in the twenty-first century.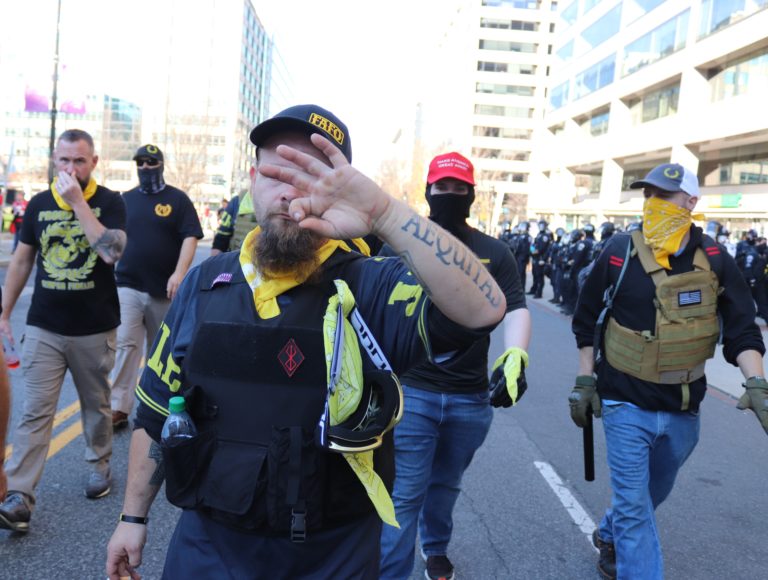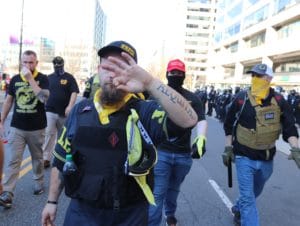 Anti-capitalism
John Clarke argues that the Canadian state's repression of the Proud Boys sets a dangerous precedent for working-class movements and the political left.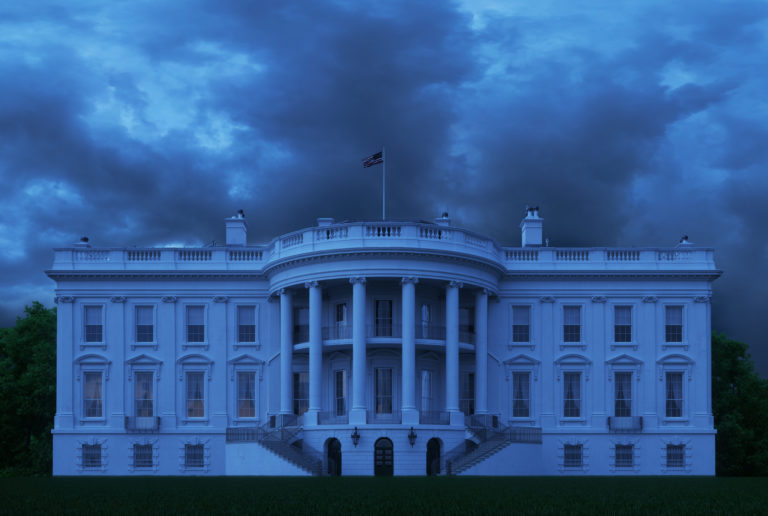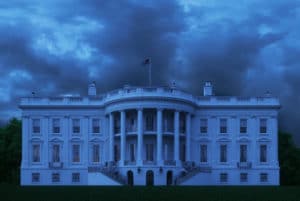 Class
Thomas Watters explains why a class analysis of the petite bourgeoisie is crucial to understanding the current political moment.