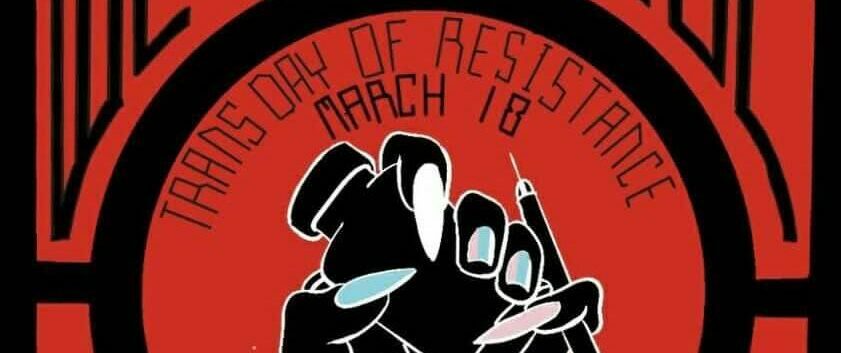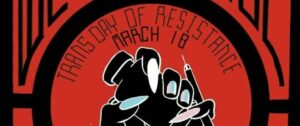 Fascism/Antifascism
Danelle Wylder's expanded speech from Chicago's Trans Day of Resistance.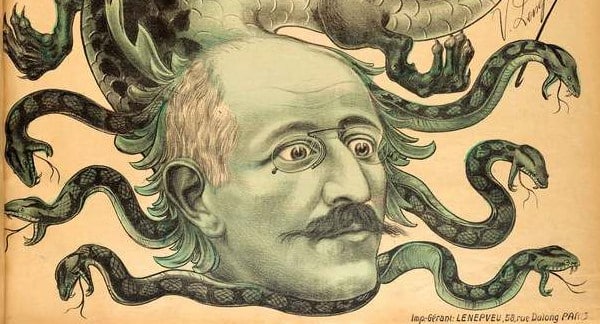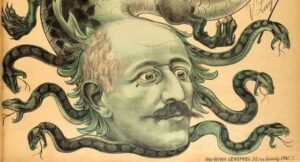 Anti-racism
Benjamin Balthaser argues that Antony Lerman's recent book on state antisemitism fails to develop a theory of antisemitism for the current moment.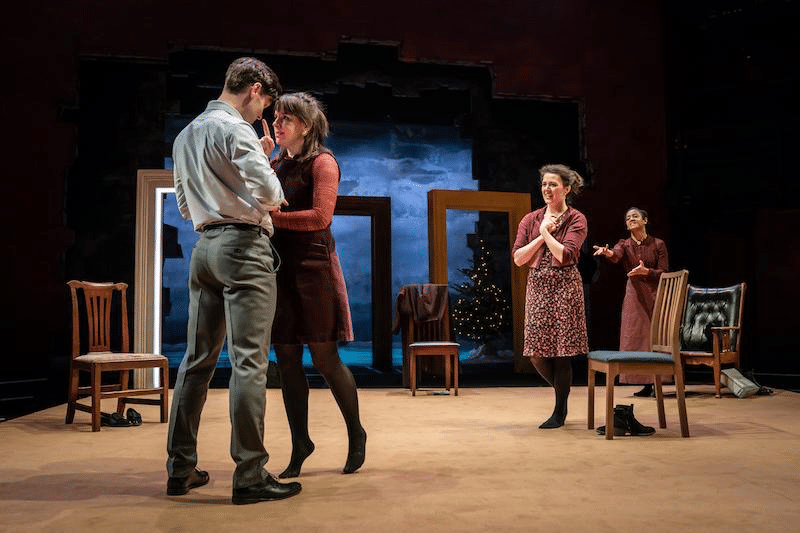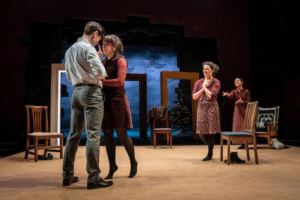 abolition
Colin Wilson on Sophie Lewis and the politics of family abolition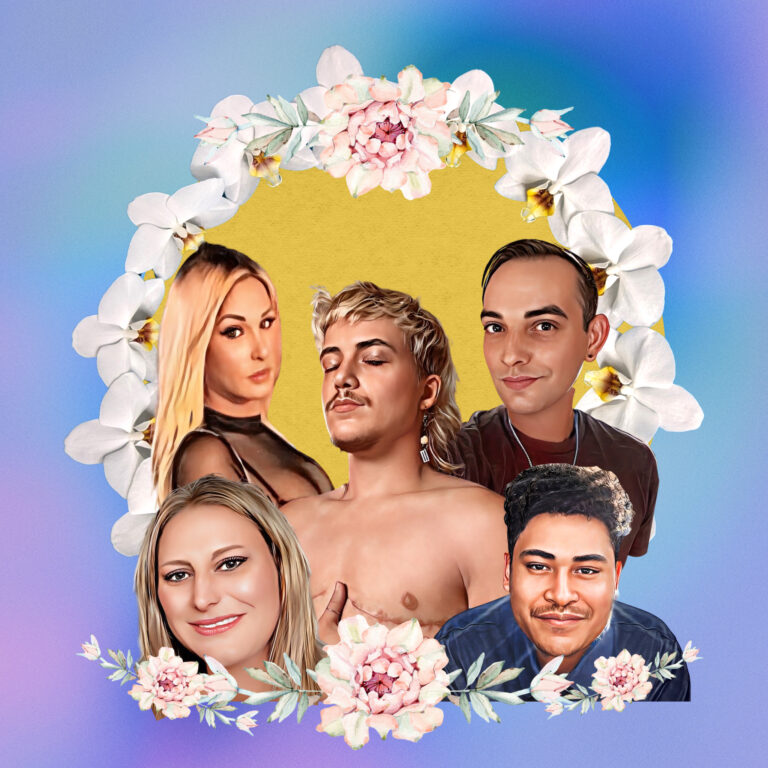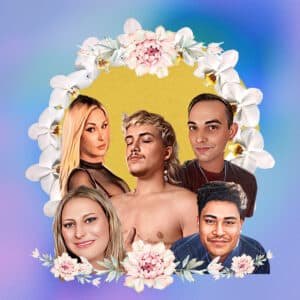 Capitalism
The Colorado Springs shooting represents a wave of proto-fascist violence targeting queer and trans people. Now, more than ever, is the time for a mass movement for LGBTQ liberation.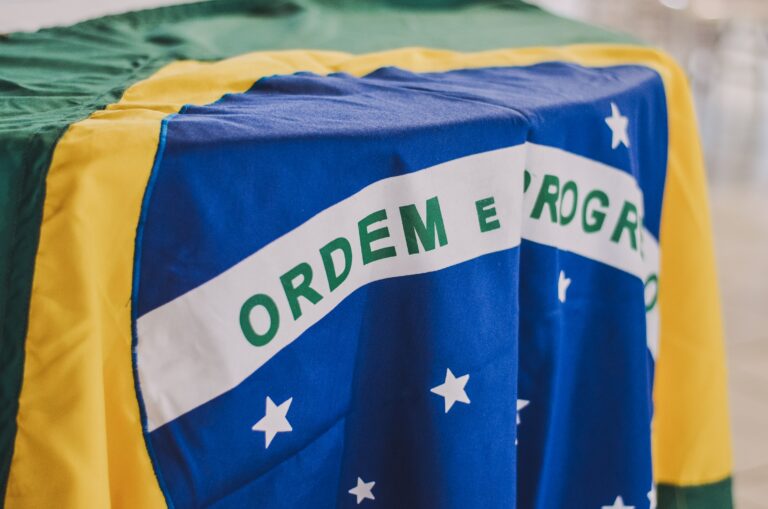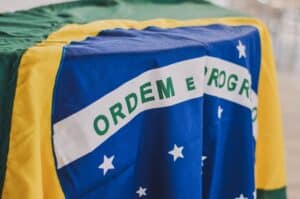 Bolsonaro
Sean Purdy explains how a network of far-right elements may seek to continue promoting a "Bolsonarist" agenda in Brazil, even after his loss to Lula da Silva in Brazil's recent Presidential election, and how the left must learn from its legacy of antifascist struggle in order to truly defeat them.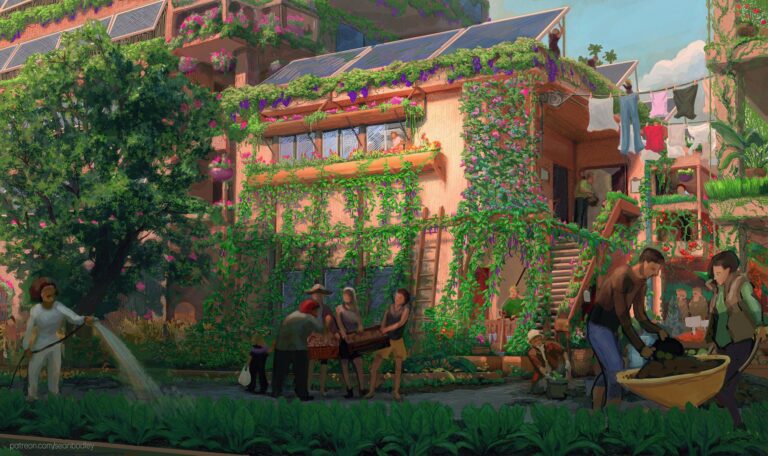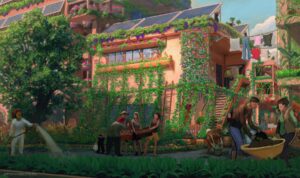 Anti-capitalism
Phil Kaplan reviews M.E. Obrien and Eman Abdelhadi's Everything for Everyone, a speculative oral history of the struggle for the New York Commune.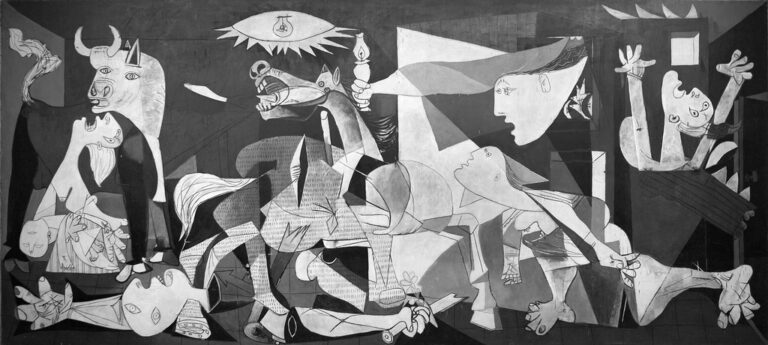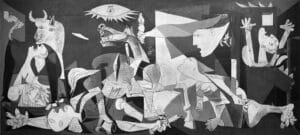 antiracism
In claiming victimhood Israel follows upon and extends racist settler logics. Yet we are beginning to see beyond this classic ruse.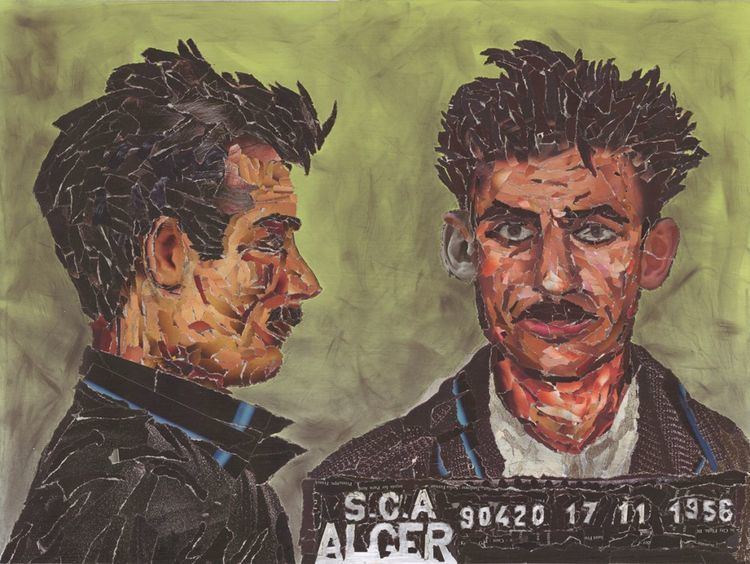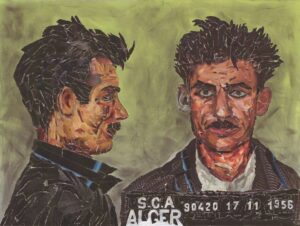 Africa
Jeffrey Webber reviews Joseph Andreas' Prix Goncourt-winning novel about a French communist who joins the Algerian resistance.