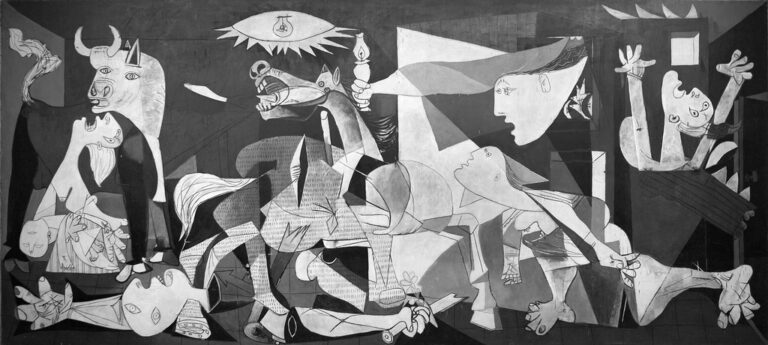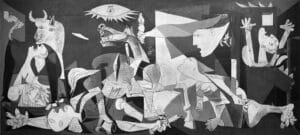 antiracism
In claiming victimhood Israel follows upon and extends racist settler logics. Yet we are beginning to see beyond this classic ruse.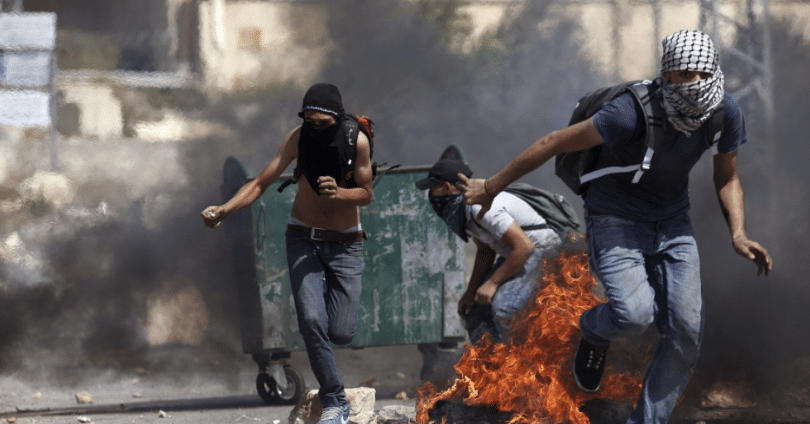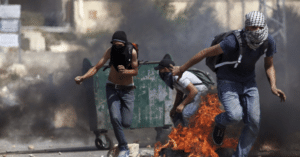 Anti-racism
Salwa Ibrahim writes about the novelty of the third intifada currently taking shape in Palestine.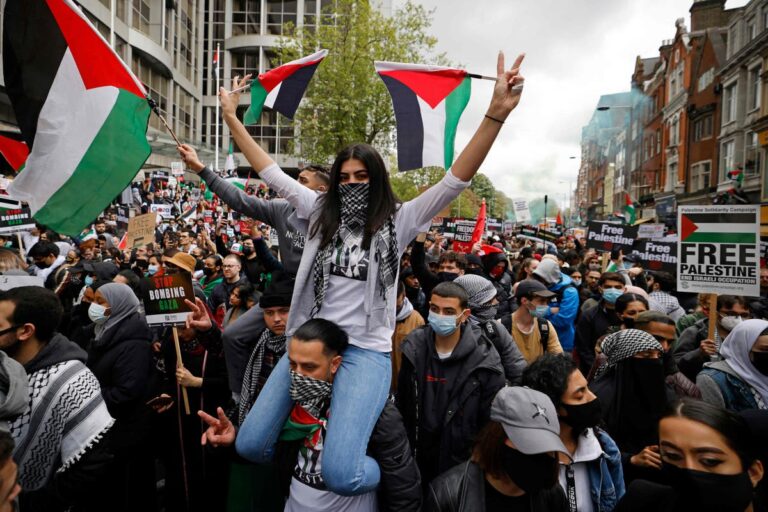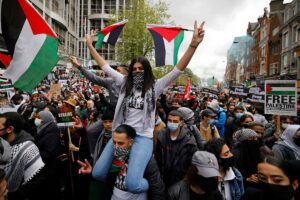 Anti-racism
Palestinian activist G. N. Nithya writes of the horrors of the ever-continuous Nakba.