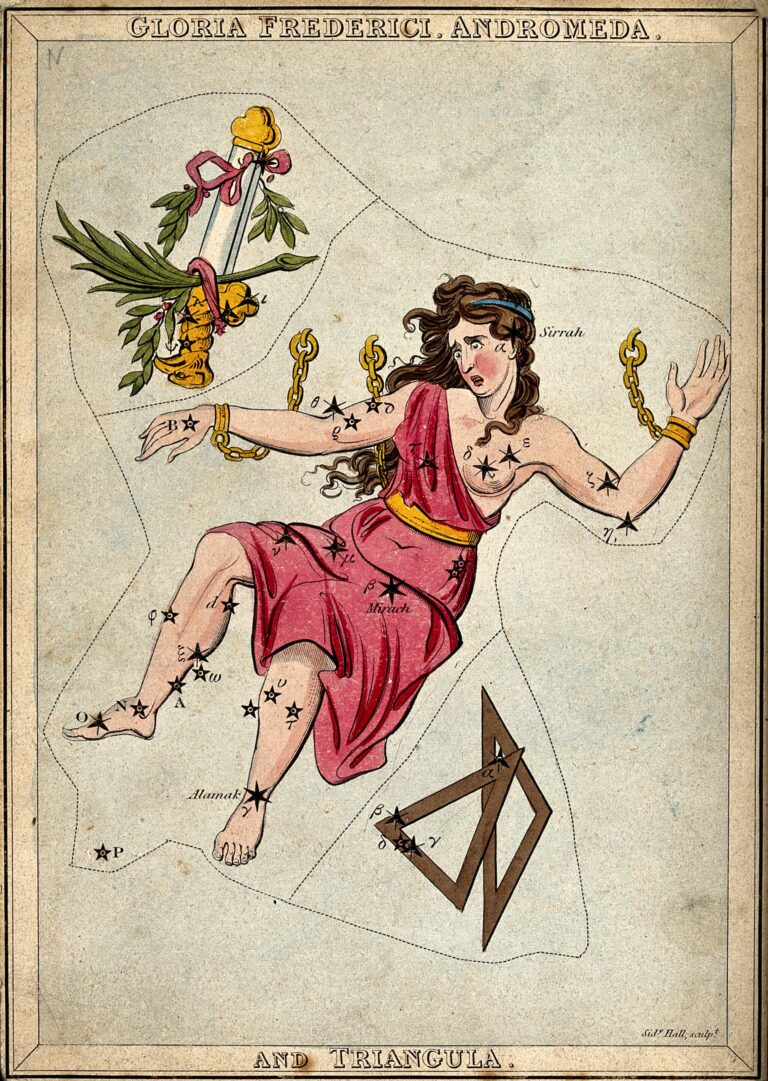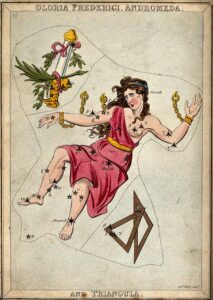 Anti-capitalism
Astrology has regained prominence as a resistance practice that challenges capitalist modernity. Matthew Cull and Nadia Mehdi ask: How might forms of thought inherent to astrological practice render us more susceptible to capitalist control, not less?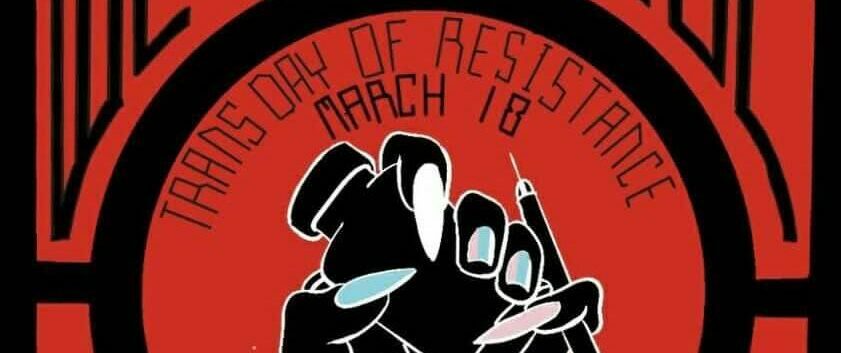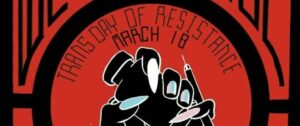 Fascism/Antifascism
Danelle Wylder's expanded speech from Chicago's Trans Day of Resistance.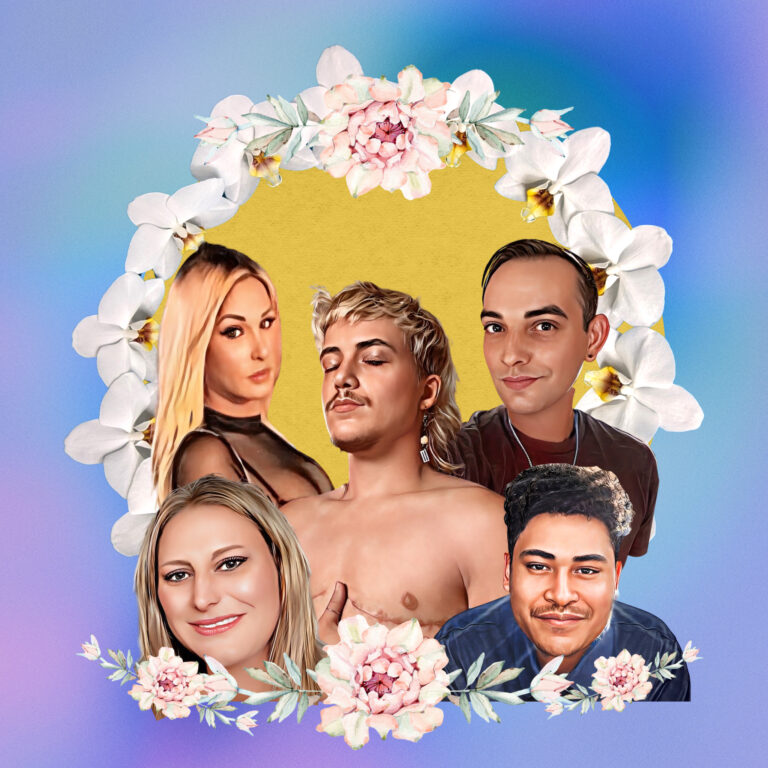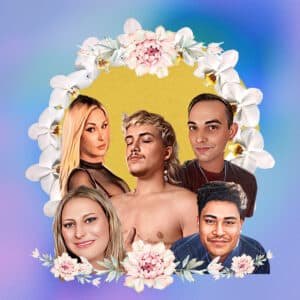 Capitalism
The Colorado Springs shooting represents a wave of proto-fascist violence targeting queer and trans people. Now, more than ever, is the time for a mass movement for LGBTQ liberation.


abolition
Speech by Sandow Sinai at Abolition Plaza, addressing alternatives to calling the police.