In 2022, 238 pieces of anti-LGBTQ legislation have been introduced in state and municipal legislatures across the country, the highest number in decades. To put this in perspective, 2017 saw only 41 proposed bills. There is a full-scale war being waged by the far right and GOP establishment against LGBTQ people, and trans and gender non-conforming people are in their crosshairs. Reactionary attacks have included physical disruptions of drag queen story hours by Proud Boys and alt-right thugs; a conservative media-manufactured panic around bathrooms and trans women and girls' participation in sports; and Texas, Florida, and other Republican-dominated state legislatures' dystopian laws authorizing a full-scale assault on young trans people's basic right to exist and on their families who affirm them.
This is the social context for the horror and carnage that unfolded in Colorado. These realities are interconnected. Colorado is the inevitable outcome of this hate-fueled political ecosystem, and a harbinger of the proto-fascist terror and violence yet to come.
As Eric Maroney details, the increasing visibility of trans and queer people in society, along with feminism and women's increased social power outside the home, have become the alt-right's new obsession and scapegoat for a whole series of economic anxieties produced by neoliberal capitalism's restructuring and deregulation. For four decades, the American capitalist class and their bipartisan political representatives in government have waged a one-sided class war. Corporate privatization of public resources, decades of austerity, union busting, and industrial restructuring and automation have shattered the power of organized labor, decimating the limited social safety net and economic opportunity that existed for the working class and poor people, a dynamic acutely pronounced for Black and Brown workers.
A cursory glance at the towns and cities dotting America's forgotten industrial areas illustrate a living nightmare for whole regions abandoned by the country's economic elites and their political class. We see the growth of mass incarceration, workers permanently pushed out of the labor market; an opioid crisis spiraling out of control, and an increasing mortality rate triggered by drug addiction, alcoholism and suicide as people struggle to cope with the trauma of economic and social dislocation. The pain and suffering for working class communities is real and measurable, including white families. This is the social landscape in which traditional conservative, alt-right, and explicitly fascist elements converge to produce a contradictory political ecosystem of extreme nationalism and pseudo-populism, xenophobic racism, and traditional, heteropatriarchal values – and with it the rise of far-right terror.
Portrait of a Terrorist
Only now is more information, still limited and partial, beginning to come out about Anderson Lee Aldrich and their hate-fueled rampage. (Aldrich claims to identify as non-binary, although there is speculation that this is a ploy by their defense team to preempt hate-crime charges.) Several facts are clear. Aldrich grew up in a family deeply affected by addiction, mental illness, physical abuse, and economic insecurity. Their father is a former MMA fighter turned porn actor who is addicted to crystal meth. Aldrich's dad was violent and abusive, which led to a divorce and caused him to lose custody of Aldrich when they were a young child. In an interview after Saturday's shooting, Aldrich's father went on a bizarre homophobic rant. Meanwhile, Aldrich's mother struggled with substance abuse and mental illness. She lost custody of Aldrich when they were a teenager. Aldrich went on to live with their grandmother, which was a tumultuous experience. They were badly bullied in school and online for their bodyweight and socioeconomic status. Last year, Aldrich kidnapped their grandmother and called in a bomb threat, followed by an armed standoff with police. Although they were taken into custody, no charges were filled, allowing them to legally purchase an assault rifle the following year.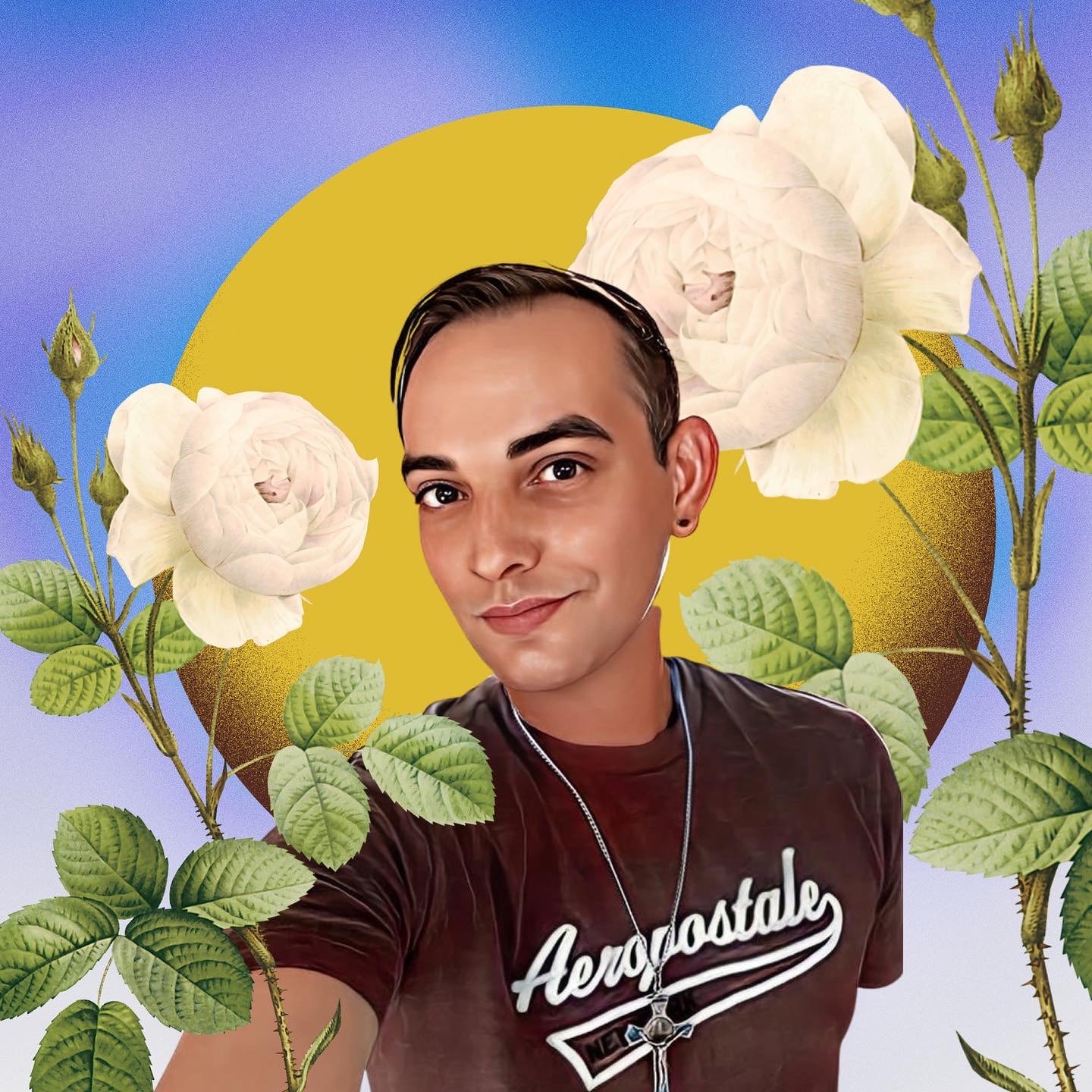 Aldrich came from a conservative family steeped in reactionary politics. Their grandfather, Randy Vopel, is a right-wing California assemblyman, Trump fanatic, and MAGA Republican. He openly defends the January Capitol insurrection, promotes COVID denialism, claims the election results were fraudulent, vehemently opposes the Black Lives Matter movement, and aggressively advocates for anti-LGBTQ laws opposing queer inclusive curriculum in schools and trans youth access to hormones and participation in sports. Even as we wait for a clearer elucidation of Aldrich's motives, understanding their familial environment and the country's political context helps illuminate the ecosystem of reactionary ideas that set the stage for their violent atrocities.
Trumpism is characterized by a nauseating mixture of economic nationalism, racist xenophobic bigotry, and reactionary state and vigilante violence. It is a political alliance between sections of capital and the petite bourgeoisie, whose project is to restore a sense of nationalist, heteronormative, and white supremacist vitality in the face of downward mobility, declining imperial power abroad, and economic stagnation at home. Feminism and LGBTQ people who don't conform to traditional systems of gender regulation are vilified for eroding the nuclear family structure. In turn, they are blamed for America's declining global economic standing. Capital is incapable of carrying out this project of intensified class domination and increased exploitation on their own. They turn to a generation of deeply alienated white youth, mostly men from downwardly mobile petit bourgeois and working-class homes, whose family lives have been torn asunder as the financial floor has collapsed beneath their feet. These disgruntled young men become a  primary audience for the far right's reactionary rhetoric, which seeks to redirect legitimate bitterness and rage at the injustices of our society onto queer and trans people, immigrants and people of color, scapegoated for the ravages of neoliberal capitalism for which they're not to blame.
Finding Hope
Meanwhile, just before the weekend's carnage, Gay Inc. was celebrating on Wall St as Grindr, the popular hookup and dating app for gay, bi, and queer men, become a publicly traded company. Outrage and fiery speeches are to be expected from mainstream LGBTQ groups in the aftermath of Colorado's shooting, but their strategy will remain unchanged. Groups like the Human Rights Campaign and the National LGBTQ Task Force will inevitably pour millions into political campaigns for Democratic politicians who do the bare minimum in performative action, making empty proclamations, and proposing legislation with no chance of passing through Congress without outside pressure.