Afro-Optimism
Huey Hewitt argues that Afropessimism is antithetical to the politics of friendship necessary for any serious project of Black liberation.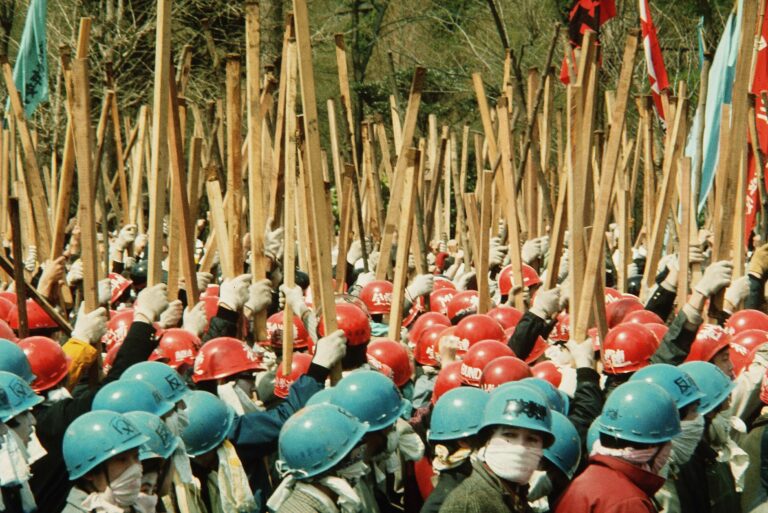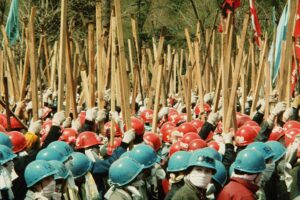 Anti-capitalism
Gavin Walker discusses the history and state of Marxist theory in Japan from the early 20th century to the present day.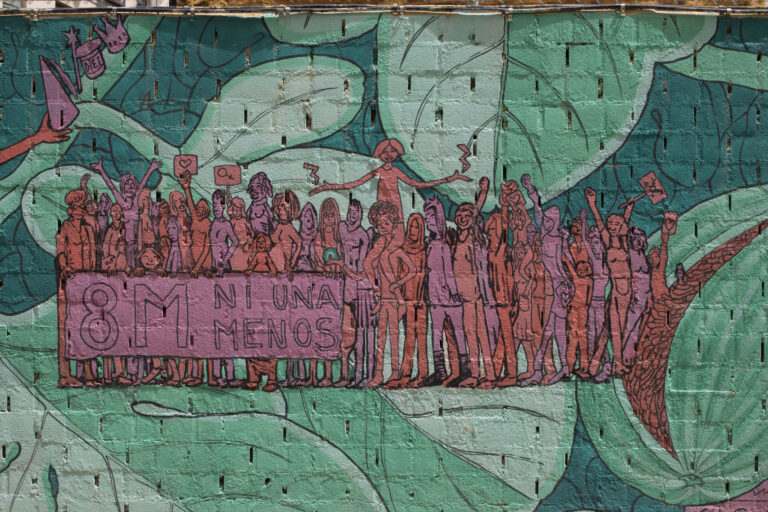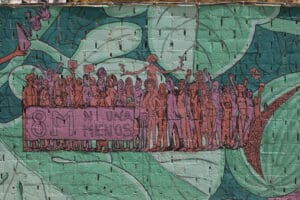 Feminism
Spectre Journal plans to publish in Issue Five a series of short essays that consider the involvement of trans organizers in recent cycles of struggle.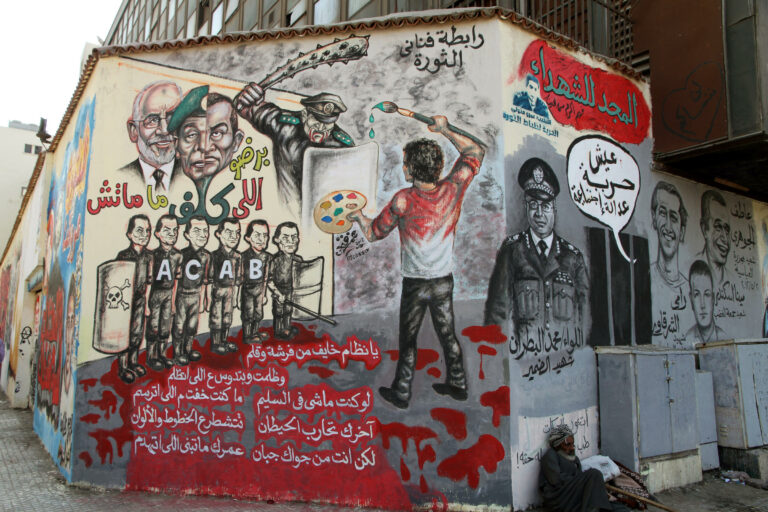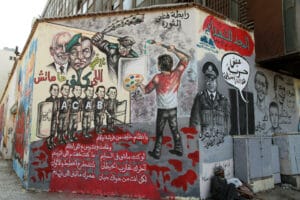 Anti-capitalism
Spectre editor David McNally confronts the new reformism, calling for radical honesty as we assess the meaning of revolution today.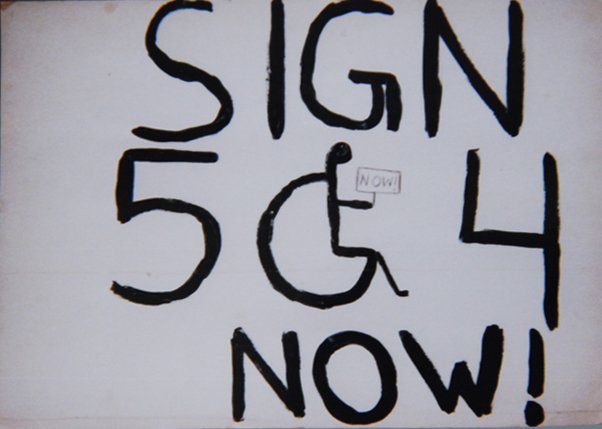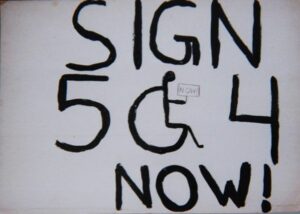 Anti-capitalism
What can the longest sit-in ever to take place in a federal building teach us about the intersection of racism and ableism?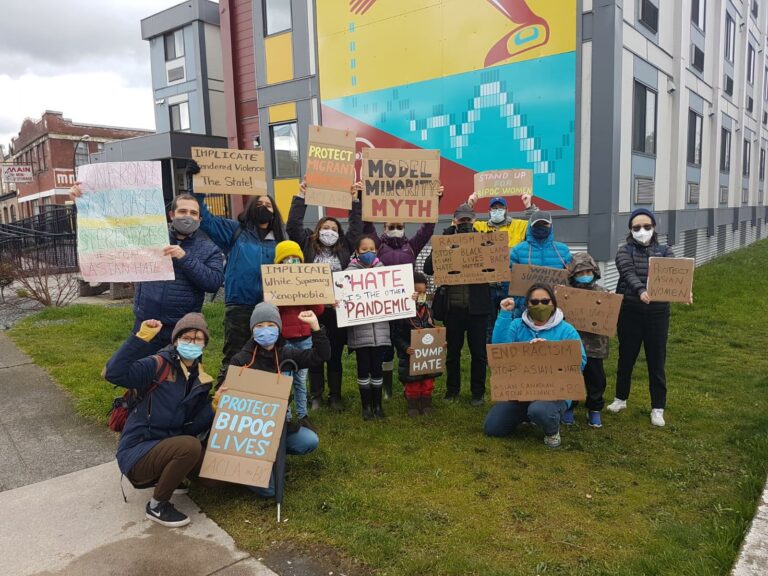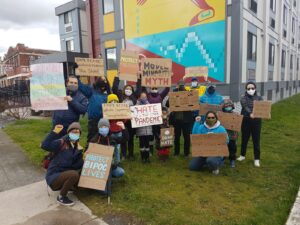 Canada
Rhiannon Maton talks to 2 founding members of Raising Educators' Voices (REV), a radical teachers' union caucus in Vancouver.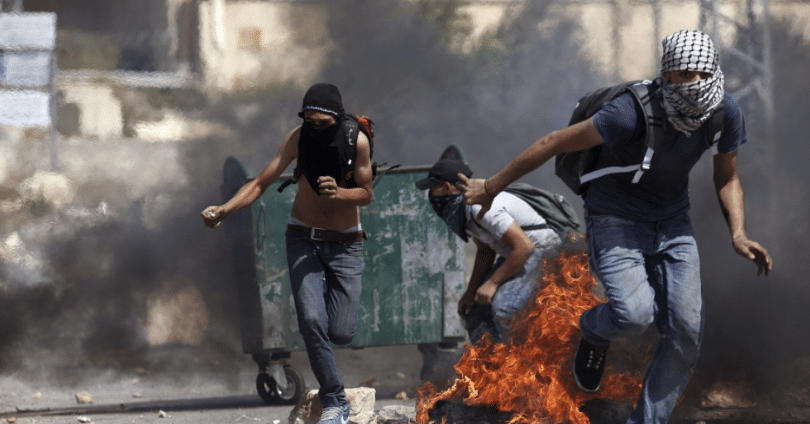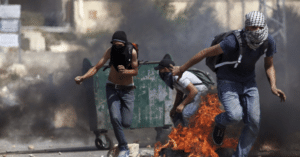 Anti-racism
Salwa Ibrahim writes about the novelty of the third intifada currently taking shape in Palestine.