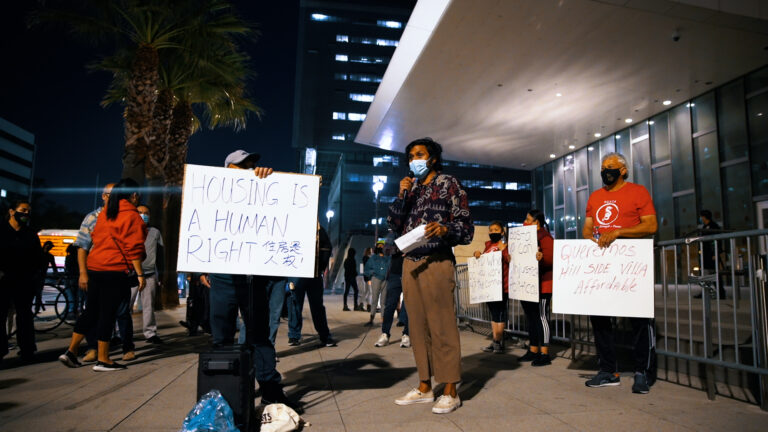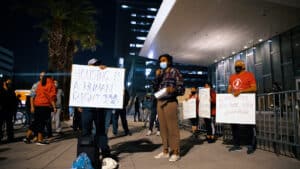 abolition
Tenant organizers in LA write about the power of abolitionist politics in the fight against displacement in Chinatown.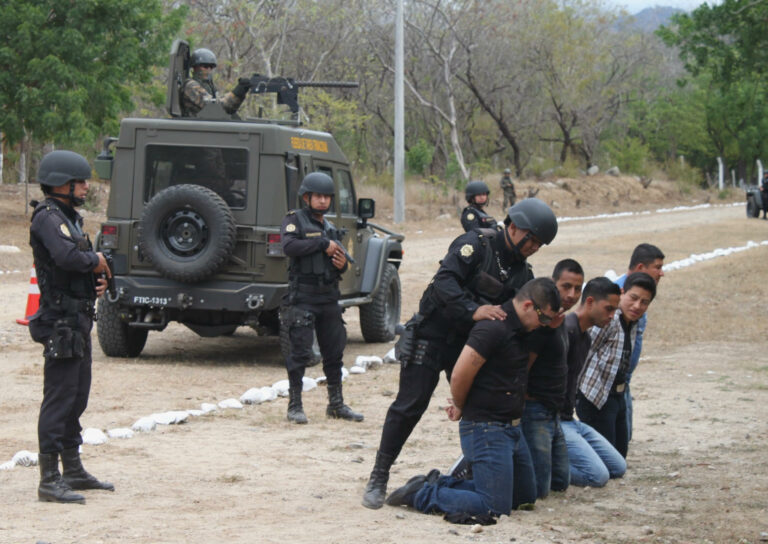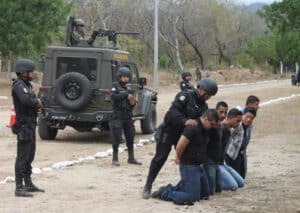 Anti-capitalism
Washington has intervened in Latin America several times since the Monroe Doctrine was established 200 years ago. U.S.-promoted border militarization across the Western Hemisphere is this intervention's newest evolution.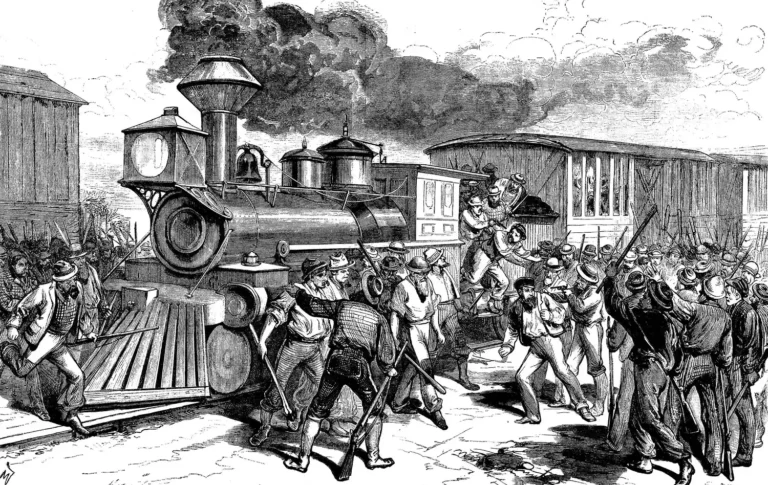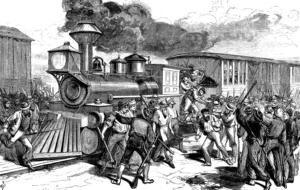 Class struggle
Guy Miller explains the roots of Congressional strike breaking in the railroad industry.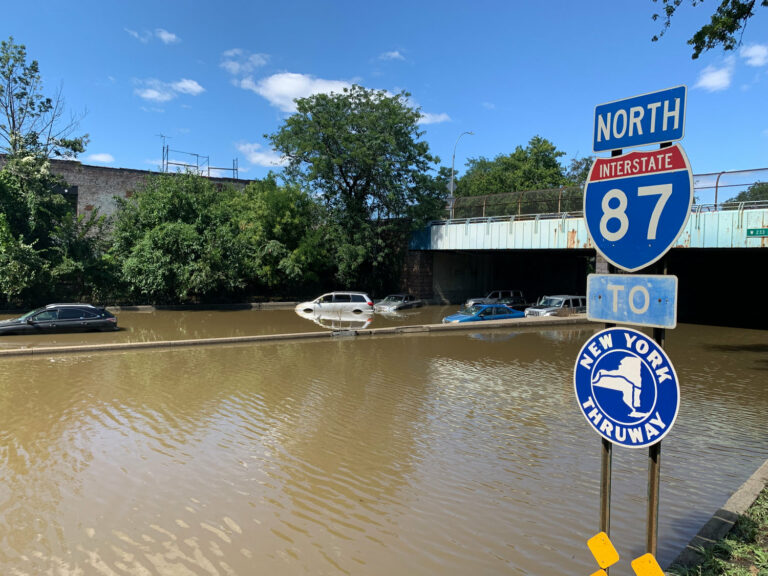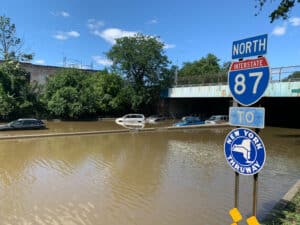 Capitalism
The secret of New York is that it is held together with duct tape and screaming. Is the city so far gone that we can never get it back?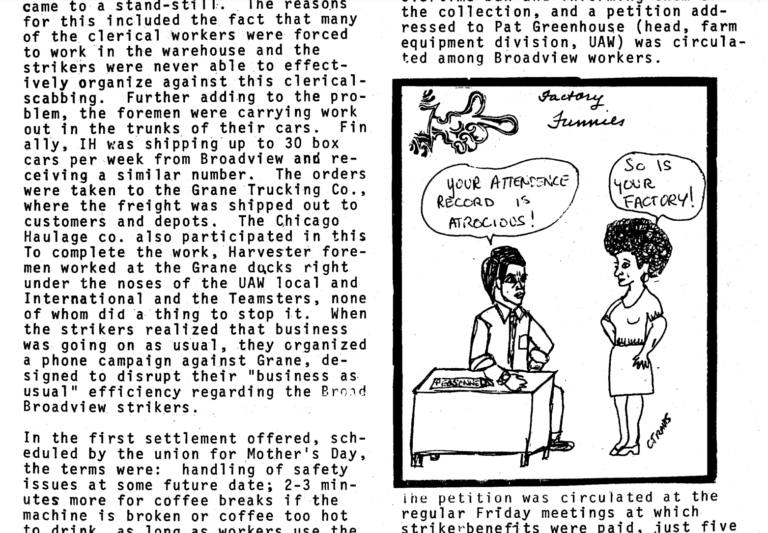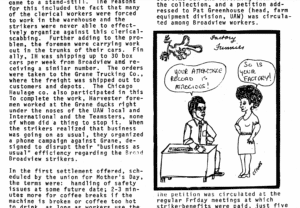 Anti-capitalism
Michael Goldfield reflects on his time in the Sojourner Truth Organization to develop a critique of Noel Ignatiev's theory of white skin privilege.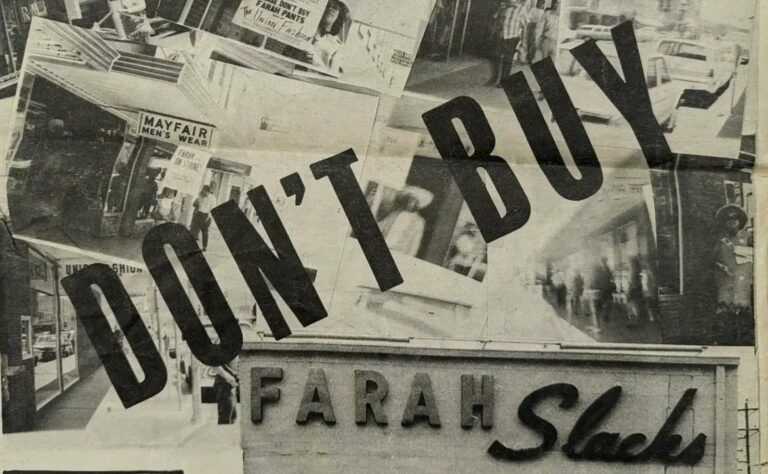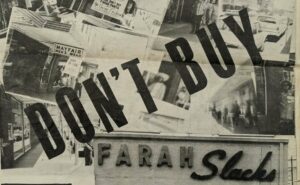 Chicanx politics
Fifty years ago, thousands of garment workers along the U.S.-Mexico border launched a two-year strike and boycott at Farah Manufacturing. Gabriel Solis draws lessons from their struggle for social movements on the border today.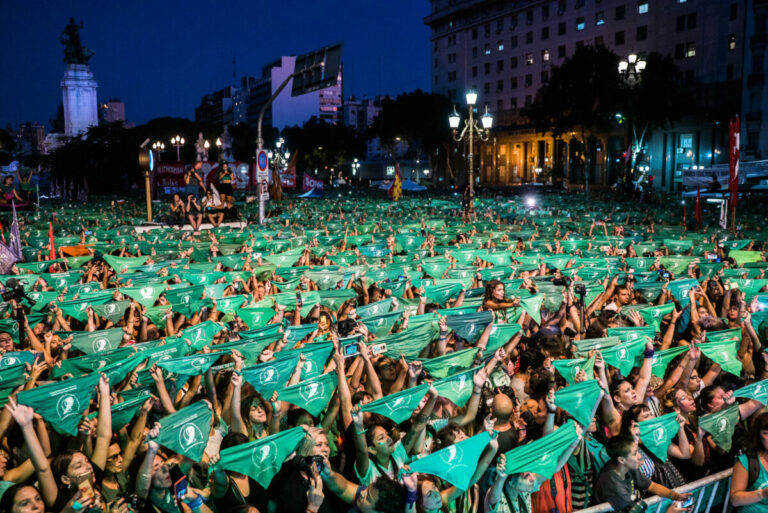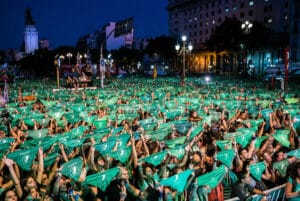 Abortion
Now is the time for a new, militant strategy in the face of the radical right's attempt to eradicate the right to abortion in the United States.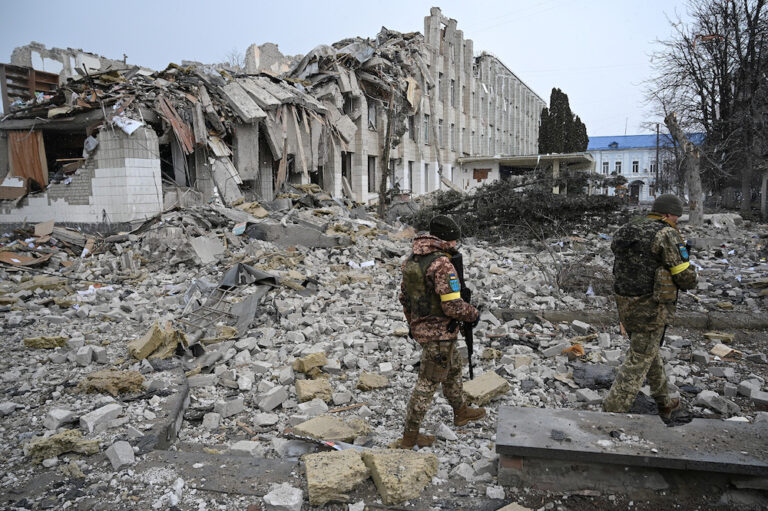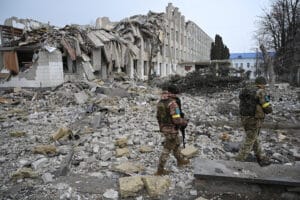 agriculture
Two comrades from India weigh in on the conflagration in Ukraine