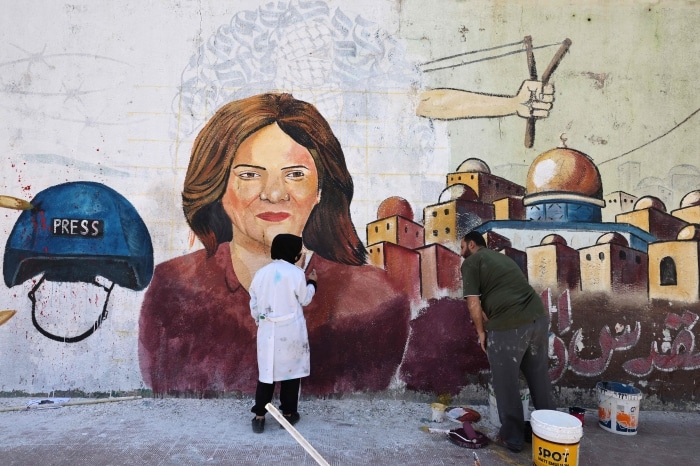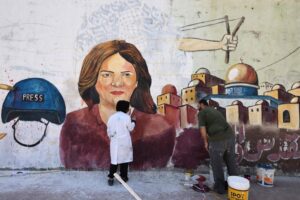 Anti-colonialism
Loubna Qutami writes of the Zionist assassination of Palestinian journalist Shireen Abu Aqleh, whose represented hope in the face of settler colonial fragmentation.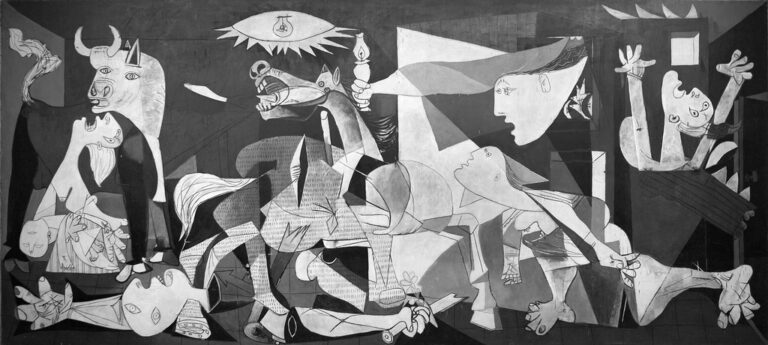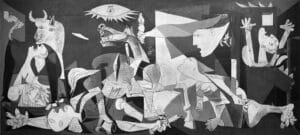 antiracism
In claiming victimhood Israel follows upon and extends racist settler logics. Yet we are beginning to see beyond this classic ruse.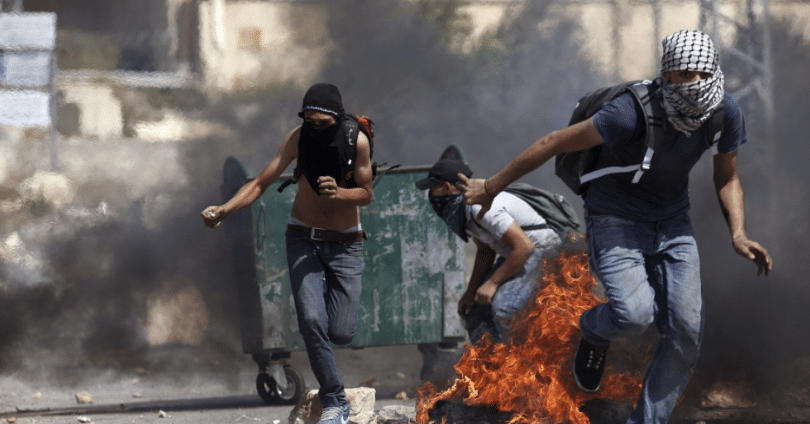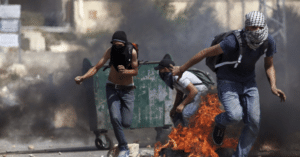 Anti-racism
Salwa Ibrahim writes about the novelty of the third intifada currently taking shape in Palestine.