Author:
Spectre Editorial Board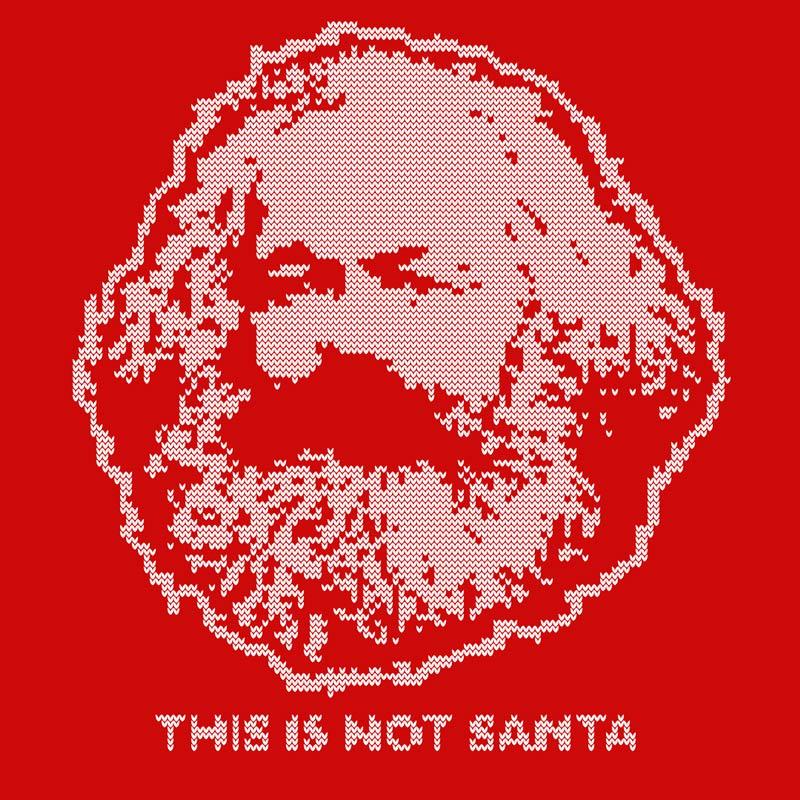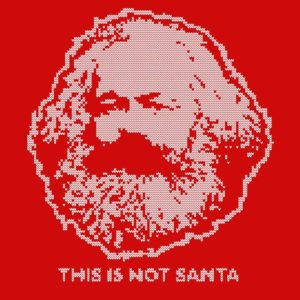 Anti-capitalism
On the 12th day of Spectre my comrade gave to me…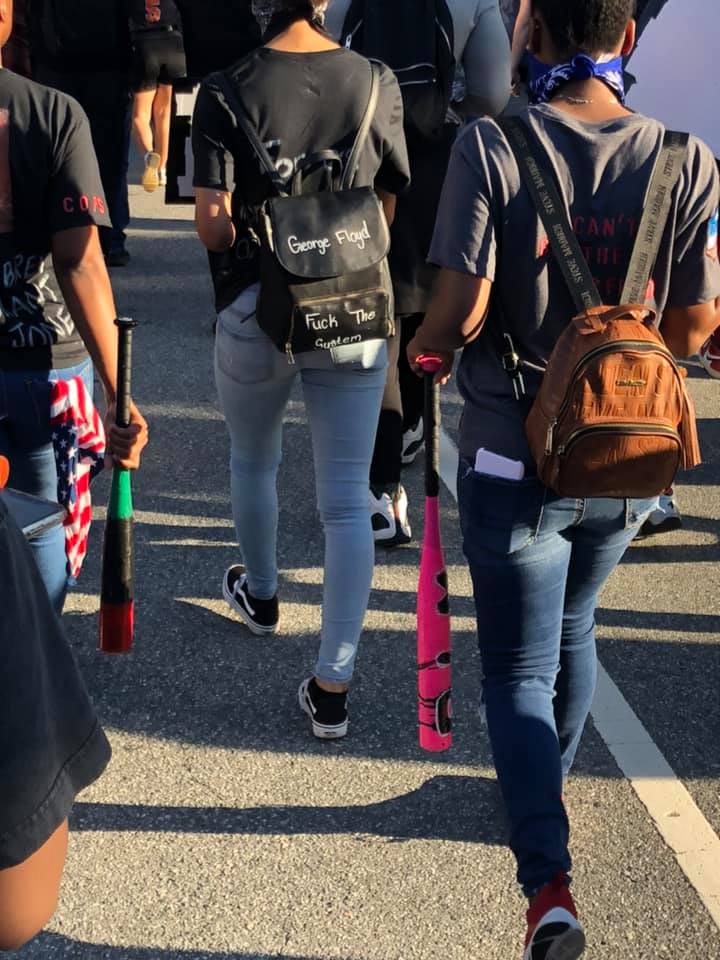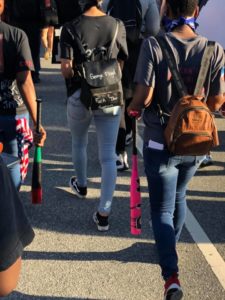 Anti-capitalism
Spectre's editorial statement on the ongoing uprising: unconditional support for the rebellion and victory to those in the streets! When we decide that we will decide, a new epoch is on the horizon.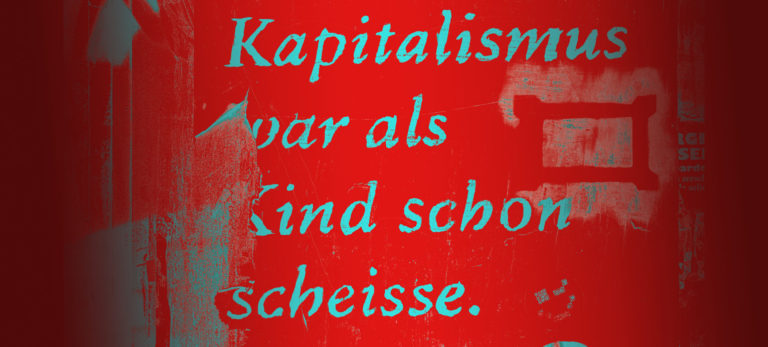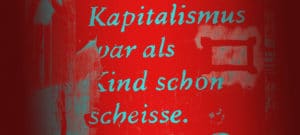 Climate
The era of "there is no alternative" to capital's rule is behind us, but what lies ahead?