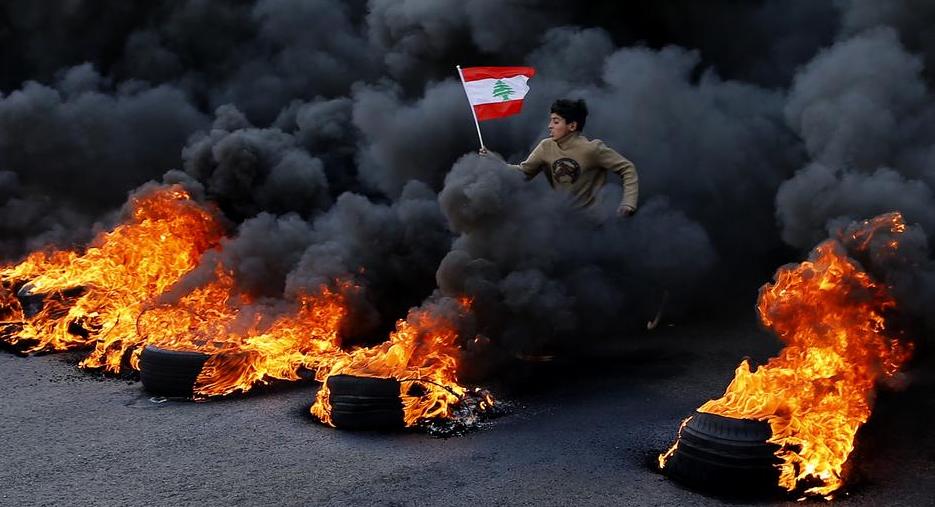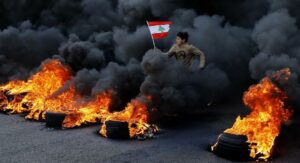 Capitalism
Over a year after the explosion in Beirut, Joseph Daher explains why Lebanon's neoliberal sectarian parties are likely to maintain their hegemony.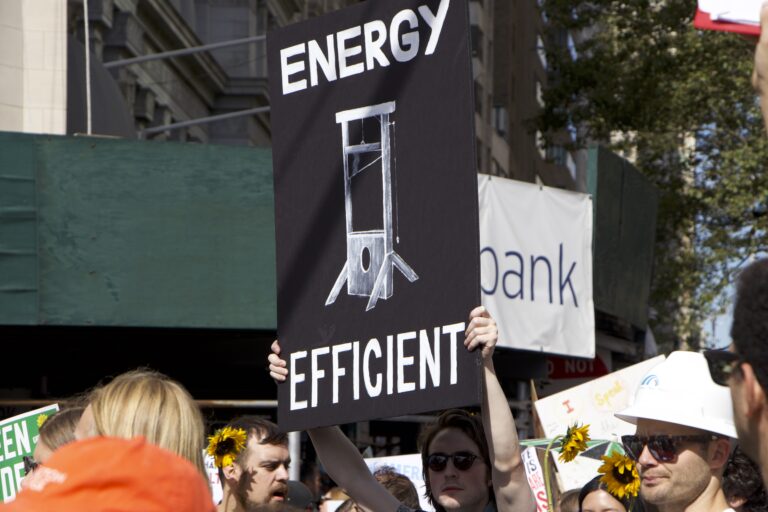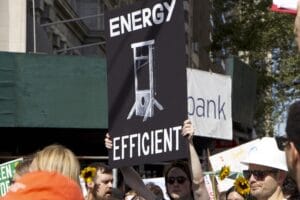 Anti-capitalism
Our biospheric breakdown is not a tragedy but a crime—a crime so egregious that we must raise our collective fist in righteous anger.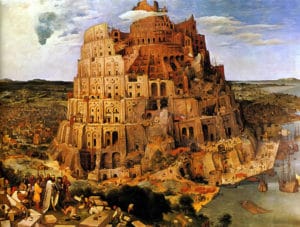 Anti-capitalism
Nandita Sharma responds to Neil Braganza's review of her book Home Rule: National Sovereignty and the Separation of Natives and Migrants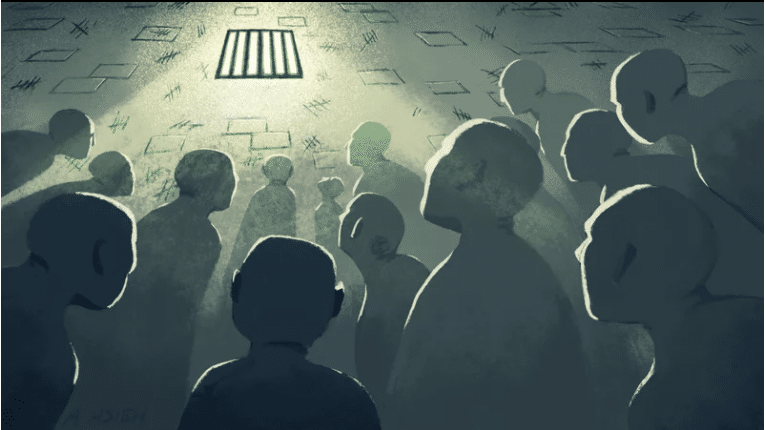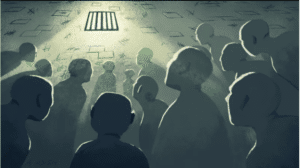 Abolitionism
John Clegg and Adaner Usmani respond to Norton and Stein's critique of their analysis of the rise of mass incarceration.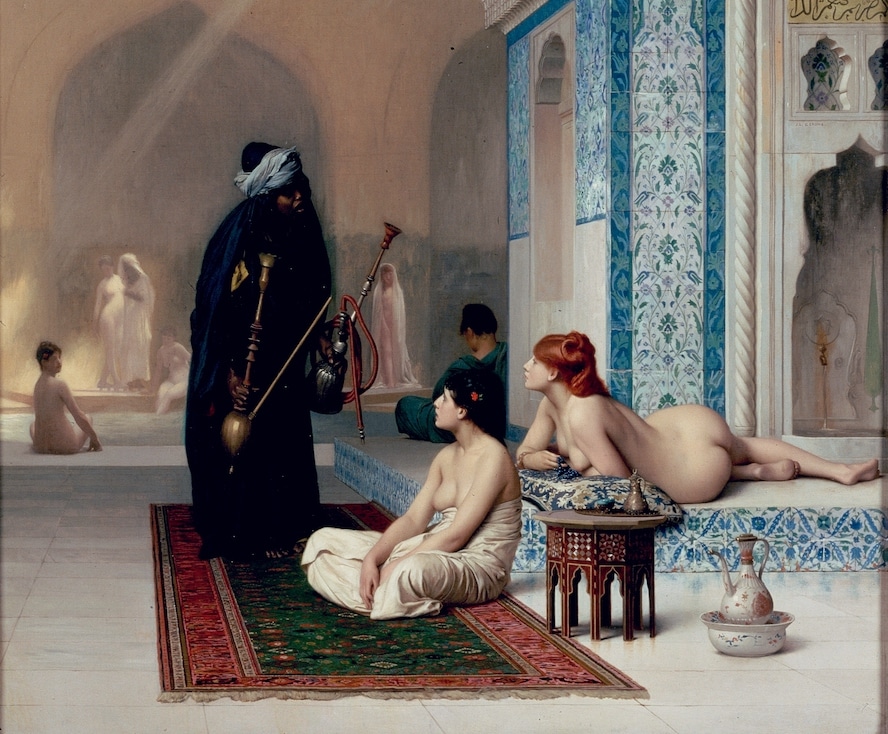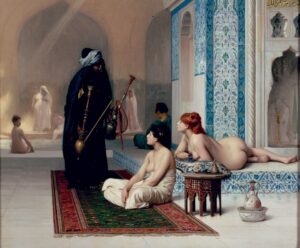 Afghanistan
Twentyt years after 9/11, Deepa Kumar explores the image of the Muslim woman animating imperial feminism.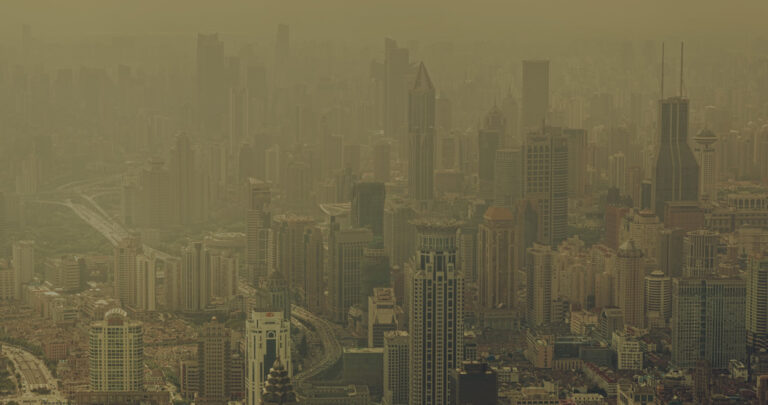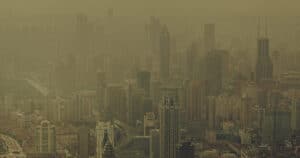 Anti-capitalism
Part II of a two-part dialogue between Critical China Scholars and Spectre