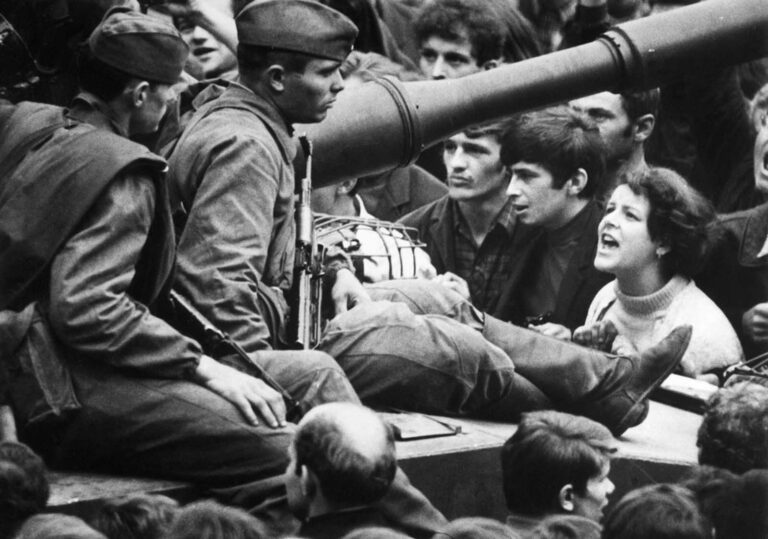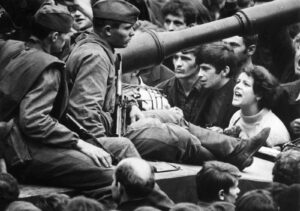 Antiwar
Twentieth century Eastern European history is clear: spheres of influence agreements between imperialist powers intensify reaction and undermine the international left.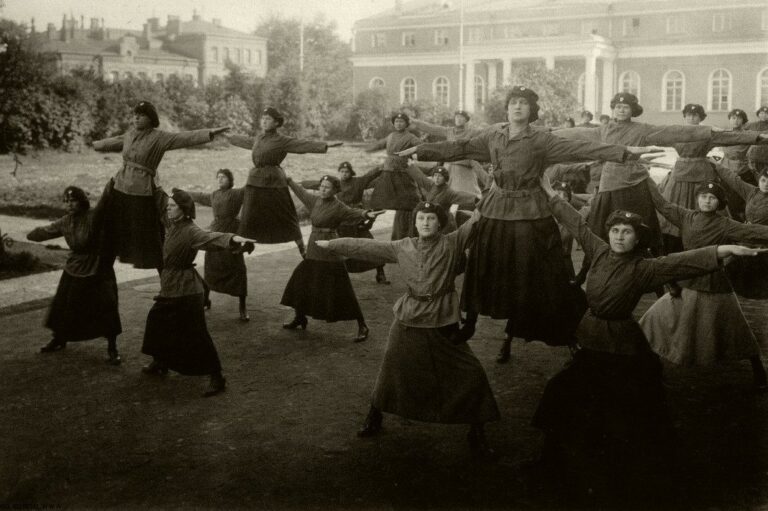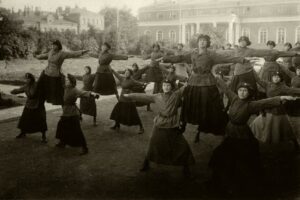 Body politics
Kyle Kubler addresses the desires and realities of physical culture in the Soviet Union during the period surrounding the October Revolution.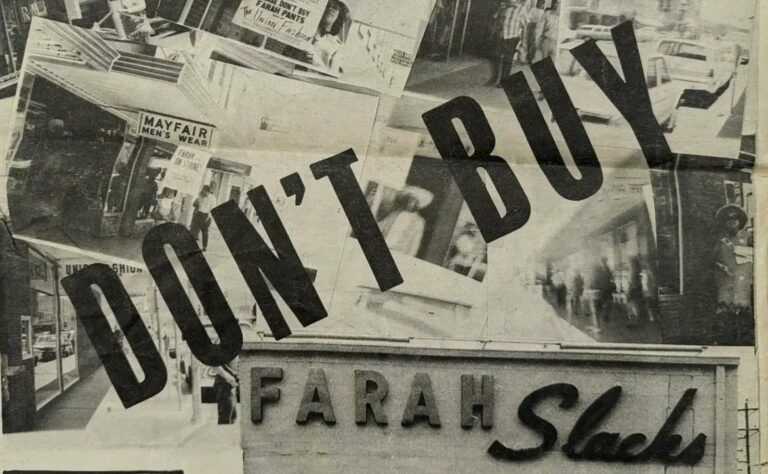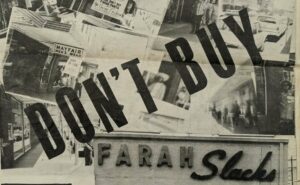 Chicanx politics
Fifty years ago, thousands of garment workers along the U.S.-Mexico border launched a two-year strike and boycott at Farah Manufacturing. Gabriel Solis draws lessons from their struggle for social movements on the border today.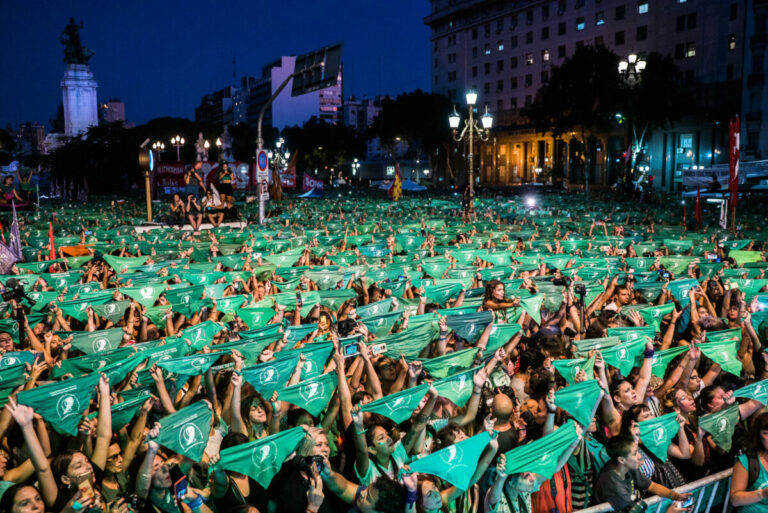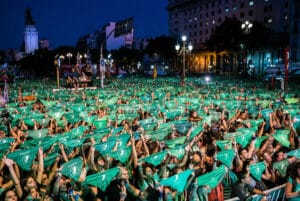 Abortion
Now is the time for a new, militant strategy in the face of the radical right's attempt to eradicate the right to abortion in the United States.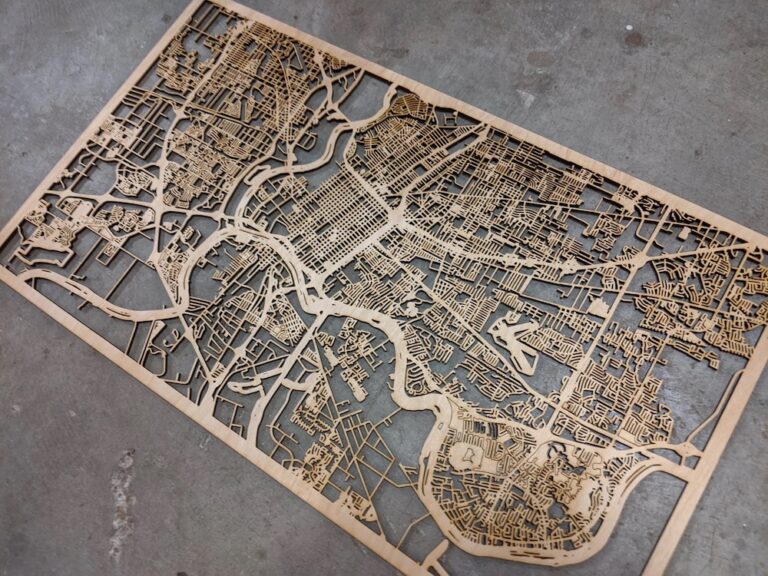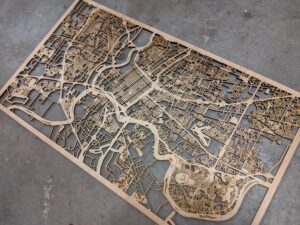 Anti-colonialism
Wen Liu and Brian Hioe explain how the struggle for self-determination in Ukraine can shed light on the Taiwanese struggle against China's ongoing colonial domination.