Afro-Optimism
Huey Hewitt argues that Afropessimism is antithetical to the politics of friendship necessary for any serious project of Black liberation.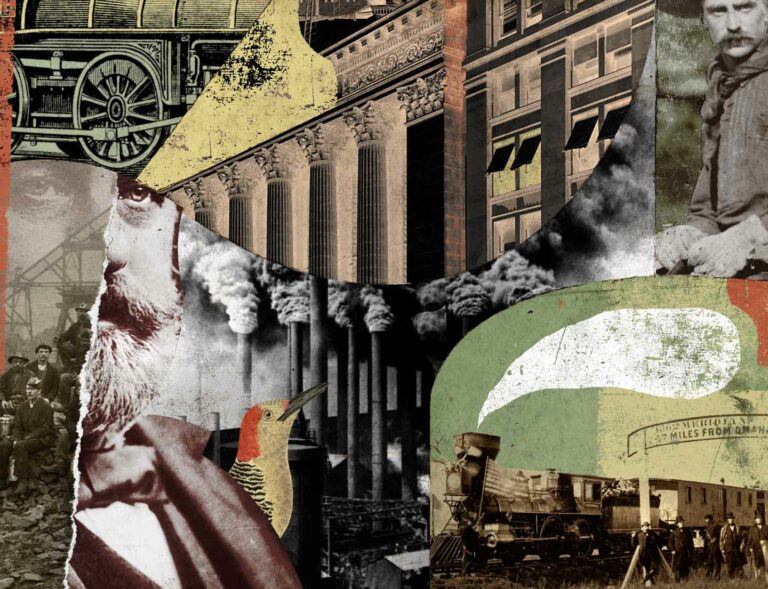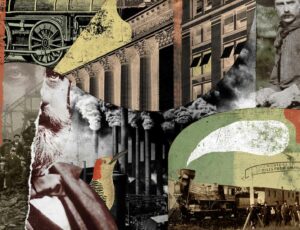 Capitalism
James Parisot critically engages Jonathan Levy's new history of American capitalism. What are the politics of the so-called "new history of capitalism"?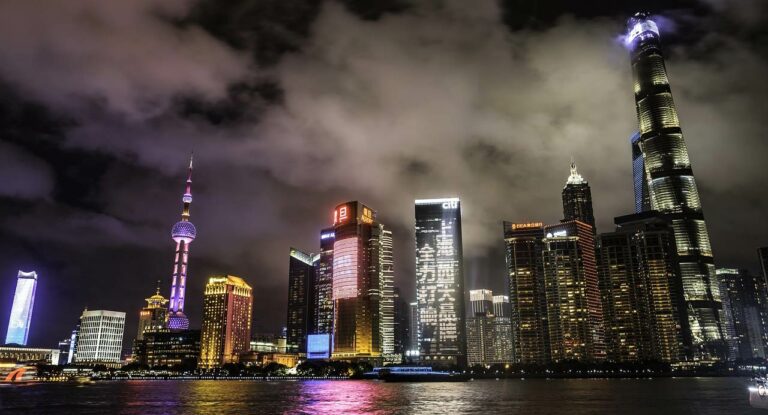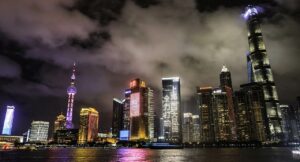 Anti-capitalism
Part 1 in a dialogue between Critical China Scholars and Spectre editors.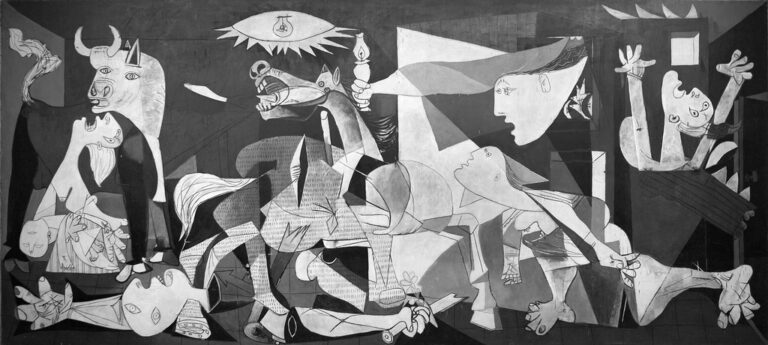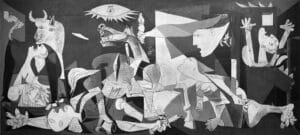 antiracism
In claiming victimhood Israel follows upon and extends racist settler logics. Yet we are beginning to see beyond this classic ruse.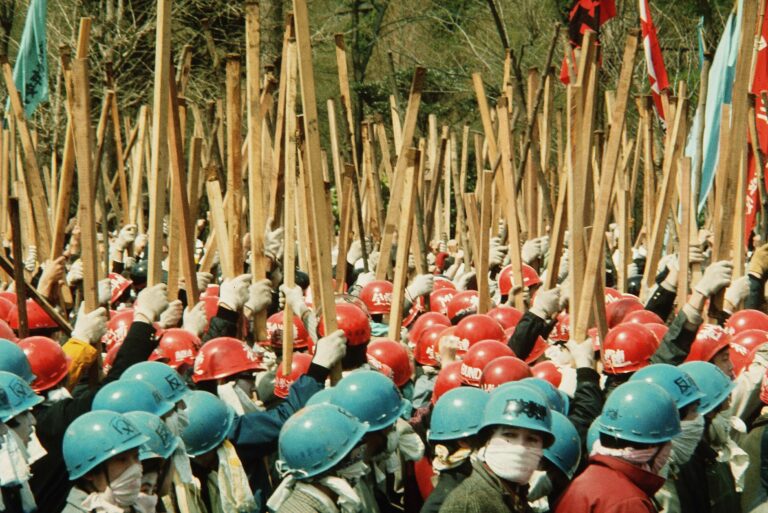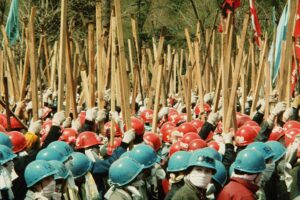 Anti-capitalism
Gavin Walker discusses the history and state of Marxist theory in Japan from the early 20th century to the present day.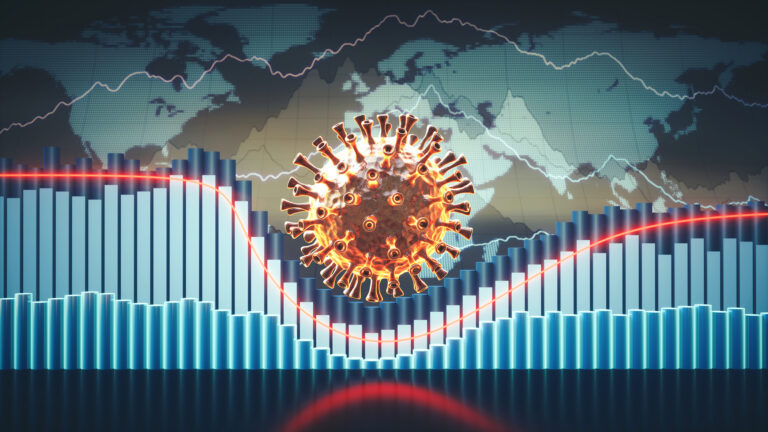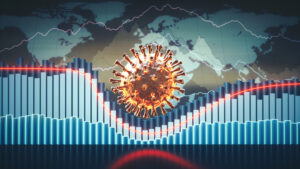 COVID-19
Ashley Smith interviews Marxist economist Michael Roberts about the deeper reasons for capitalism's contemporary malaise, the shape and contradictions of the recovery, and debates between Marxists and Keynesians about the ability of government spending to restore growth and profitability to capitalism.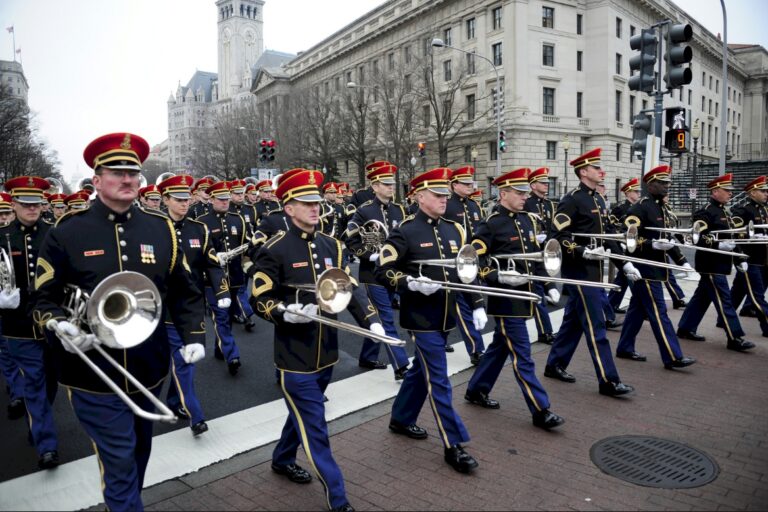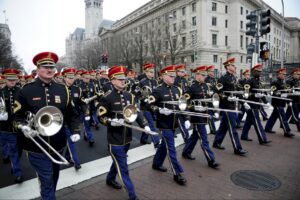 Education
The role of classical and other U.S. Military Bands in manufacturing patriotism, promoting class distinction, and defending imperialism.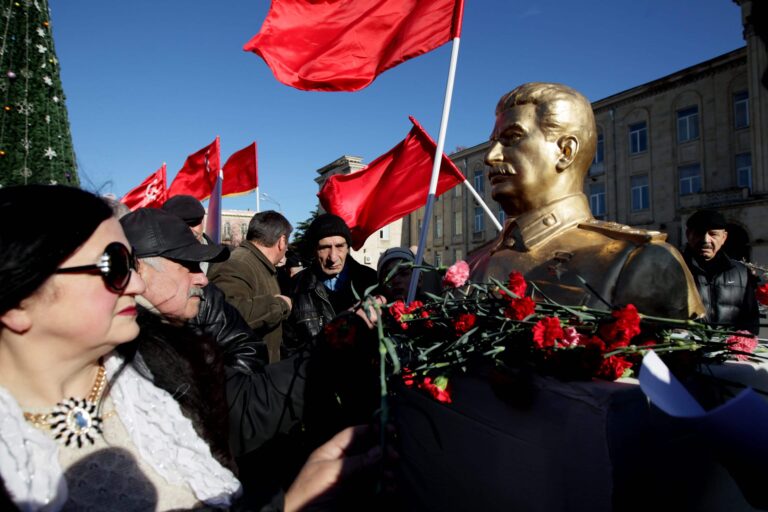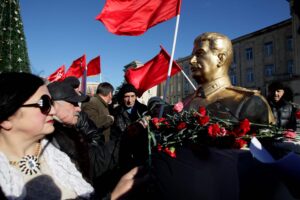 Caucasus
Thinking alongside Ronald Suny's magnum opus, Bryan Gigantino writes about the politics of remembering Stalin in Georgia and the fate of that country after the fall of the USSR.