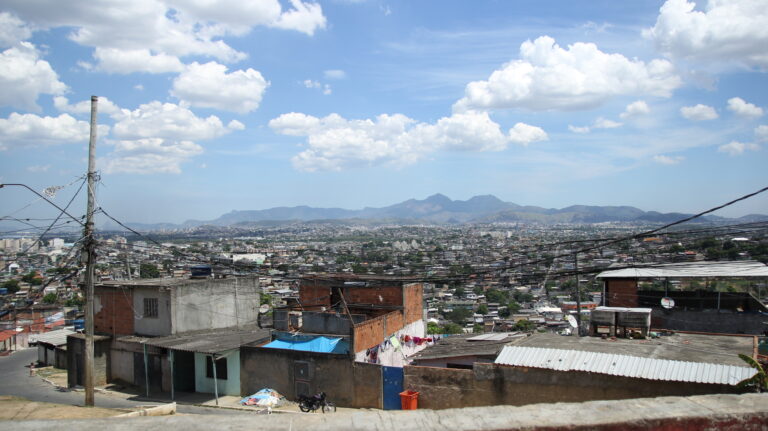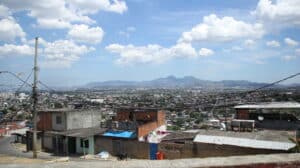 Abolitionism
Fransérgio Goulart and Giselle Florentino uncover the challenges of building abolition in Rio de Janeiro's peripheral areas.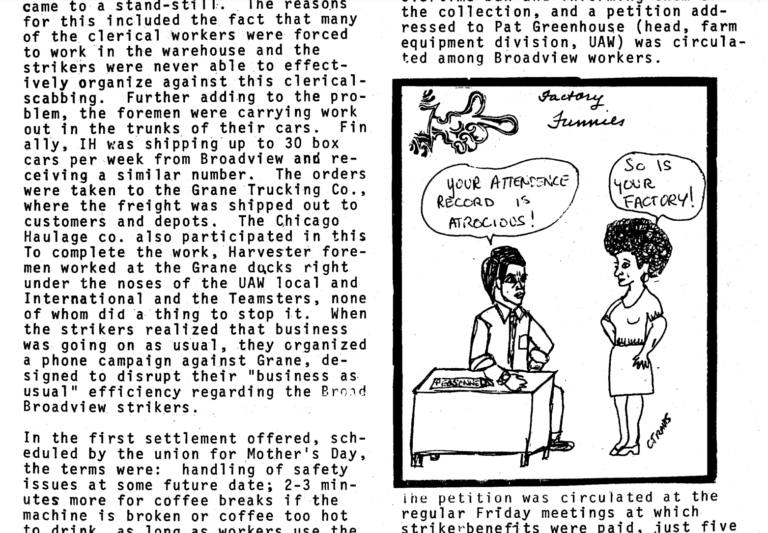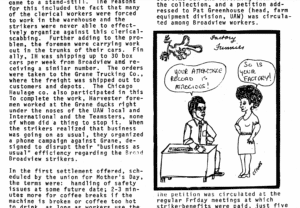 Anti-capitalism
Michael Goldfield reflects on his time in the Sojourner Truth Organization to develop a critique of Noel Ignatiev's theory of white skin privilege.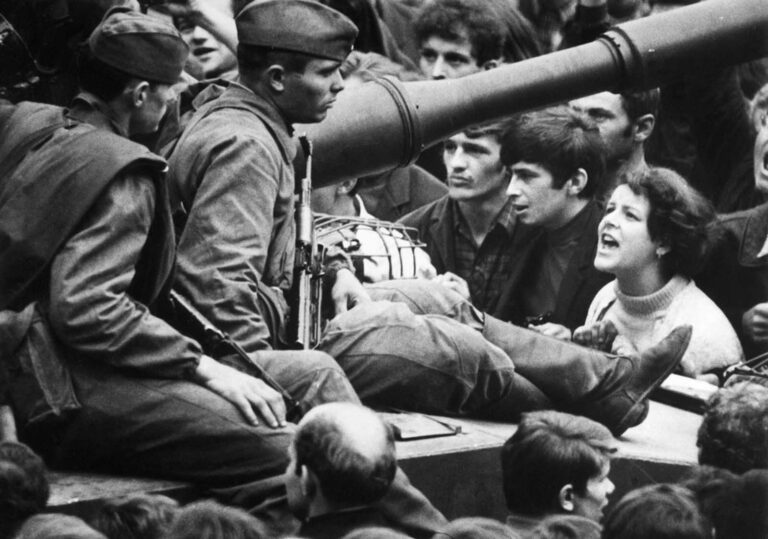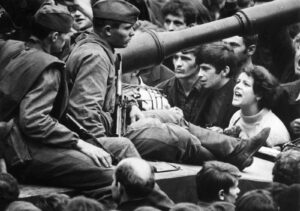 Antiwar
Twentieth century Eastern European history is clear: spheres of influence agreements between imperialist powers intensify reaction and undermine the international left.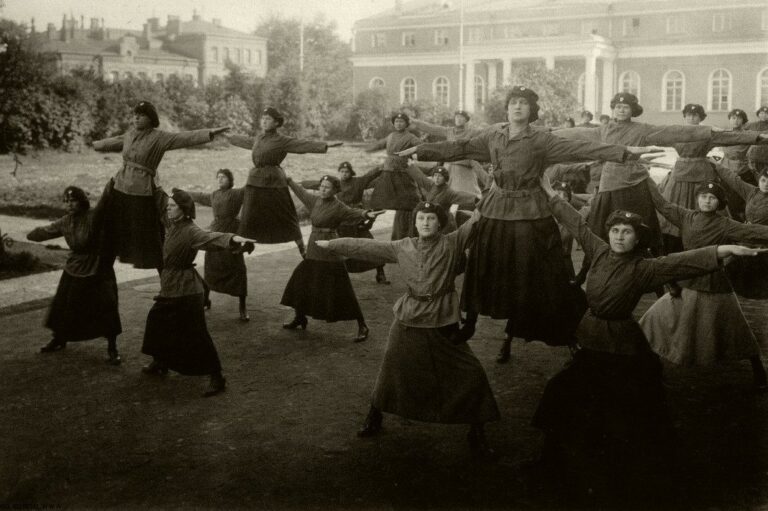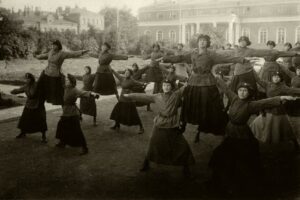 Body politics
Kyle Kubler addresses the desires and realities of physical culture in the Soviet Union during the period surrounding the October Revolution.