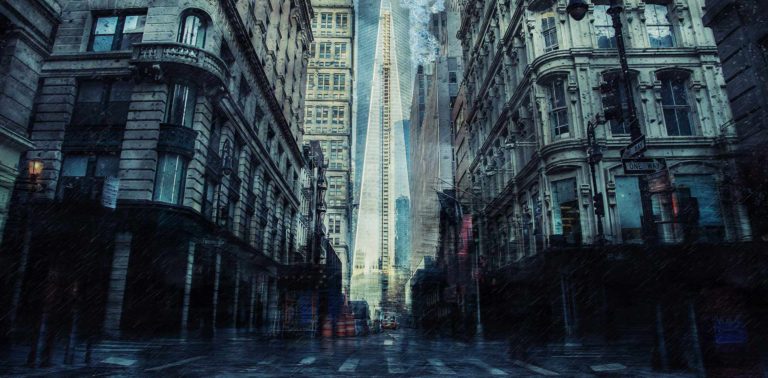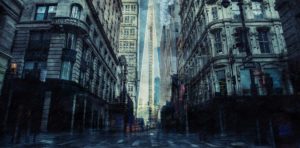 Feminism
This pandemic, and the ruling class response to it, offers a clear and tragic illustration of the idea at the heart of Social Reproduction Theory.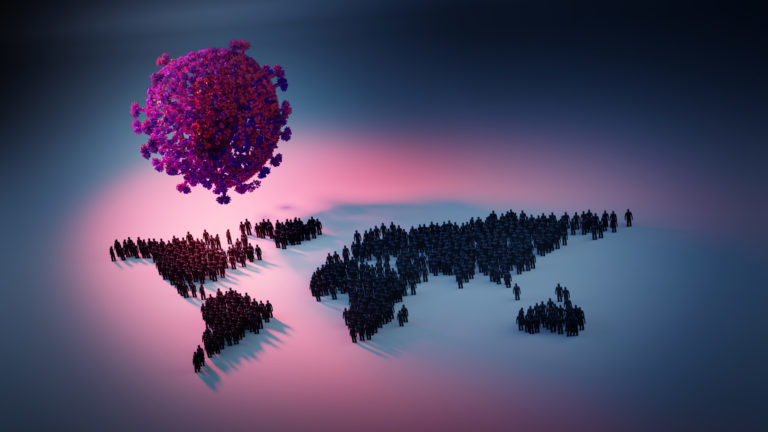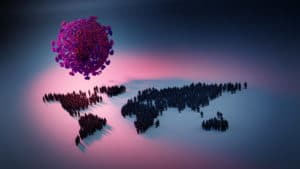 Climate
An interview with Marxist economist Michael Roberts about COVID-19 and its likely impact on politics, consciousness, and struggle in the coming years.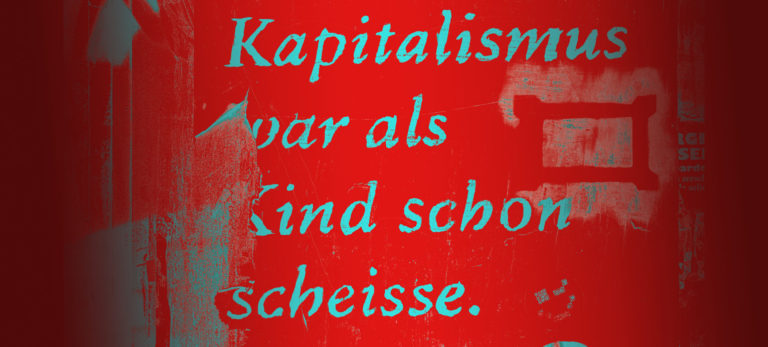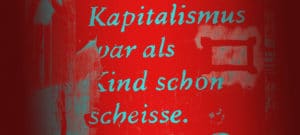 Climate
The era of "there is no alternative" to capital's rule is behind us, but what lies ahead?