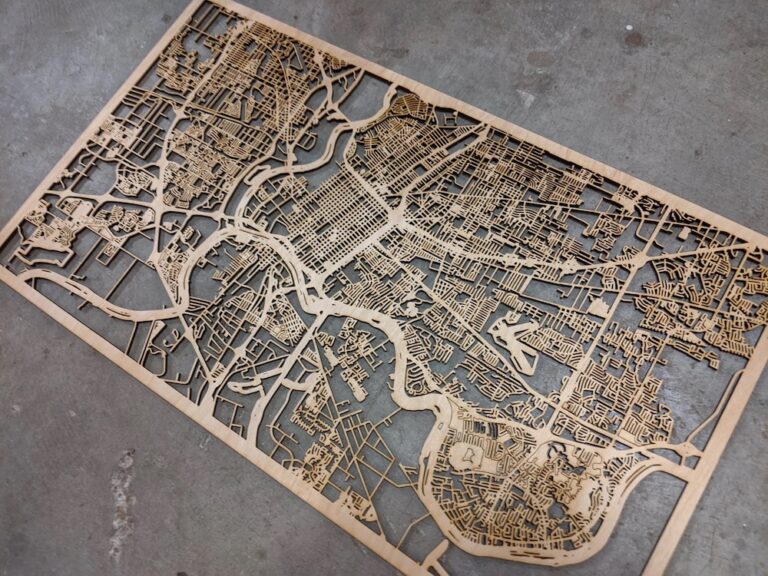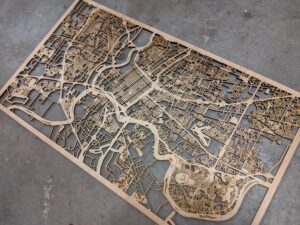 Anti-colonialism
Wen Liu and Brian Hioe explain how the struggle for self-determination in Ukraine can shed light on the Taiwanese struggle against China's ongoing colonial domination.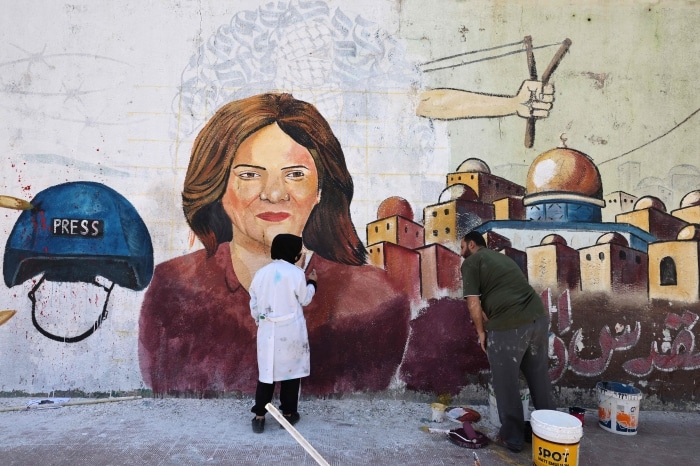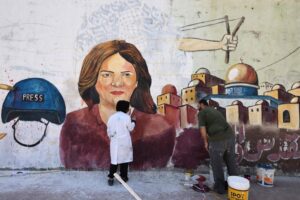 Anti-colonialism
Loubna Qutami writes of the Zionist assassination of Palestinian journalist Shireen Abu Aqleh, whose represented hope in the face of settler colonial fragmentation.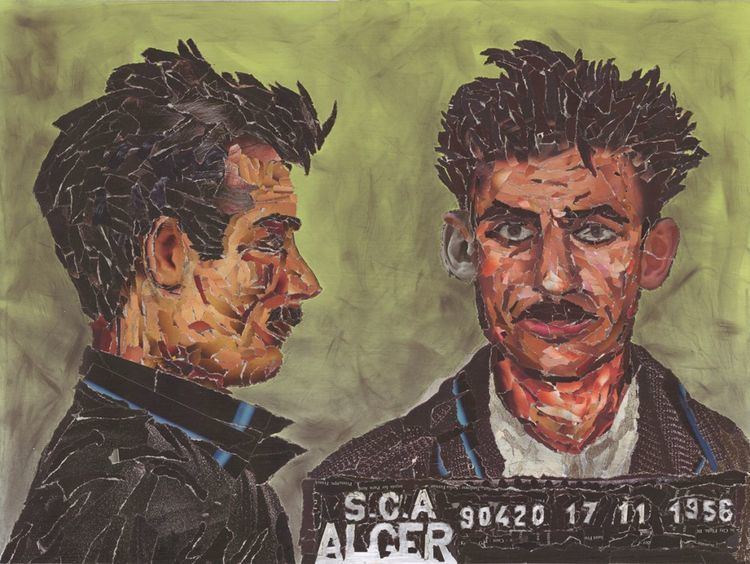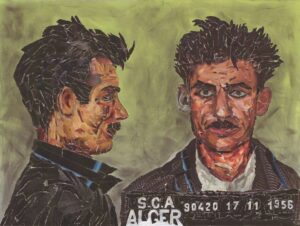 Africa
Jeffrey Webber reviews Joseph Andreas' Prix Goncourt-winning novel about a French communist who joins the Algerian resistance.