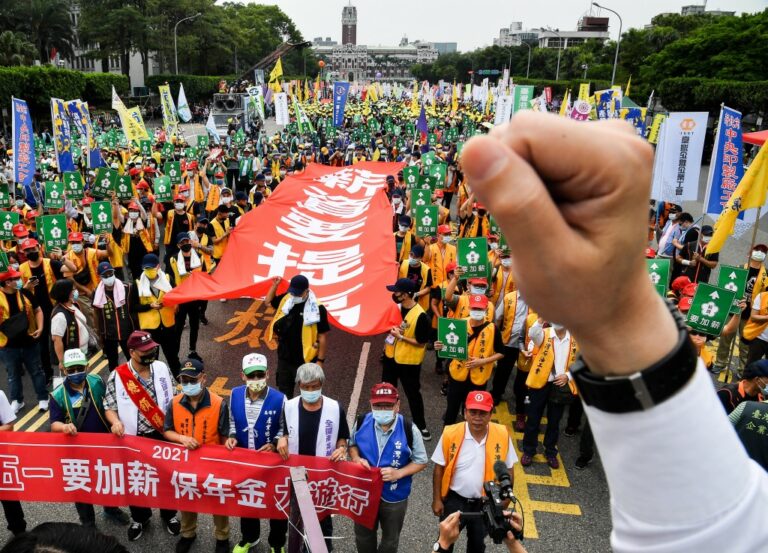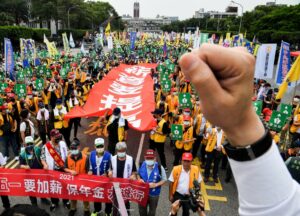 Anti-imperialism
How should the international left relate to Taiwan, a country caught between two superpowers?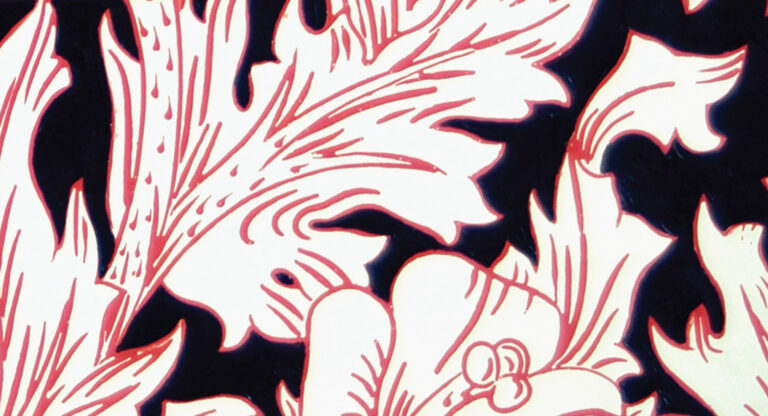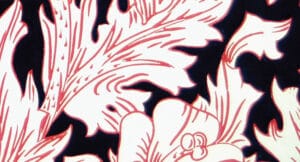 China
Taking Wang Fanxi's analysis of Chinese Trotskyism as his point of departure, Promise Li argues that recovering dissident Marxisms is essential for the contemporary project of challenging bureaucratic cooptation of working-class struggles.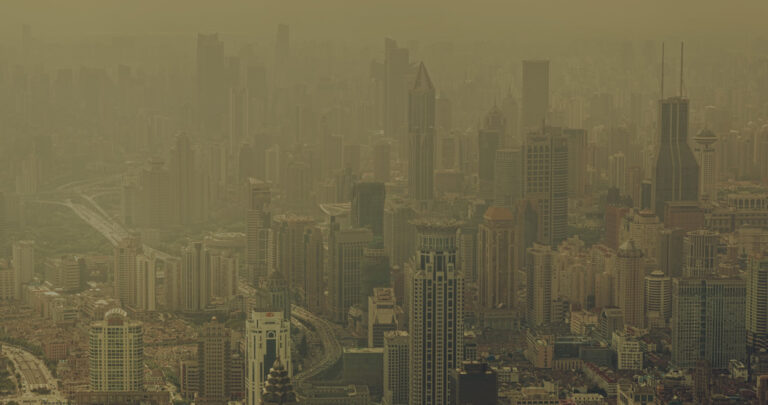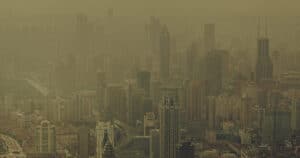 Anti-capitalism
Part II of a two-part dialogue between Critical China Scholars and Spectre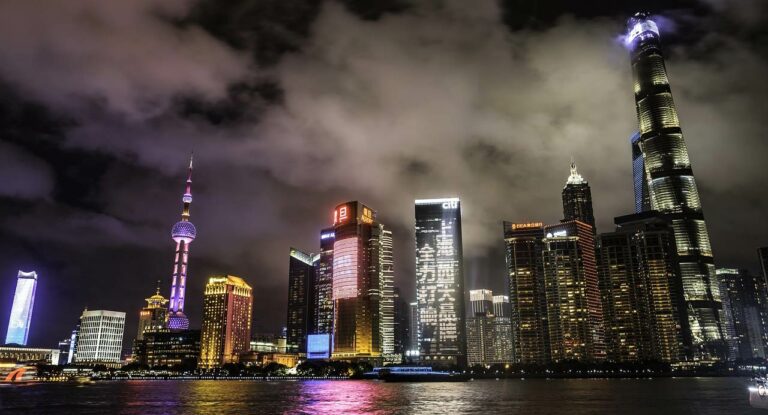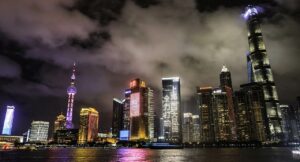 Anti-capitalism
Part 1 in a dialogue between Critical China Scholars and Spectre editors.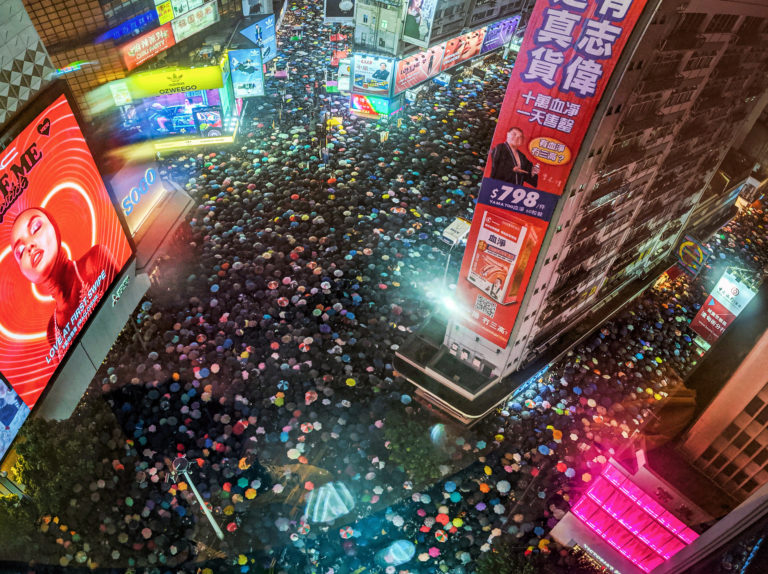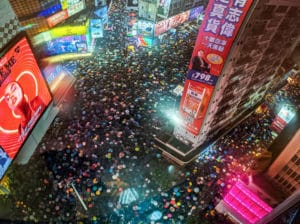 China
An anonymous activist from Hong Kong draws lessons from the recent protests and explains what's changed since the enactment of the draconian National Security Law.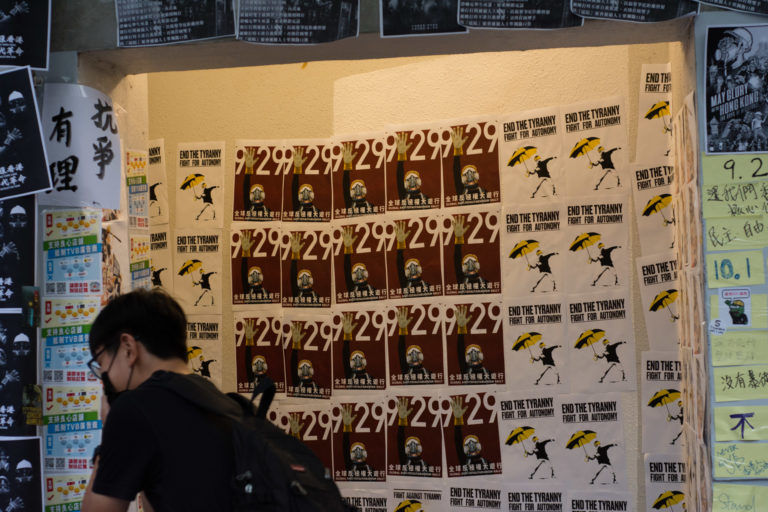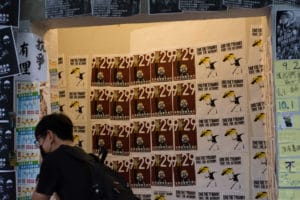 Anti-capitalism
Lausan and Critical China Scholars discuss how to effectively articulate a leftist, internationalist framework of solidarity in the face of mounting US-China tensions.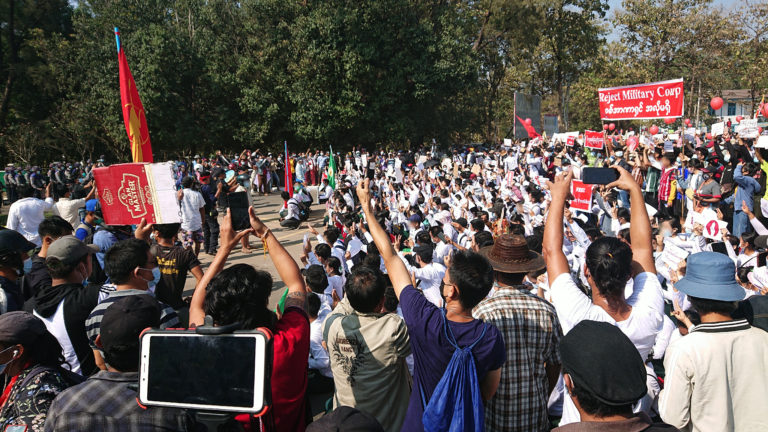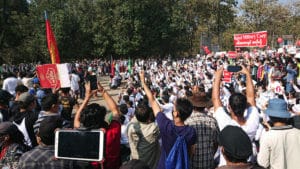 Burma
Geoffrey Aung discusses this month's coup in Myanmar, the class composition of popular resistance, and how these events fit into a longer trajectory of capitalist transition.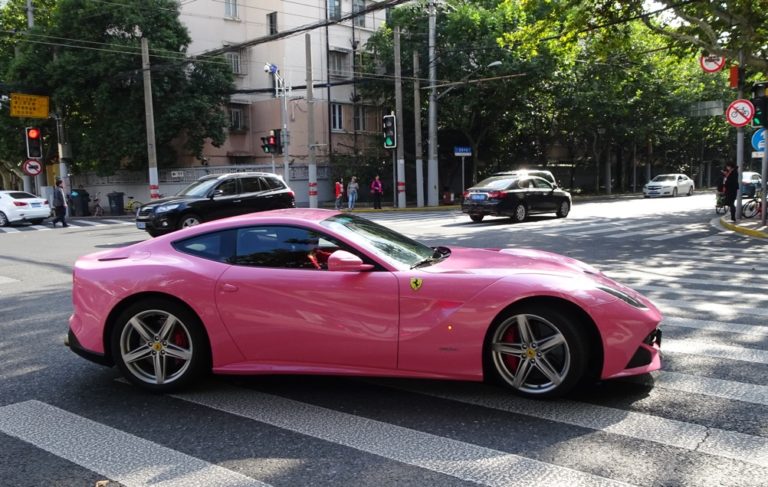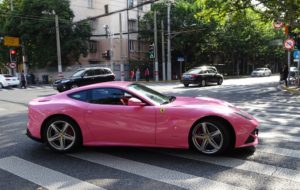 Capitalism
Richard Smith argues, contra Eli Friedman, that China is not capitalist by a long shot.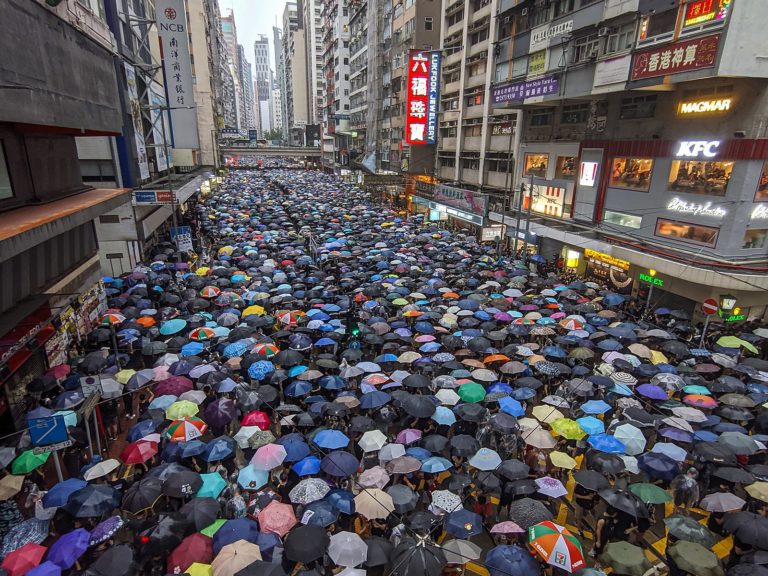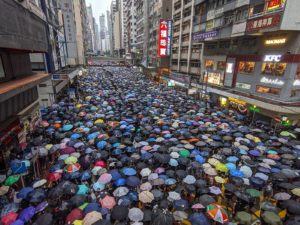 China
Two members of Lausan explain how workers are organizing in Hong Kong in the face of the ferocious crackdown by the Chinese government.