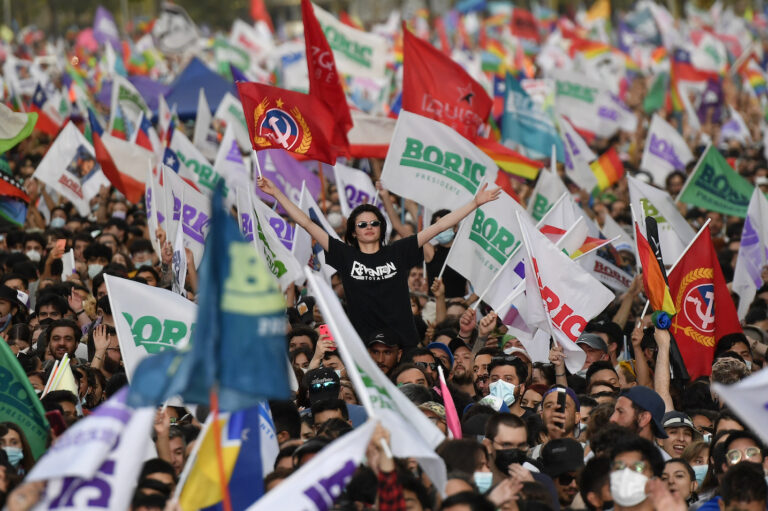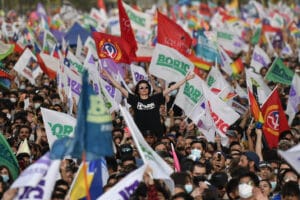 Anti-capitalism
How should we understand the election of Boric in relation to the social explosions of October? Jeffrey R. Webber makes sense of the Chilean scene.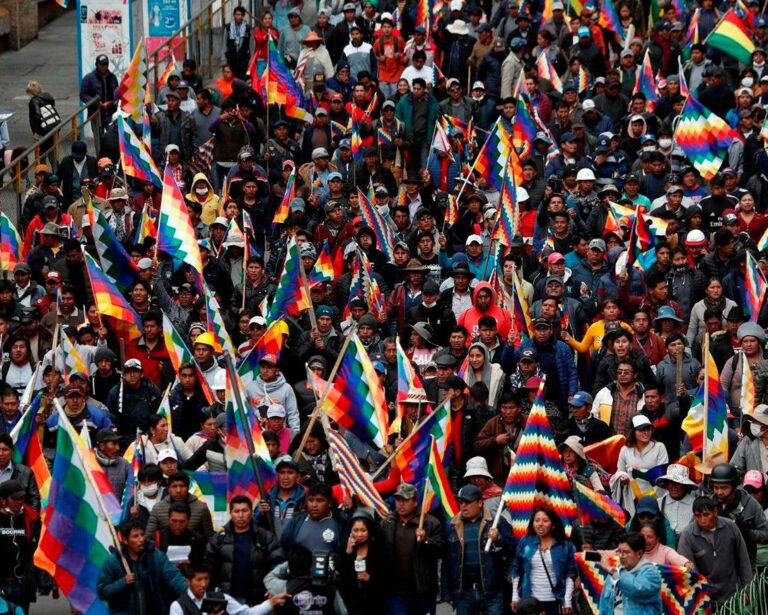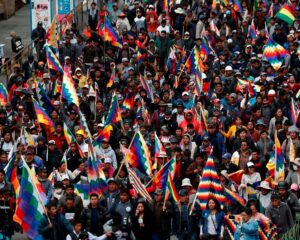 Latin America
Given the recent election in Peru it is important to remember the lessons of OAS intervention in Bolivia.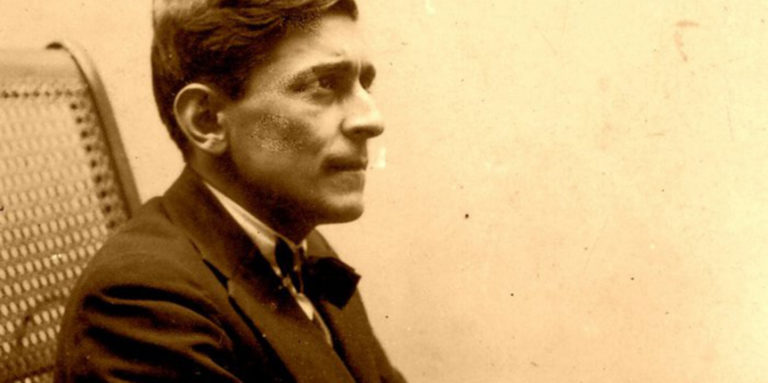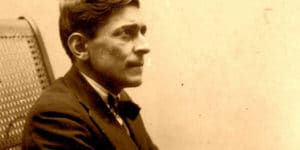 Anti-capitalism
Deni Alfaro Rubbo reviews Mike Gonzalez's new book, In the Red Corner, about the political ideas of José Carlos Mariátegui.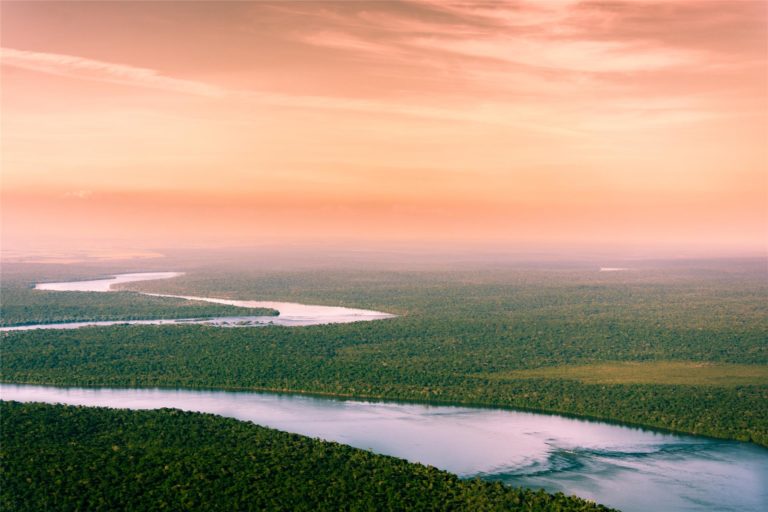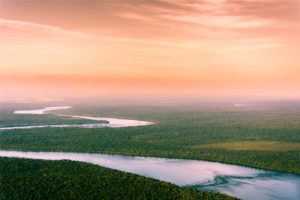 Capitalism
Jeffery R. Webber writes about Gabriela Cabezón Cámara's recently translated Booker Prize-nominated novel "The Adventures of China Iron."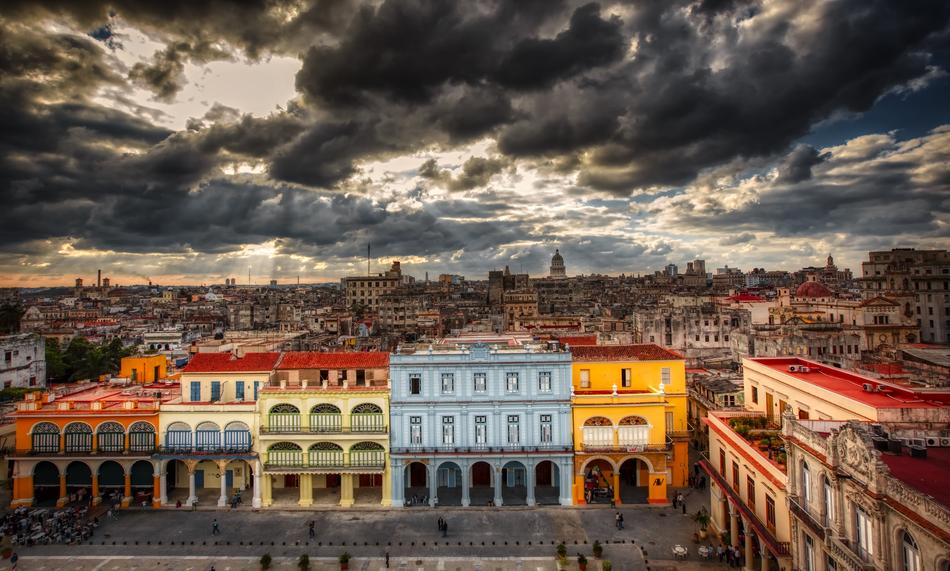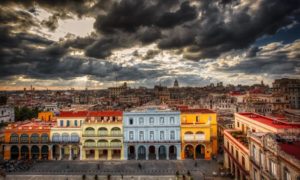 Communism
Why did the Cuban regime adopt the Soviet model, indiscriminately repressing political opposition – including socialists, anarchists, and other leftists?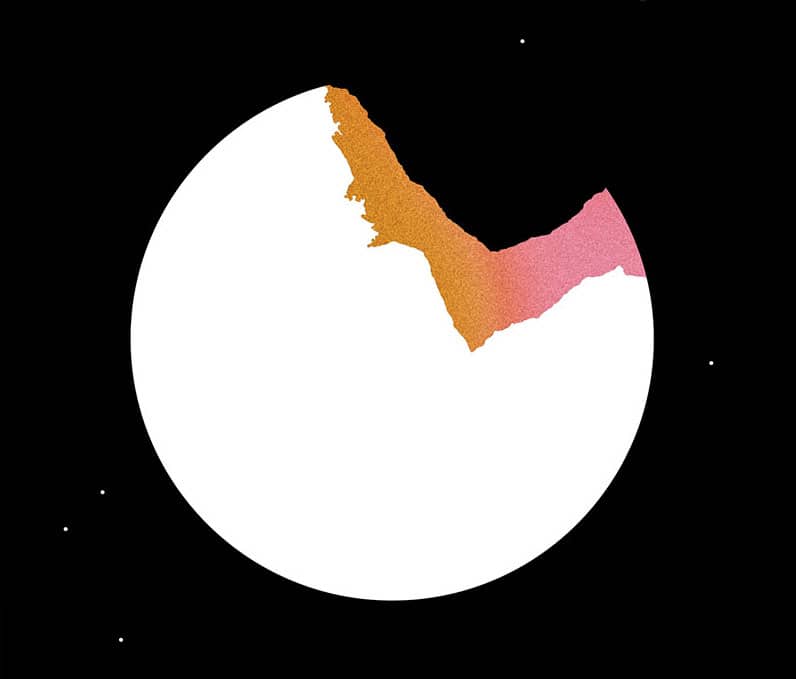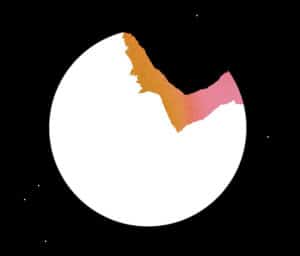 Climate
Martín Arboleda's exceptionally ambitious Planetary Mine, attempts to connect the abstract unfolding of a process of global capital accumulation linking Chile and China across the world market, together with the concrete, sensuous, quotidian realities of labor, territory, and urban life on either end of that abstract flow.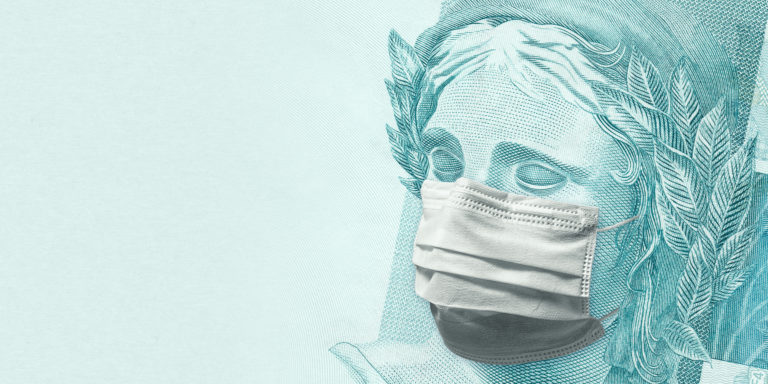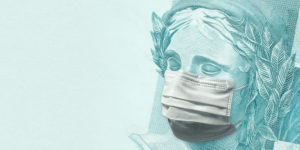 Brazil
Pedro Paulo Zahluth Bastos argues that Bolsonaro's political demise is on the horizon. In this first installment of his two-part essay, he explores the utility and limits of anti-corruption discourse as it has been deployed by the Bolsonaro regime.