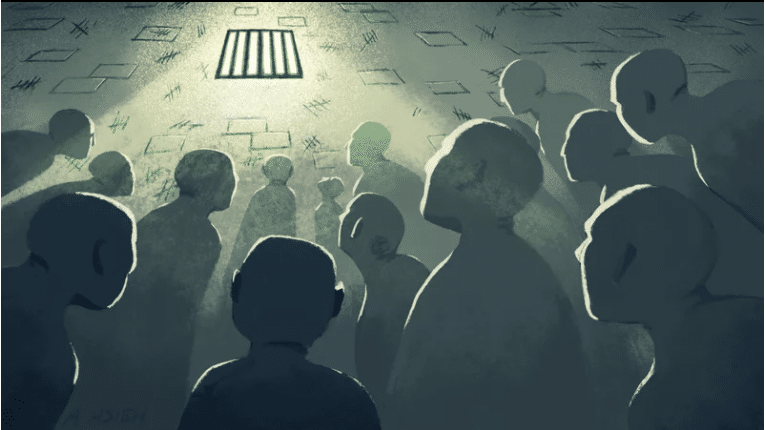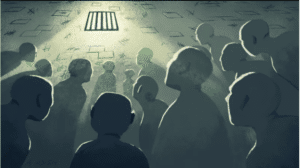 Abolitionism
John Clegg and Adaner Usmani respond to Norton and Stein's critique of their analysis of the rise of mass incarceration.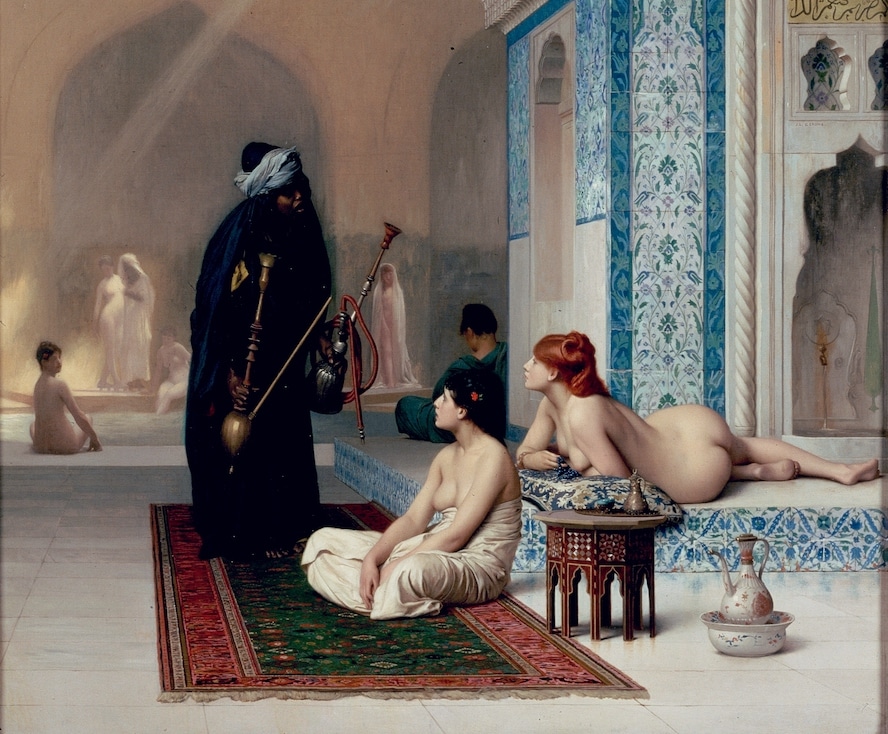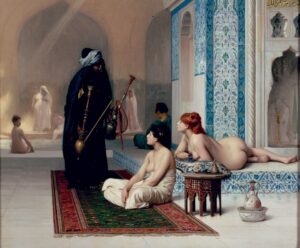 Afghanistan
Twentyt years after 9/11, Deepa Kumar explores the image of the Muslim woman animating imperial feminism.
Afro-Optimism
Huey Hewitt argues that Afropessimism is antithetical to the politics of friendship necessary for any serious project of Black liberation.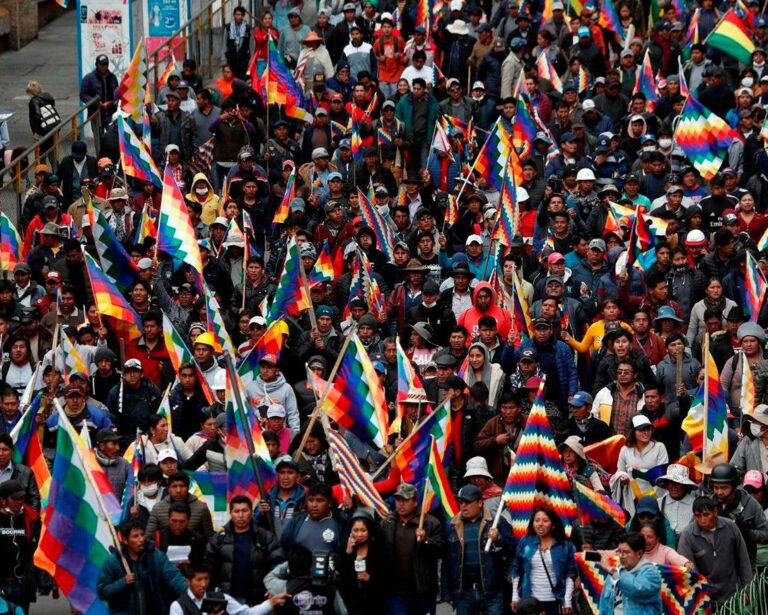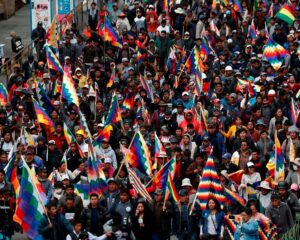 Latin America
Given the recent election in Peru it is important to remember the lessons of OAS intervention in Bolivia.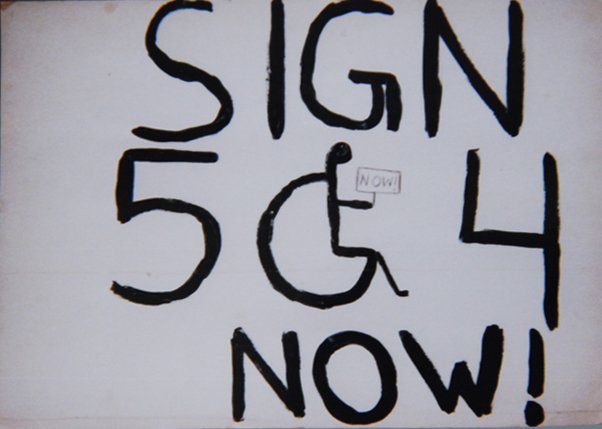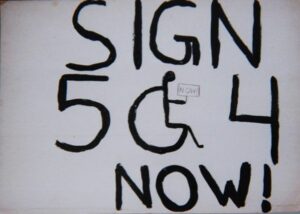 Anti-capitalism
What can the longest sit-in ever to take place in a federal building teach us about the intersection of racism and ableism?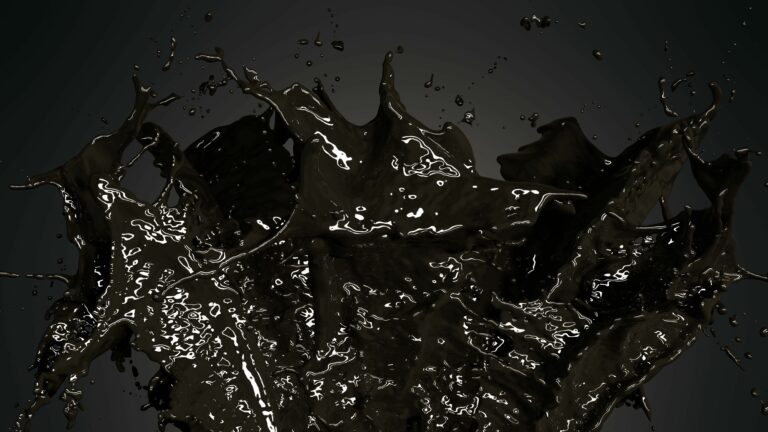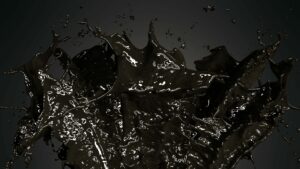 Brazil
In this original, empirically rich study, Andreas Malm and the Zetkin Collective provide a systematic inquiry into the political ecology of the far right in the twenty-first century.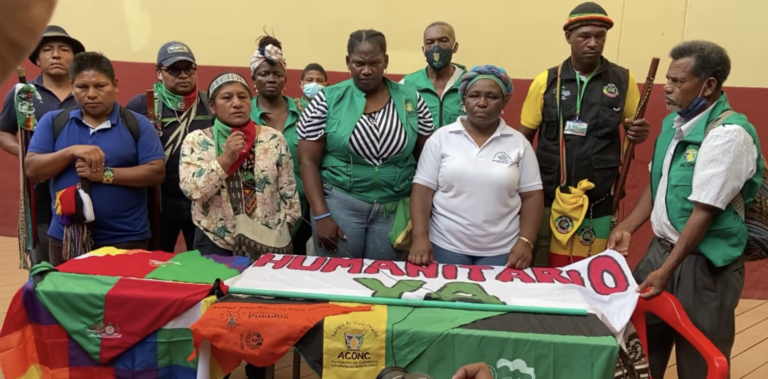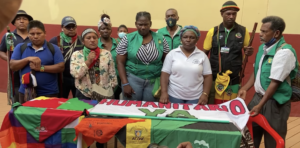 Anti-racism
Colombia's sustained assault on protesters this week represents a form of warfare that indigenous and Black communities know all too well.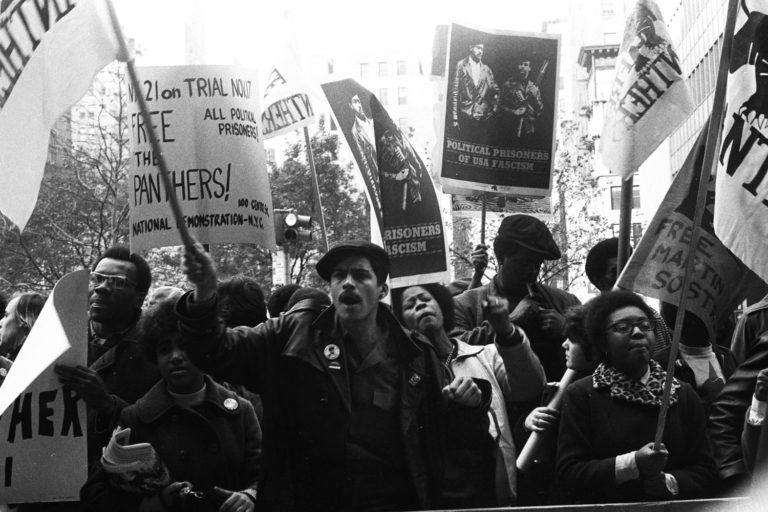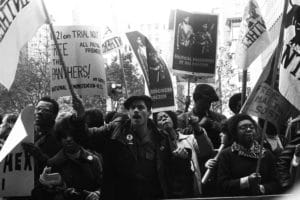 Anti-capitalism
Orisanmi Burton reflects on the legacy of the Panther 21 on the 50th anniversary (to the day) of their acquittal.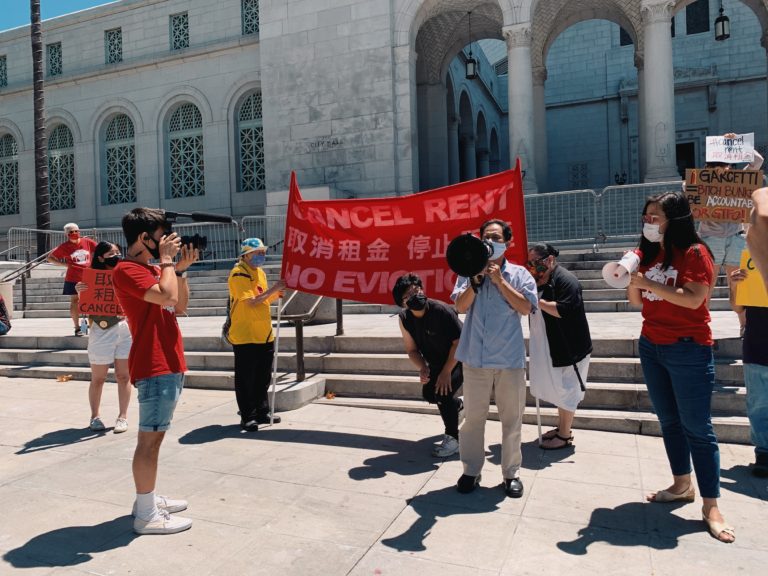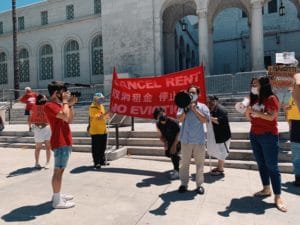 Anti-capitalism
Promise Li argues that a true movement for liberation for Asian Americans requires building collective power by linking anti-racist and anti-capitalist struggles in coalition with other marginalized communities.