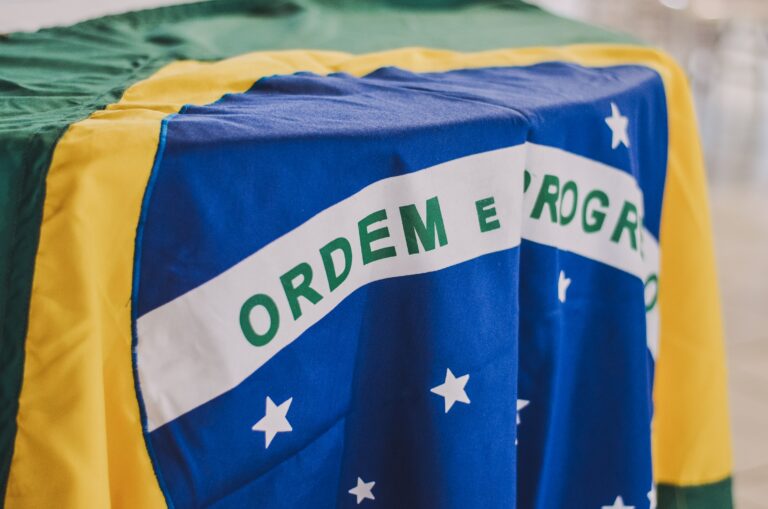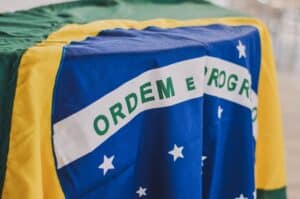 Bolsonaro
Sean Purdy explains how a network of far-right elements may seek to continue promoting a "Bolsonarist" agenda in Brazil, even after his loss to Lula da Silva in Brazil's recent Presidential election, and how the left must learn from its legacy of antifascist struggle in order to truly defeat them.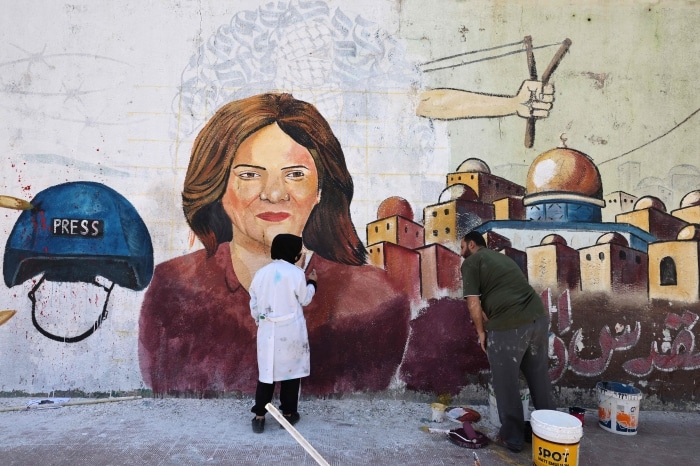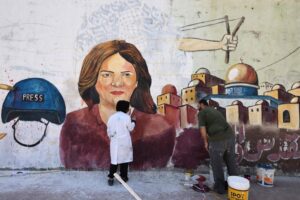 Anti-colonialism
Loubna Qutami writes of the Zionist assassination of Palestinian journalist Shireen Abu Aqleh, whose represented hope in the face of settler colonial fragmentation.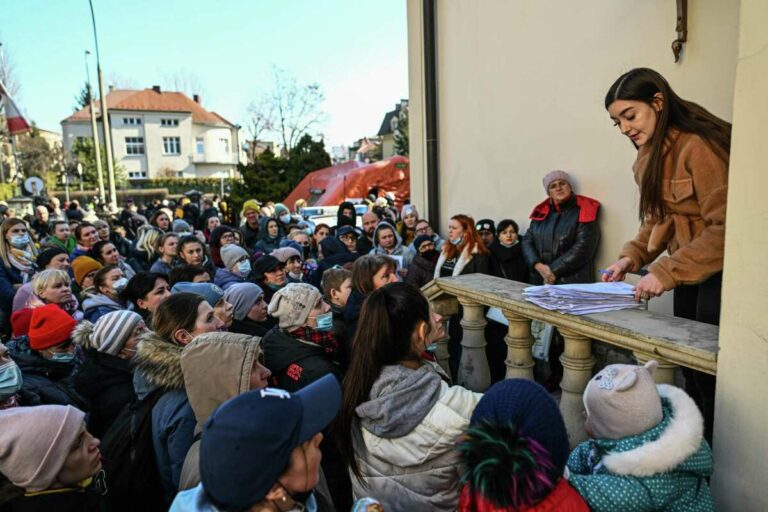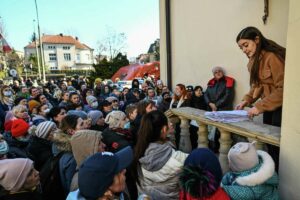 Anti-imperialism
Which refugees are considered worthy subjects of solidarity? Why is the warm welcome for Ukrainians not extended to Syrians, Palestinians, and other displaced peoples beyond Europe?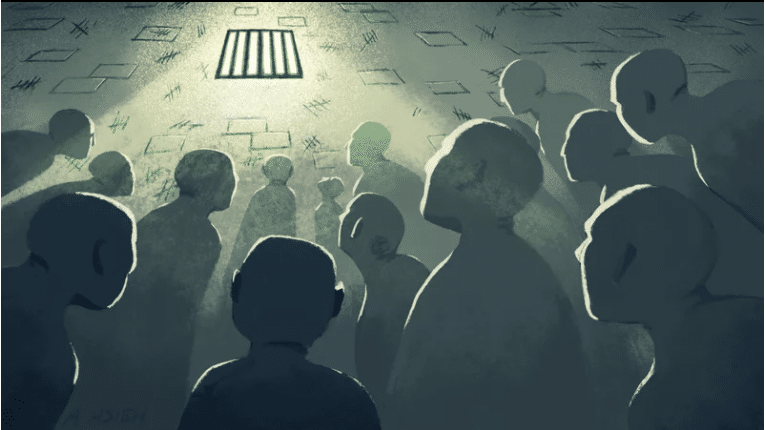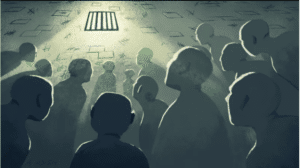 Abolitionism
John Clegg and Adaner Usmani respond to Norton and Stein's critique of their analysis of the rise of mass incarceration.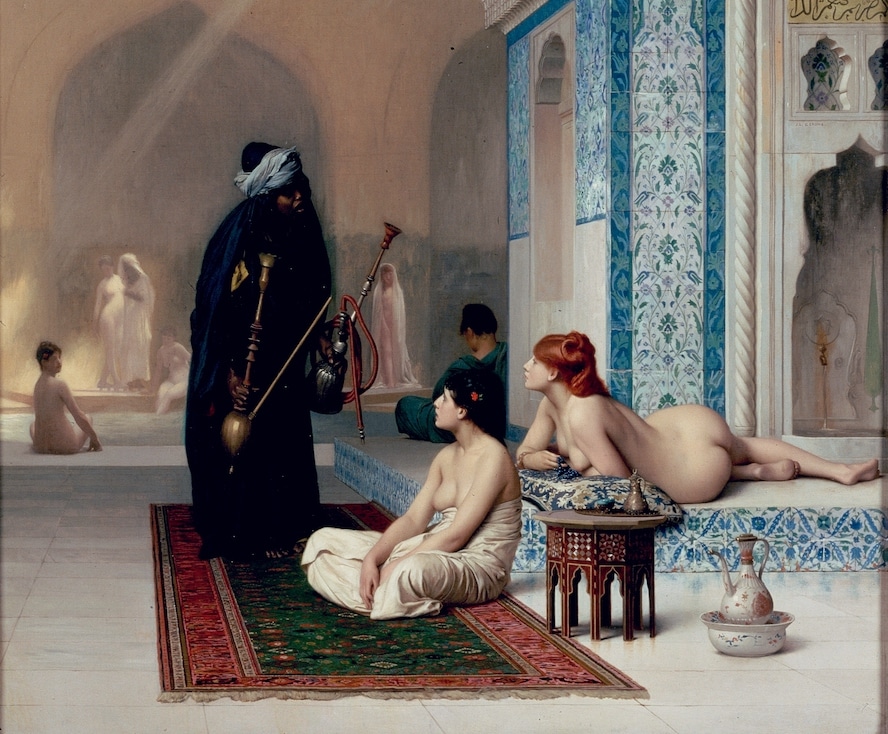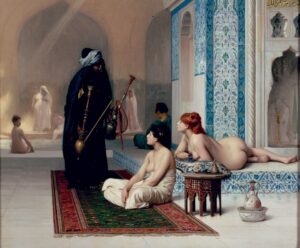 Afghanistan
Twentyt years after 9/11, Deepa Kumar explores the image of the Muslim woman animating imperial feminism.
Afro-Optimism
Huey Hewitt argues that Afropessimism is antithetical to the politics of friendship necessary for any serious project of Black liberation.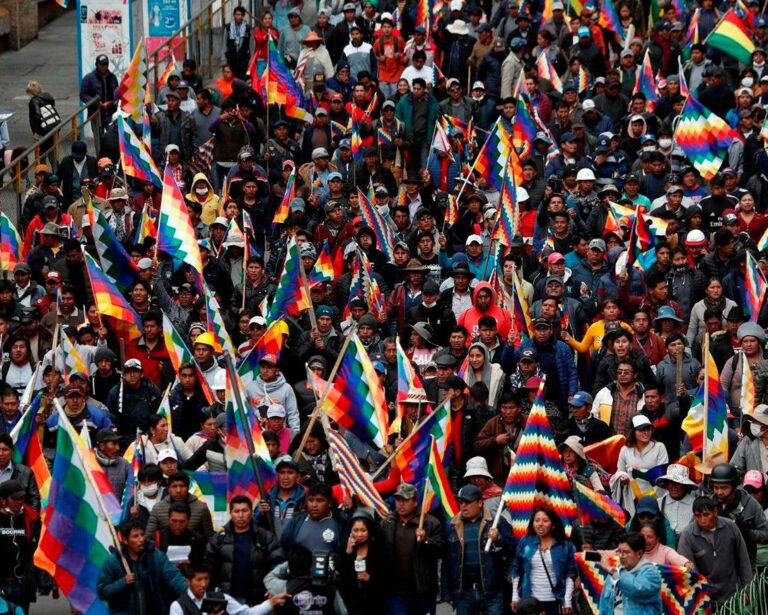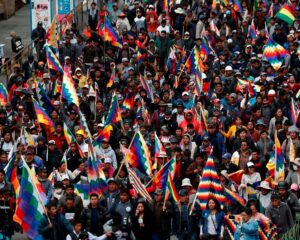 Latin America
Given the recent election in Peru it is important to remember the lessons of OAS intervention in Bolivia.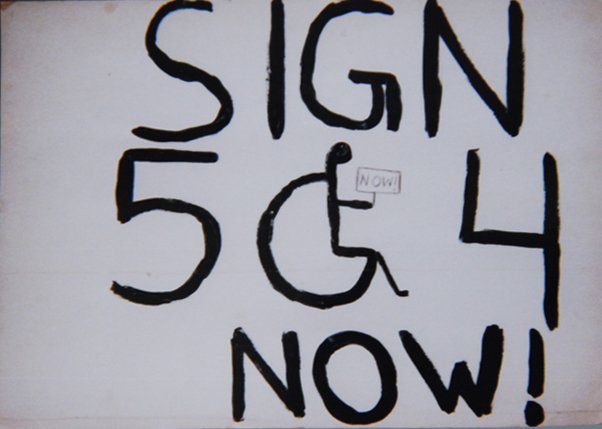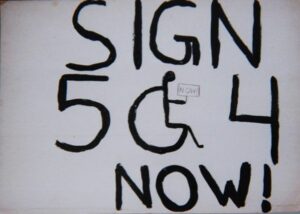 Anti-capitalism
What can the longest sit-in ever to take place in a federal building teach us about the intersection of racism and ableism?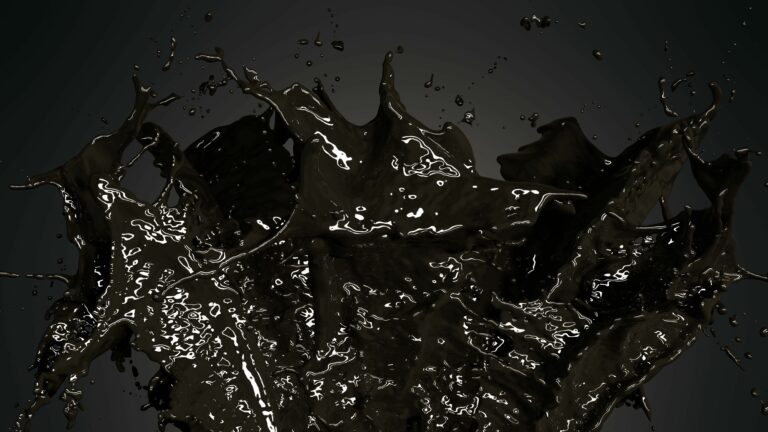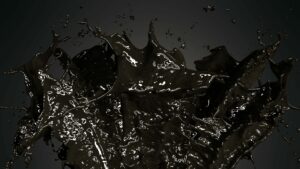 Brazil
In this original, empirically rich study, Andreas Malm and the Zetkin Collective provide a systematic inquiry into the political ecology of the far right in the twenty-first century.