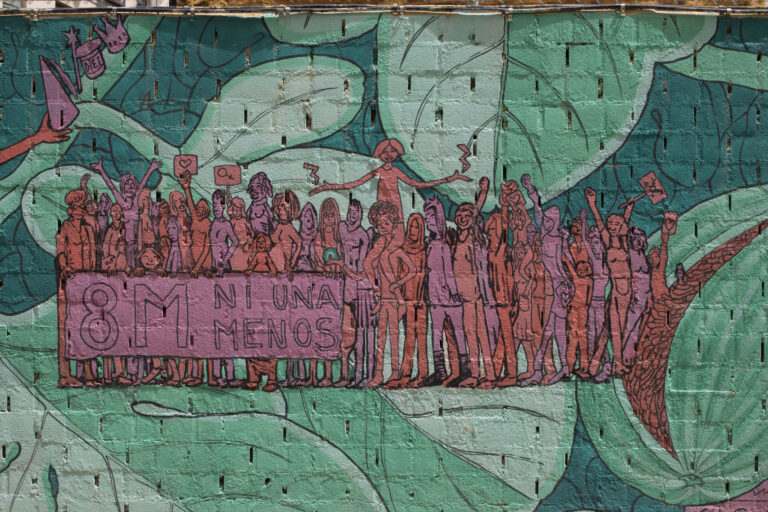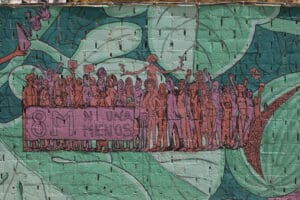 Feminism
Spectre Journal plans to publish in Issue Five a series of short essays that consider the involvement of trans organizers in recent cycles of struggle.


abolition
Speech by Sandow Sinai at Abolition Plaza, addressing alternatives to calling the police.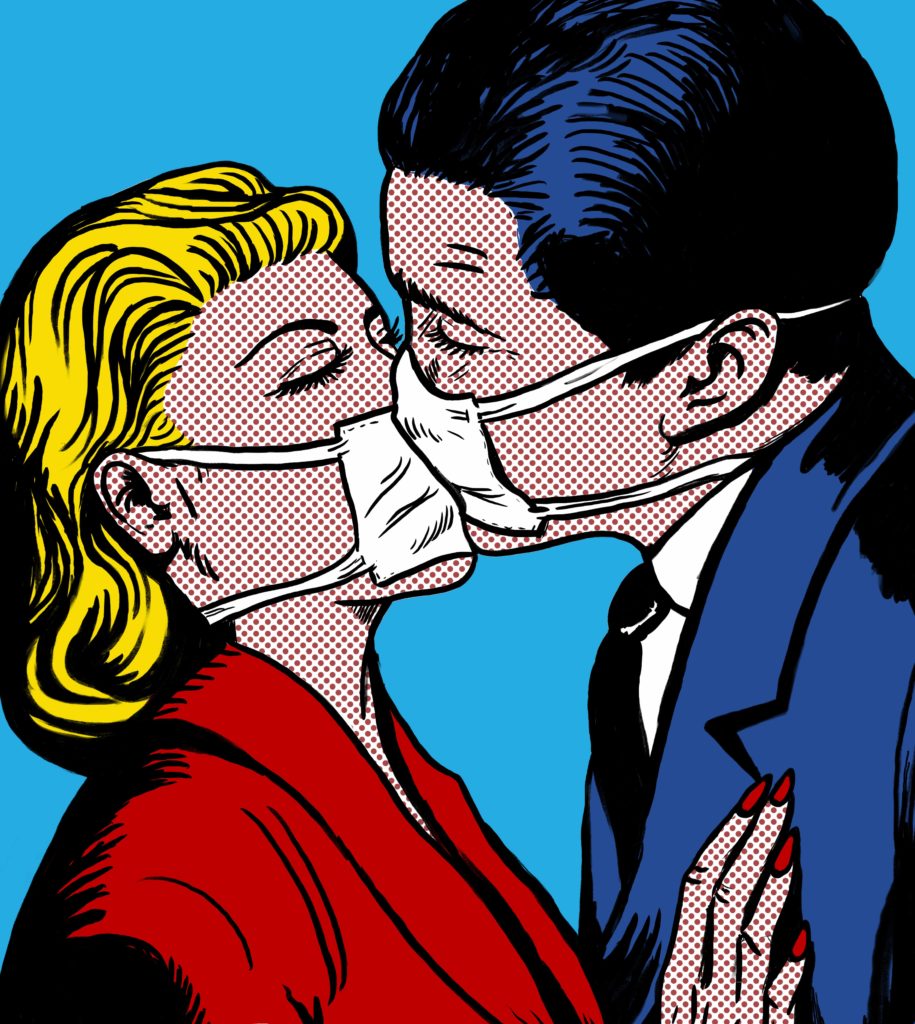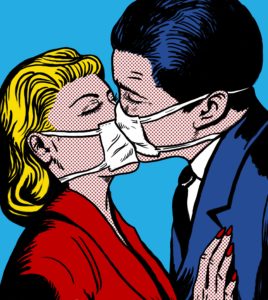 Africa
Colin Wilson on what COVID-19 reveals about the politics of sexuality, race, class, and gender for the future of LGBTQ liberation.