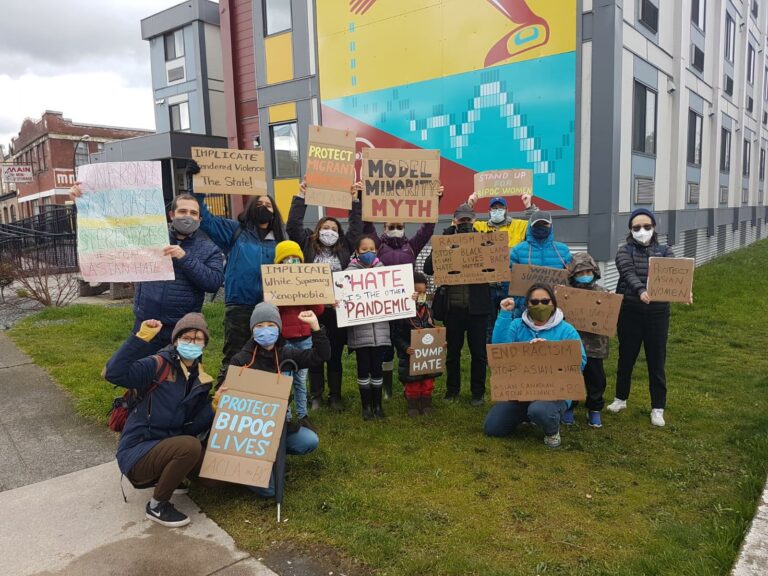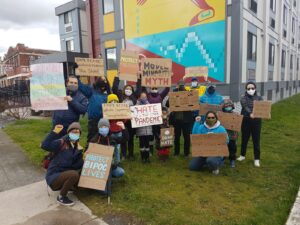 Canada
Rhiannon Maton talks to 2 founding members of Raising Educators' Voices (REV), a radical teachers' union caucus in Vancouver.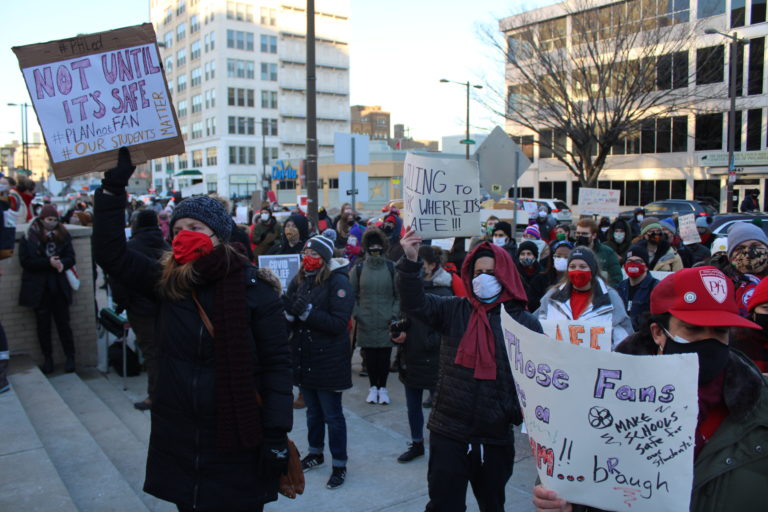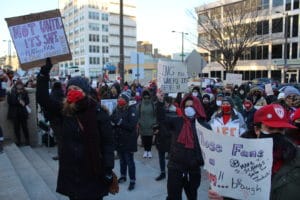 Capitalism
Rhiannon Maton interviews a member of the Caucus of Working Educators in Philly about how the caucus has fought for safe schools and a safe workplace during the pandemic.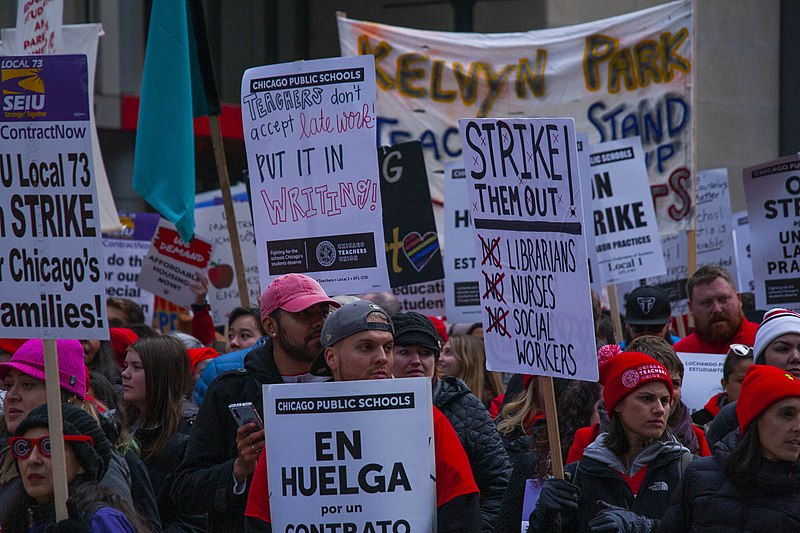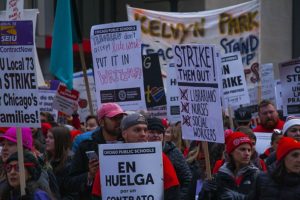 Class
A rank-and-file member of the CTU speaks about his experience working as a school nurse in Chicago, covering working conditions, the pandemic, and above all, how the CTU is fighting back.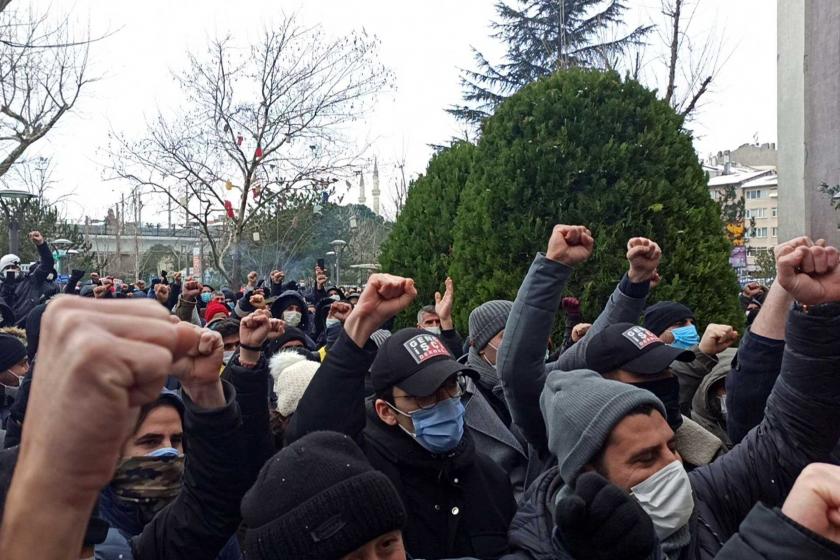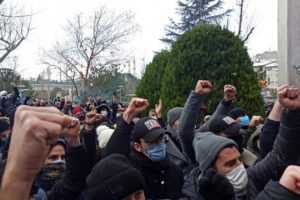 Anti-capitalism
As a strike wave builds in Istanbul, we get a taste of what organized labor will look like in a post-AKP Turkey.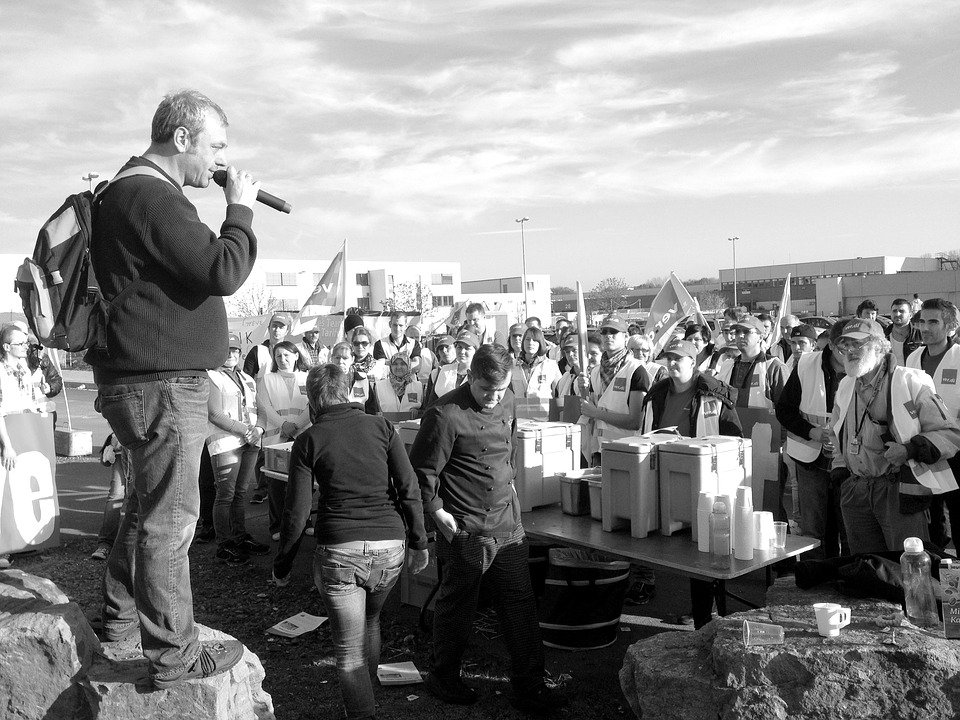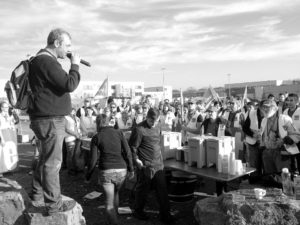 DSA
Kim Moody responds to Kate Doyle Griffiths critical essay on the rank and file strategy, criticizing electoralist appropriations along the way.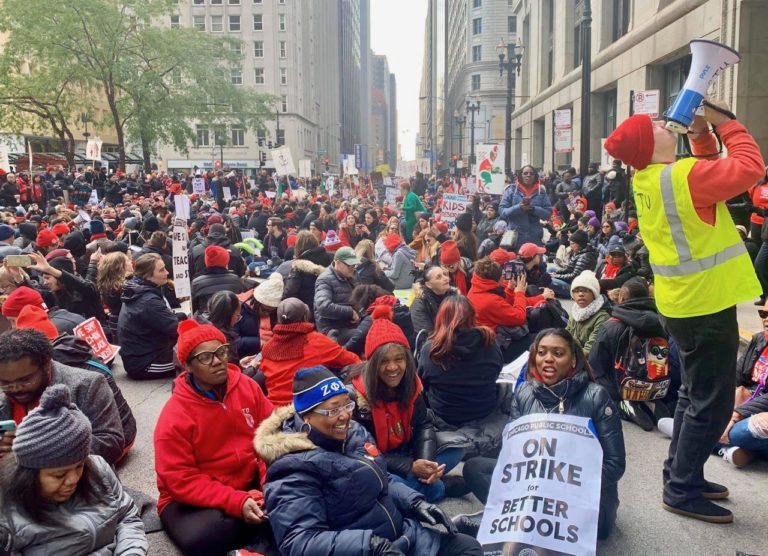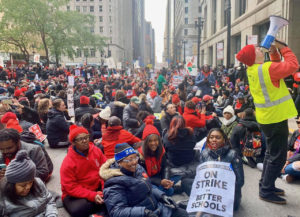 COVID-19
How has the Chicago Teachers Union led the fight to put the health and safety of the entire community first against the backdrop of COVID-19?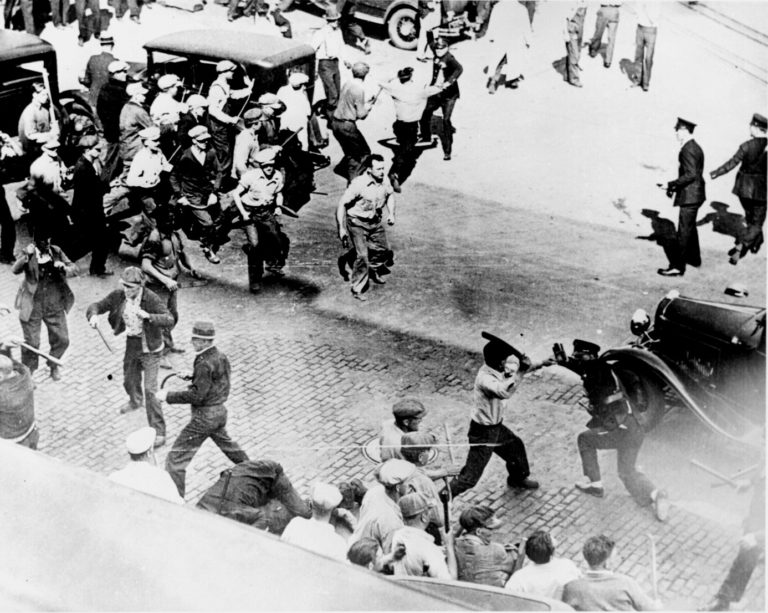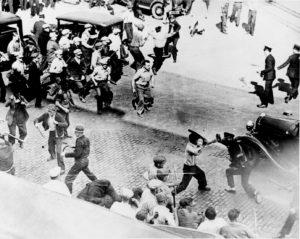 Kim Moody
How should we think about the rank and file strategy in light of recent developments, and how can it incorporate an analysis of social reproduction? Kate Doyle Griffiths reflects on what this means for socialist strategy today.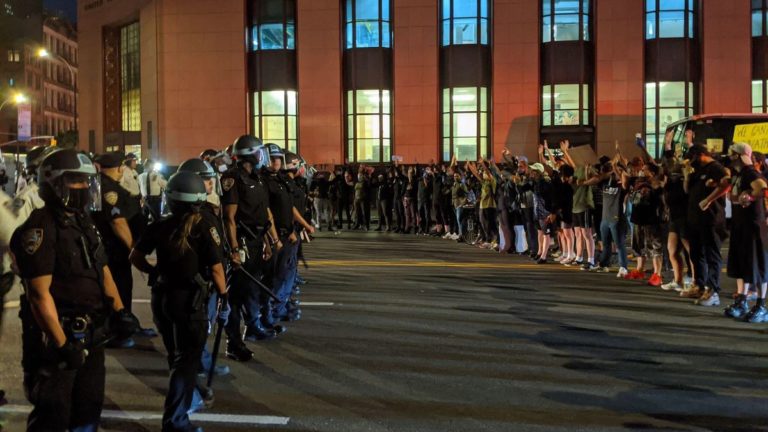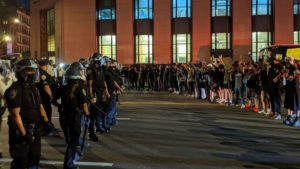 Anti-capitalism
A member of an emergent radical caucus in CUNY's PSC advocates expelling cop unions from all labor federations.