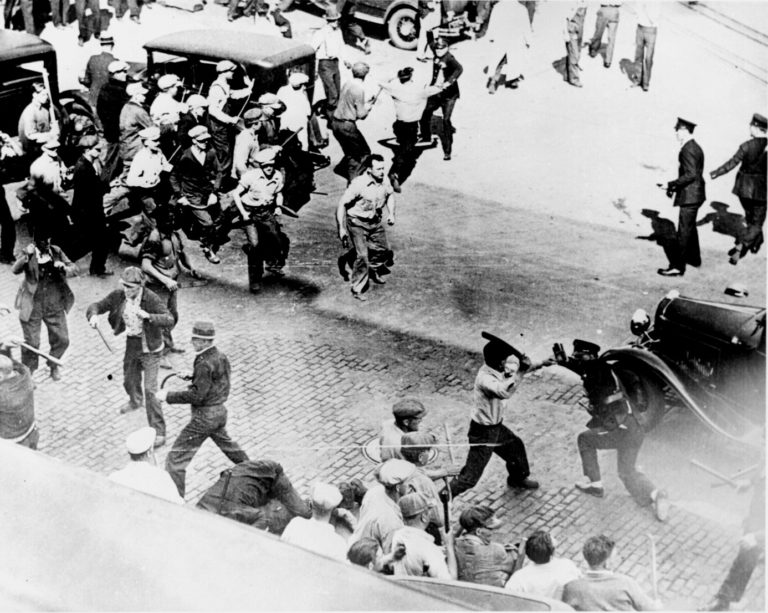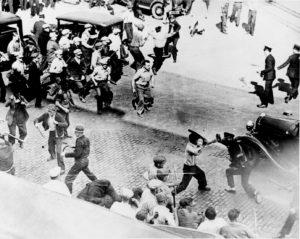 Kim Moody
How should we think about the rank and file strategy in light of recent developments, and how can it incorporate an analysis of social reproduction? Kate Doyle Griffiths reflects on what this means for socialist strategy today.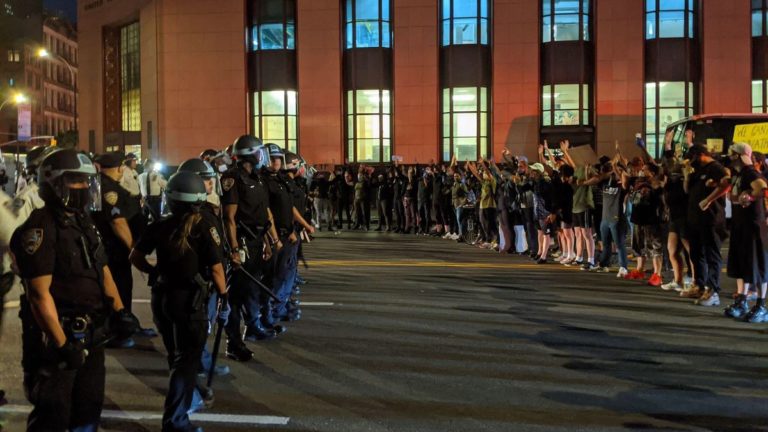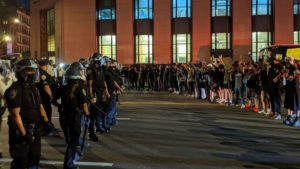 Anti-capitalism
A member of an emergent radical caucus in CUNY's PSC advocates expelling cop unions from all labor federations.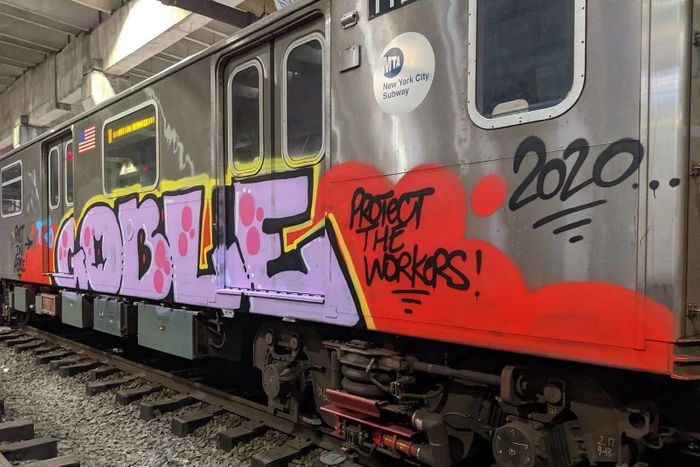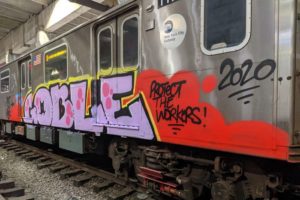 Dispatches
A New York transit worker explains the limits of TWU's conciliatory leadership and advocates a rank-and-file approach as the only way for workers to survive the pandemic.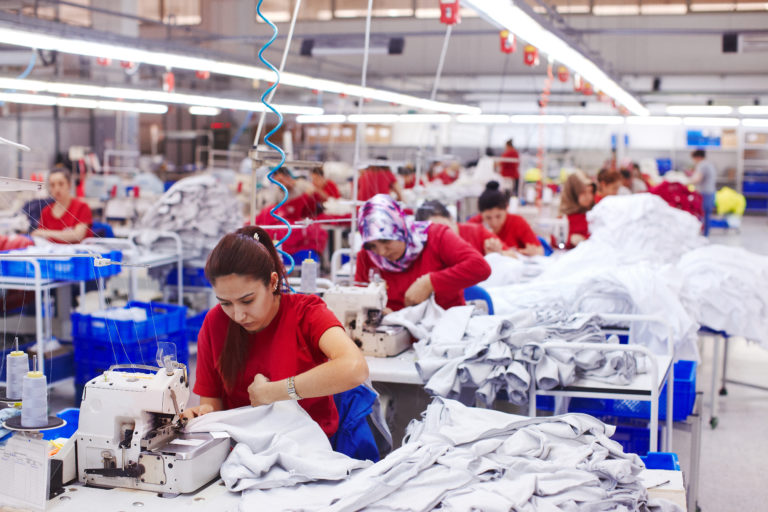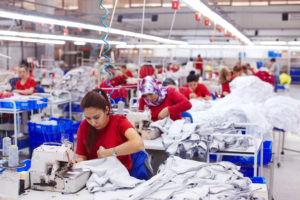 Capitalism
An Italian textile worker reflects on the economic crisis surrounding COVID-19, its specific impacts on woman workers, and the urgent need for a feminist labor movement.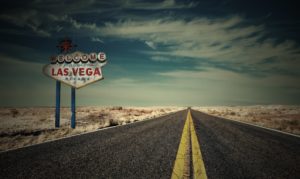 Elections
Alex Doris discusses Bernie Sanders victory in Nevada's Democractic Party primary in terms of the Culinary union there, health care, "fortress unionism,' mass COIVD-19 layoffs and lessons for the left.