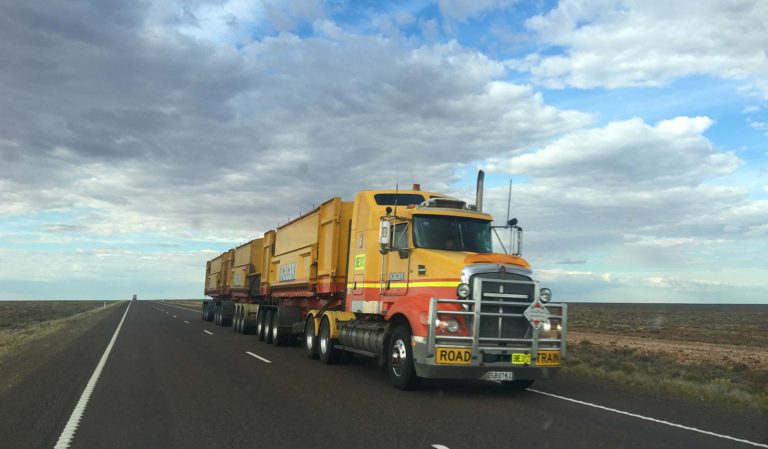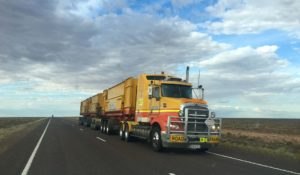 Anti-capitalism
Historically, most epidemics have spread geographically through two common forms of long-distance movement: trade and war. The timing, however, changed dramatically with the rise of capitalism.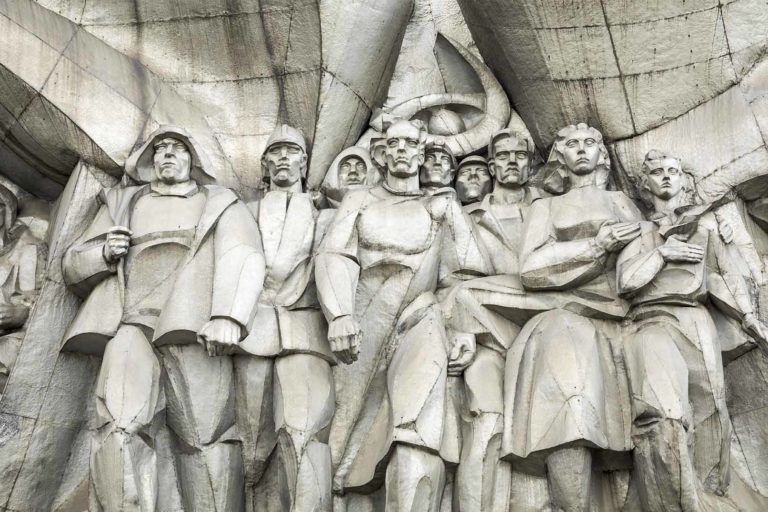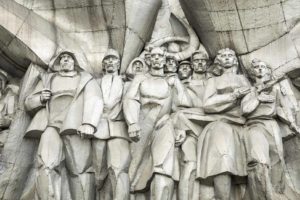 Anti-capitalism
What politics underlies the concept of "comradeship"? Is it a term that levels the playing field, or is it imposed from the top down?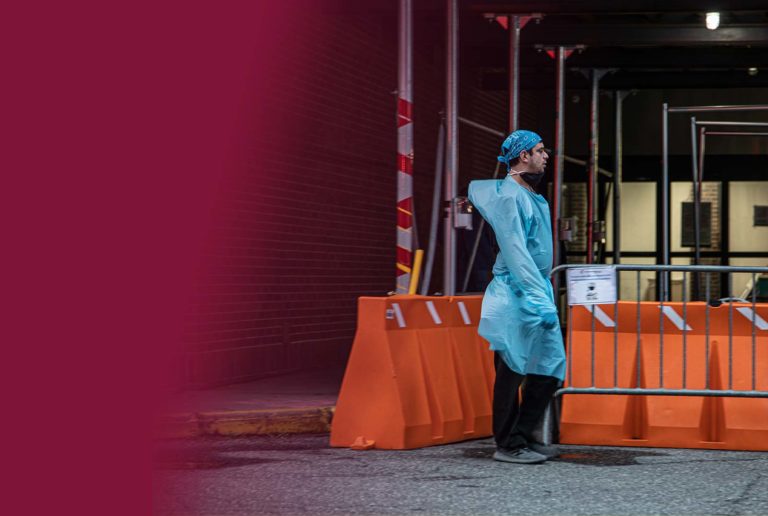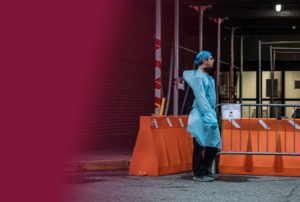 Care Work
The Trump administration and employers didn't prioritize saving lives over saving money. Nurses did.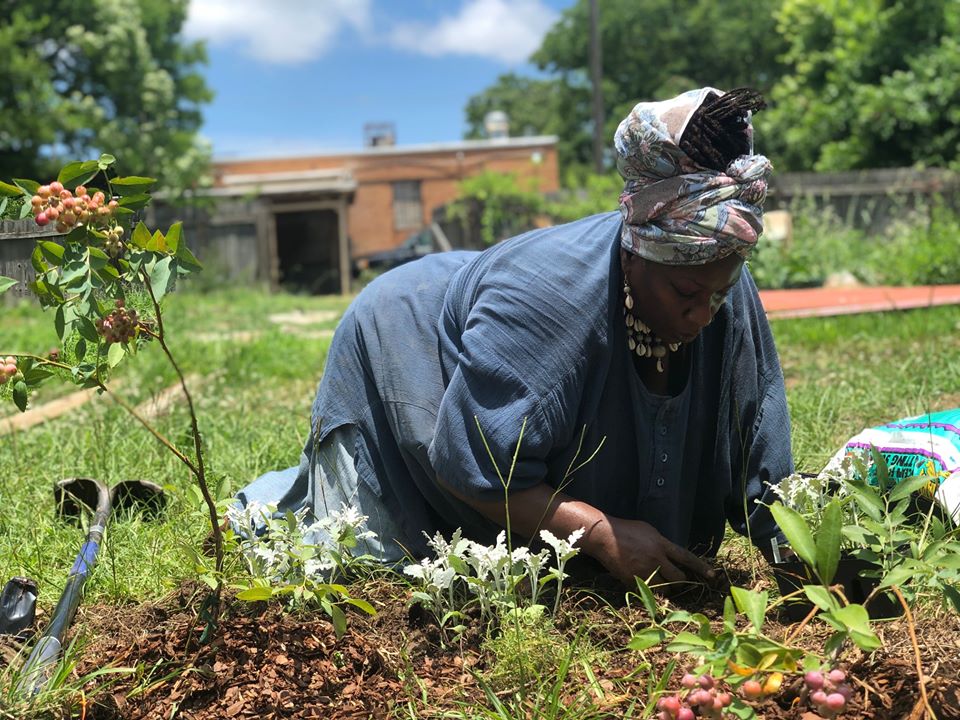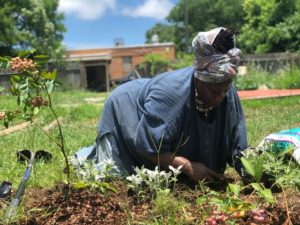 Climate
We must do everything that we can to create a new, just, equitable and ecologically regenerative economy. The question is: how?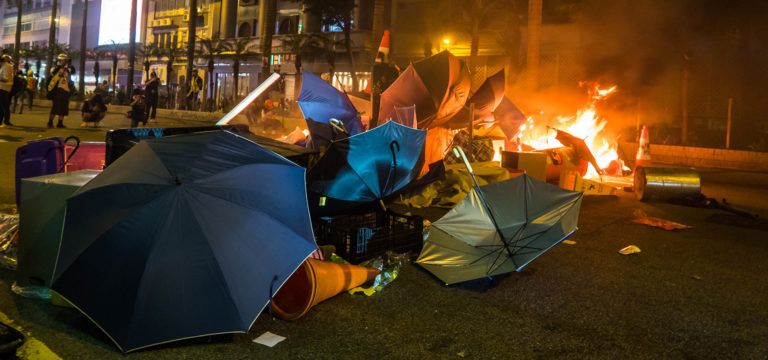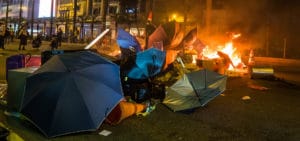 Marxist Theory
Though the left has been sidelined in these protests, our role should neither be simply tailing the demands nor opposing them.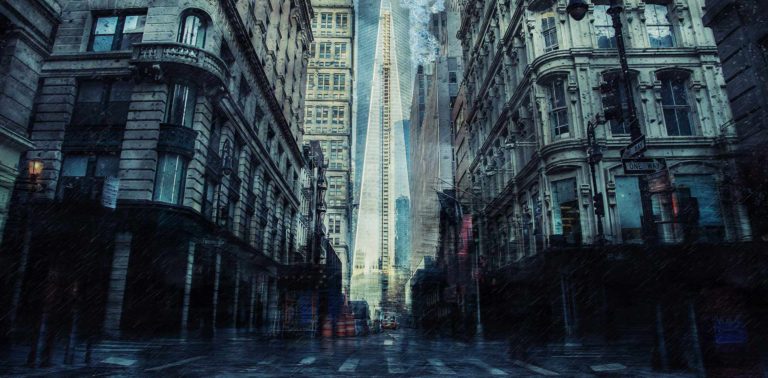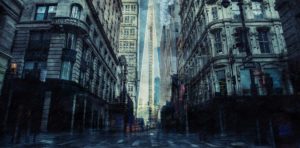 Feminism
This pandemic, and the ruling class response to it, offers a clear and tragic illustration of the idea at the heart of Social Reproduction Theory.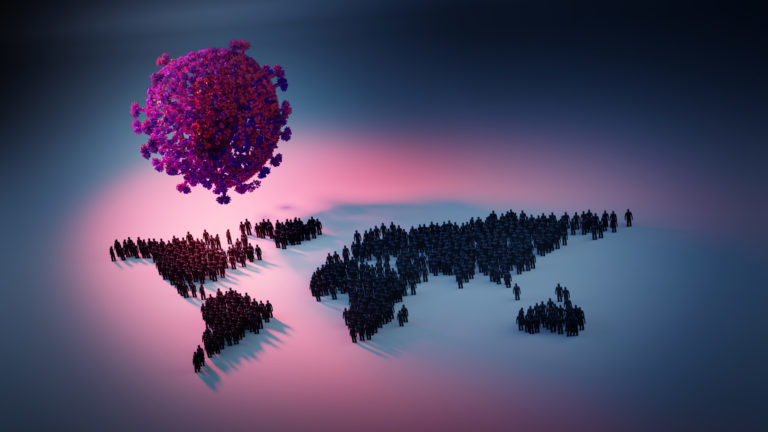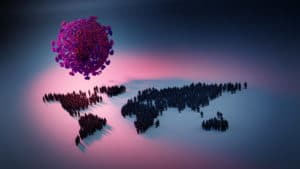 Climate
An interview with Marxist economist Michael Roberts about COVID-19 and its likely impact on politics, consciousness, and struggle in the coming years.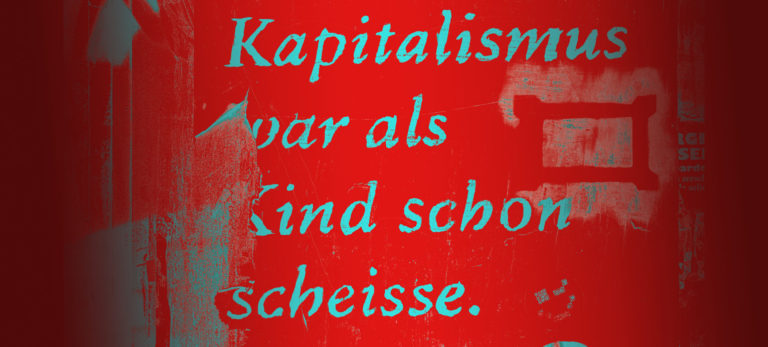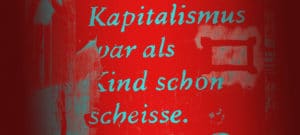 Climate
The era of "there is no alternative" to capital's rule is behind us, but what lies ahead?