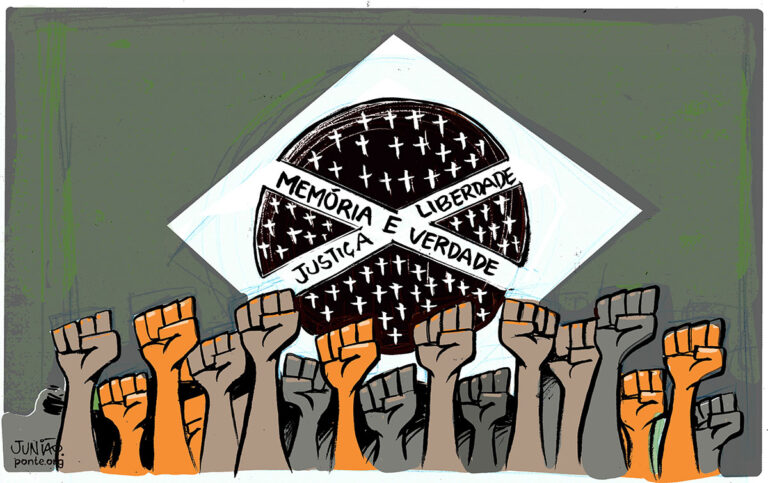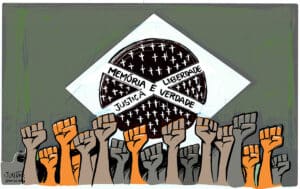 abolition
Dina Alves tells the story of the Brazilian Mothers of May movement: how it came to be and the challenges it faces in the reality of the Brazilian criminal justice system.
Afro-Optimism
Huey Hewitt argues that Afropessimism is antithetical to the politics of friendship necessary for any serious project of Black liberation.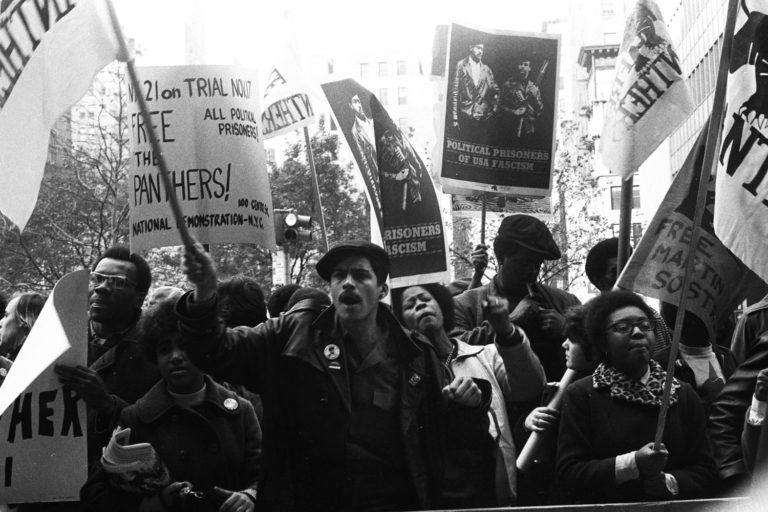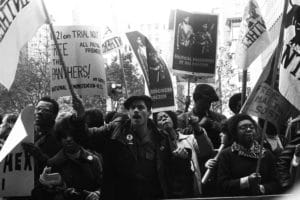 Anti-capitalism
Orisanmi Burton reflects on the legacy of the Panther 21 on the 50th anniversary (to the day) of their acquittal.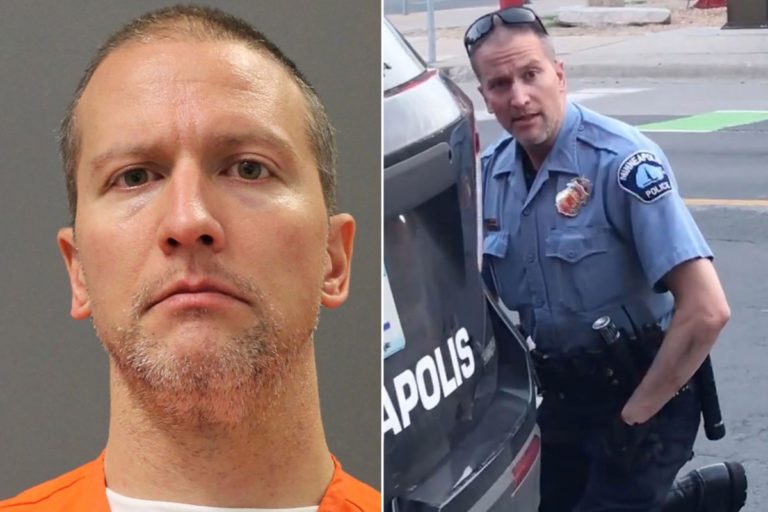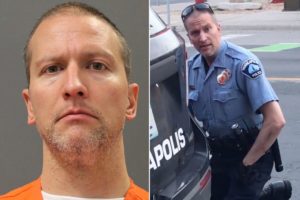 Anti-racism
Reflecting on the trial of Derek Chauvin, Nicholas De Genova interrogates the white masculinist culture of violence that surrounds policing in the US.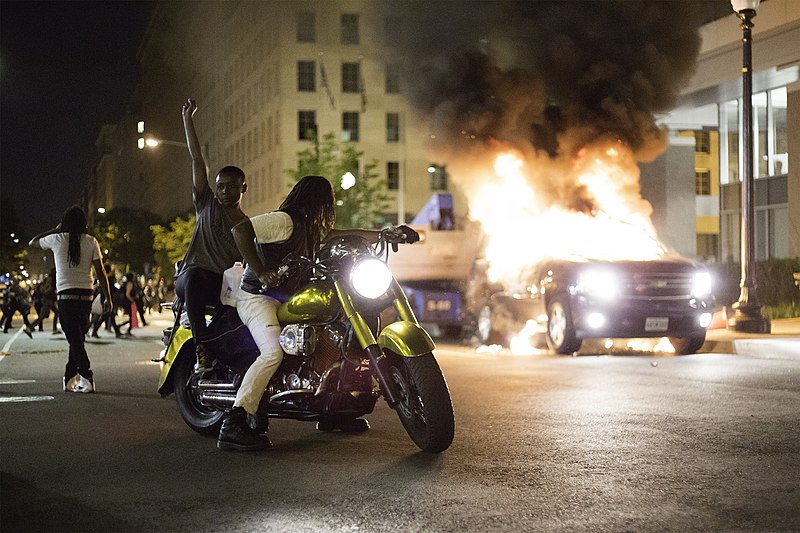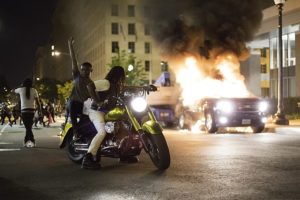 Anti-capitalism
Spectre editor Tithi Bhattacharya explains why elite representation and mindfulness workshops are insufficient; what we need is a resurgence of militant mass mobilizations targeting the racist police state and capital.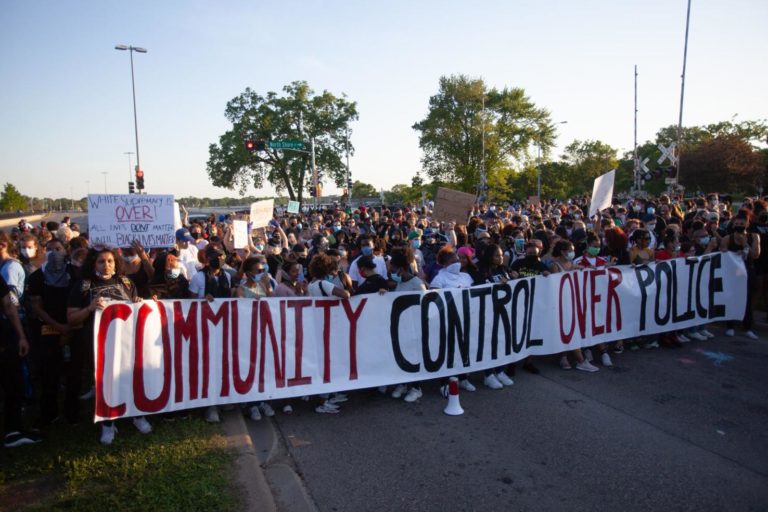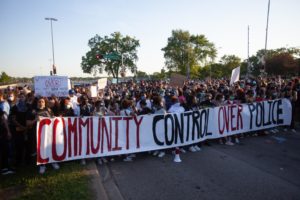 Anti-racism
Community self-defense requires the capacity to respond to any and all challenges to its safety and self-determination – which requires gaining control over the resources currently consumed by police departments.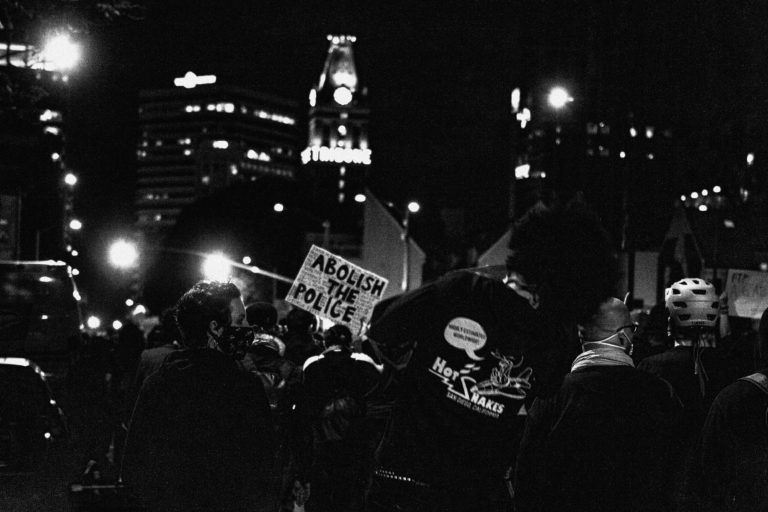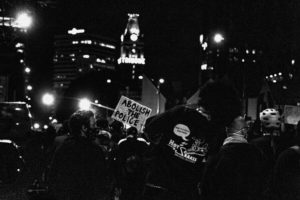 Anti-racism
Omedi Ochieng discusses the police's role as a counterinsurgent force, and the impact this has on how radical movements can meaningfully pursue police abolition.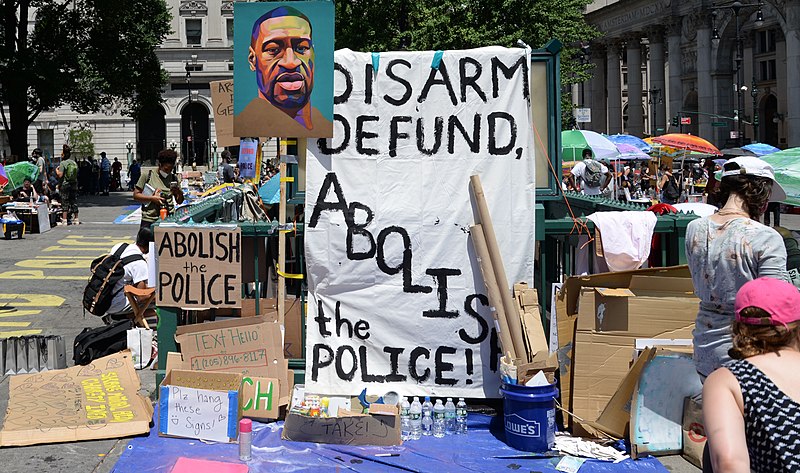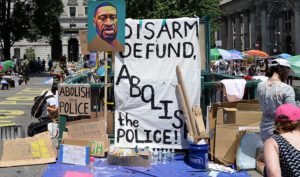 Anti-capitalism
Why are self-styled socialists going after the slogan "defund the police"? Rawan Abdelbaki challenges them frontally.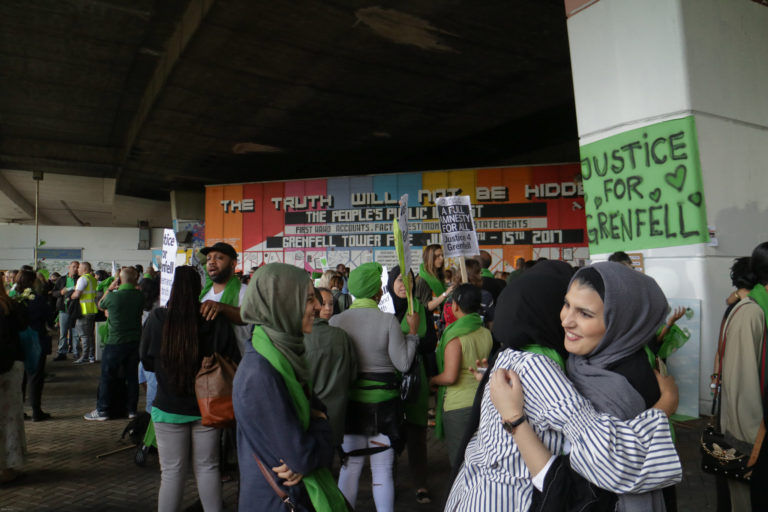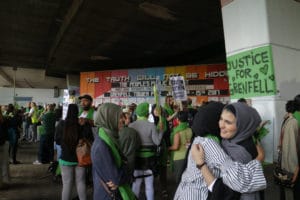 Anti-racism
Drawing upon autobiographical reflections, JS Titus explores the class stratification of South Asians in the UK. She argues that class and oppression rather than idealized identities must be the basis of forging solidarity today.