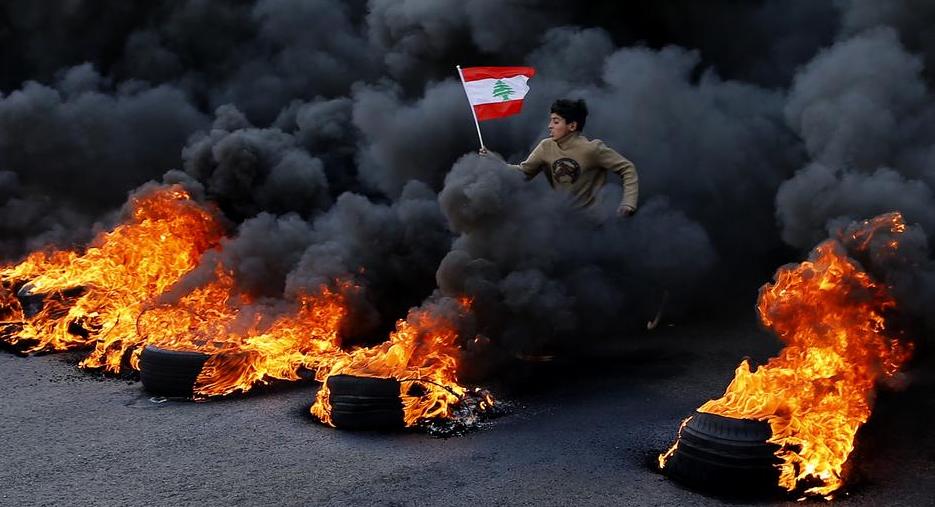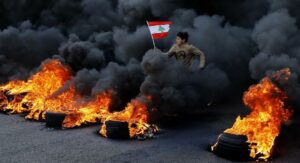 Capitalism
Over a year after the explosion in Beirut, Joseph Daher explains why Lebanon's neoliberal sectarian parties are likely to maintain their hegemony.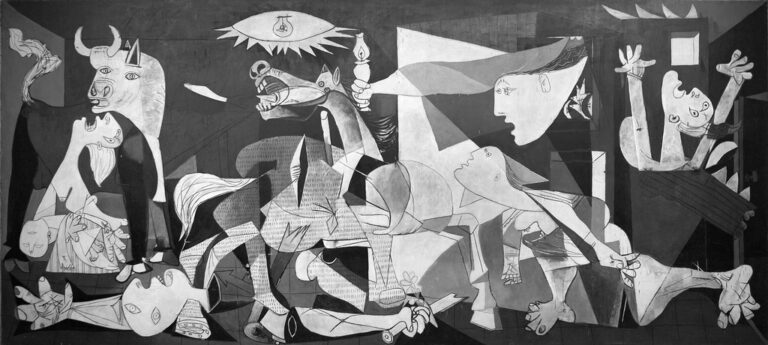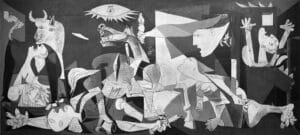 antiracism
In claiming victimhood Israel follows upon and extends racist settler logics. Yet we are beginning to see beyond this classic ruse.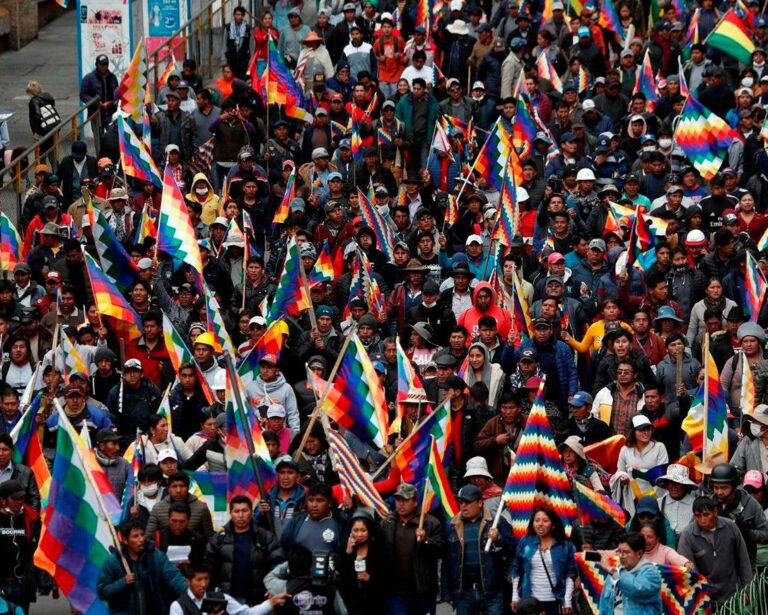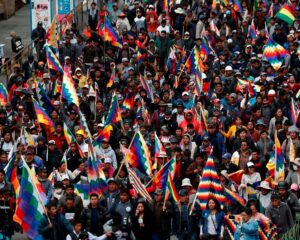 Latin America
Given the recent election in Peru it is important to remember the lessons of OAS intervention in Bolivia.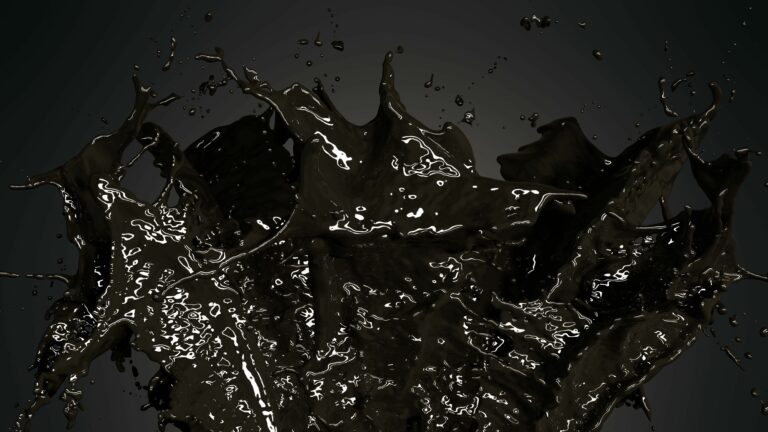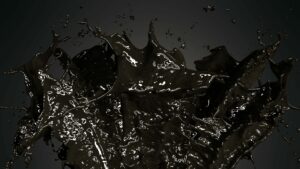 Brazil
In this original, empirically rich study, Andreas Malm and the Zetkin Collective provide a systematic inquiry into the political ecology of the far right in the twenty-first century.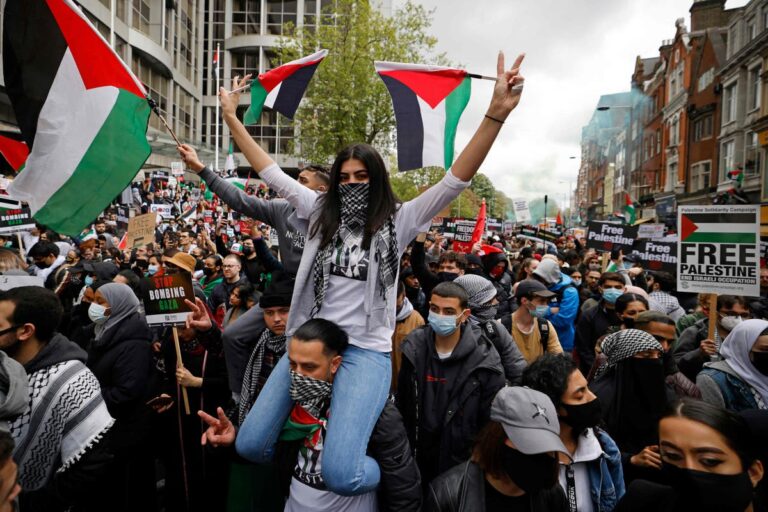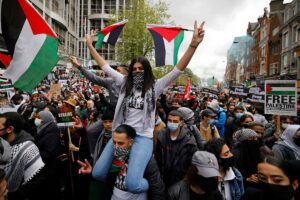 Anti-racism
Palestinian activist G. N. Nithya writes of the horrors of the ever-continuous Nakba.