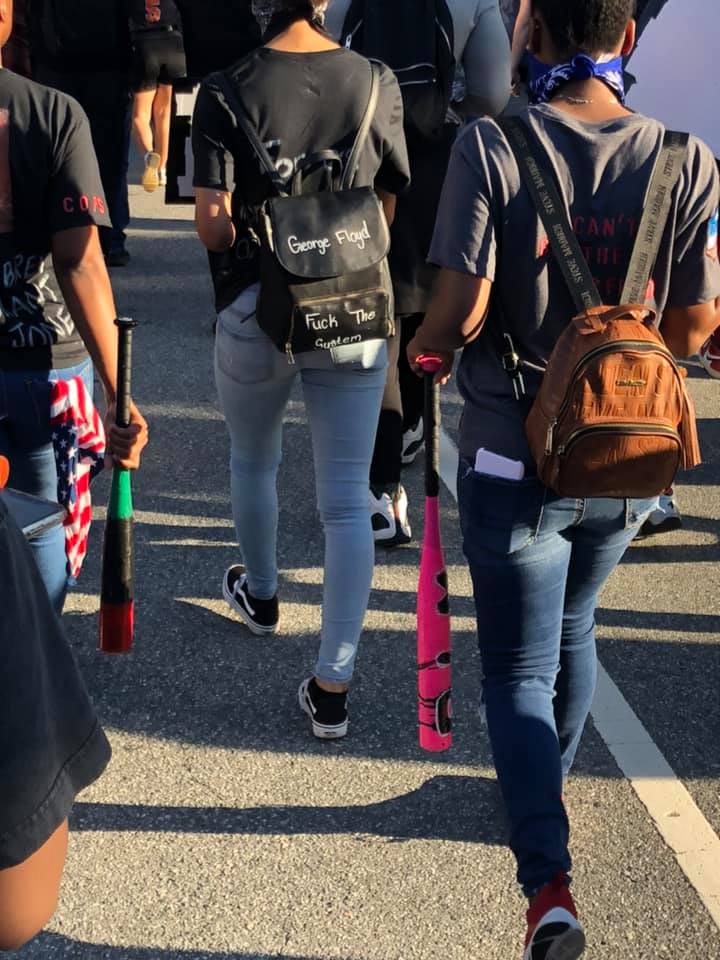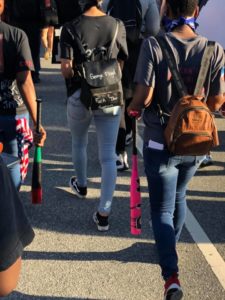 Anti-capitalism
Spectre's editorial statement on the ongoing uprising: unconditional support for the rebellion and victory to those in the streets! When we decide that we will decide, a new epoch is on the horizon.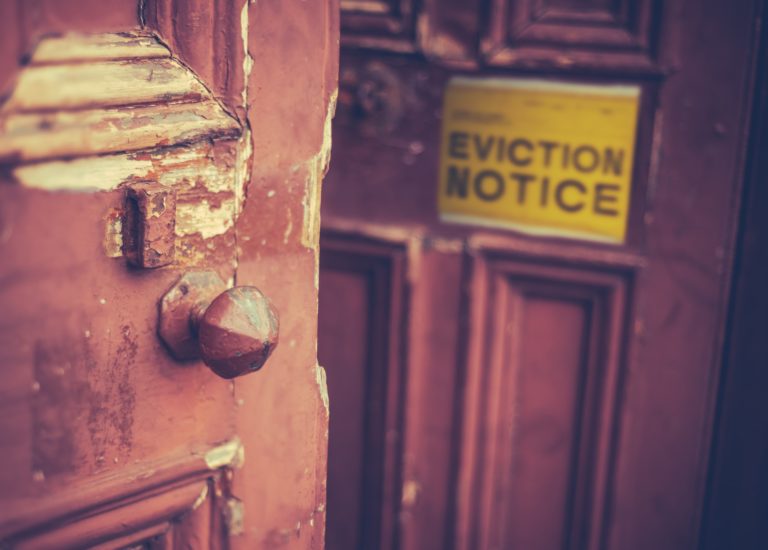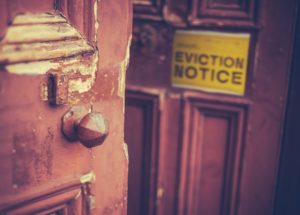 Anti-capitalism
An organizer with the Oakland-based Tenant and Neighborhood Councils (TANC) argues for a focus on base-building instead of what he characterizes as the two prevailing modes of housing politics: service and advocacy.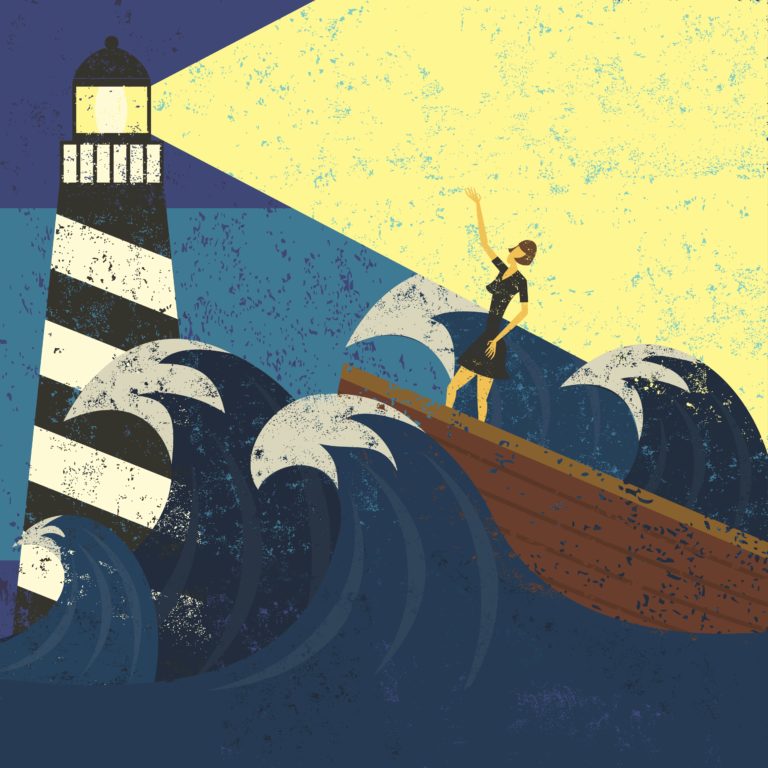 Anti-capitalism
Three workers explain how the working class is fighting for life over profits in Southeastern Michigan.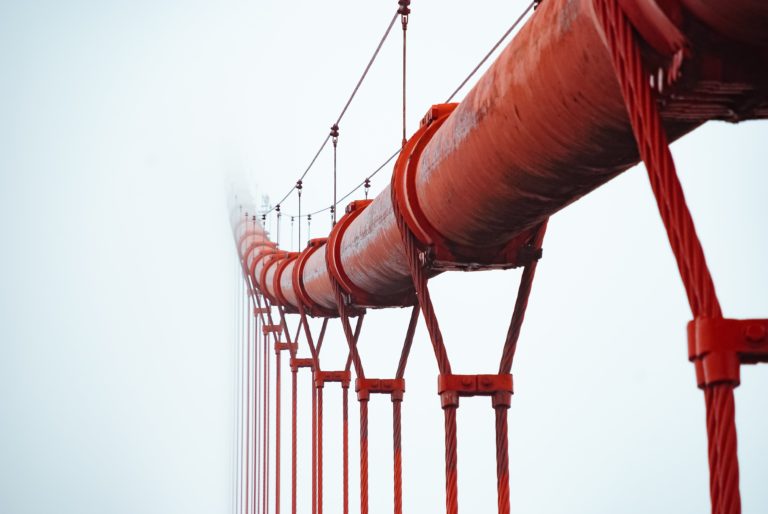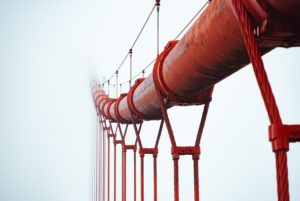 Anti-capitalism
The vulnerability of the global supply chain has been thrown into sharp relief amid the global pandemic. But earlier this year that vulnerability was also exposed by indigenous protests and solidarity actions across Canada. John Clarke, a longstanding anti-poverty activist in Toronto, draws some strategic lessons.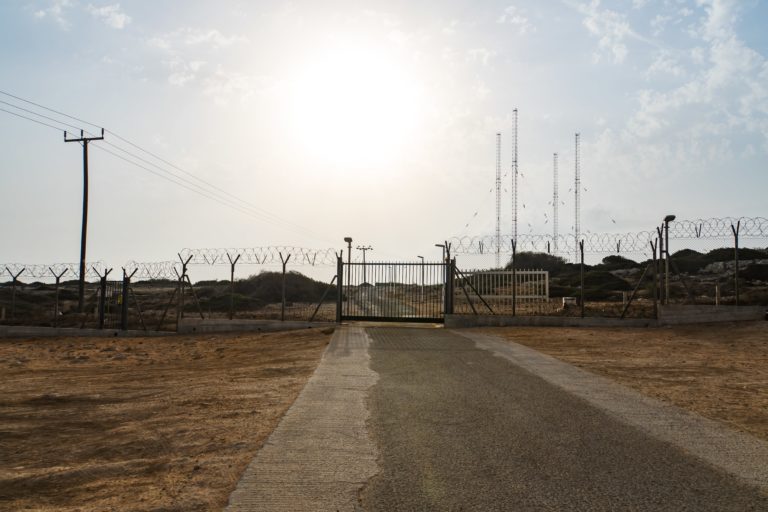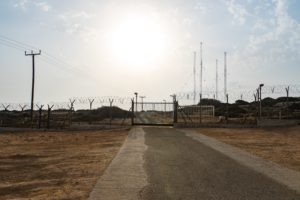 Feminism
International feminist manifesto about the pandemic, global crisis, and the need for continued struggle.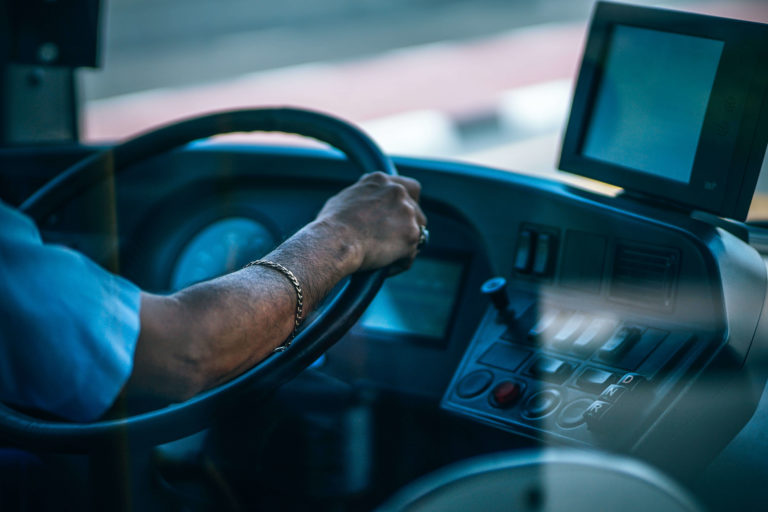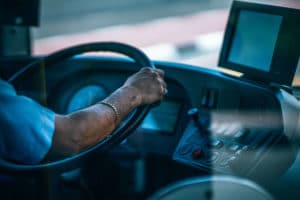 Dispatches
A transit worker writes of the political potential of the demand for PPE.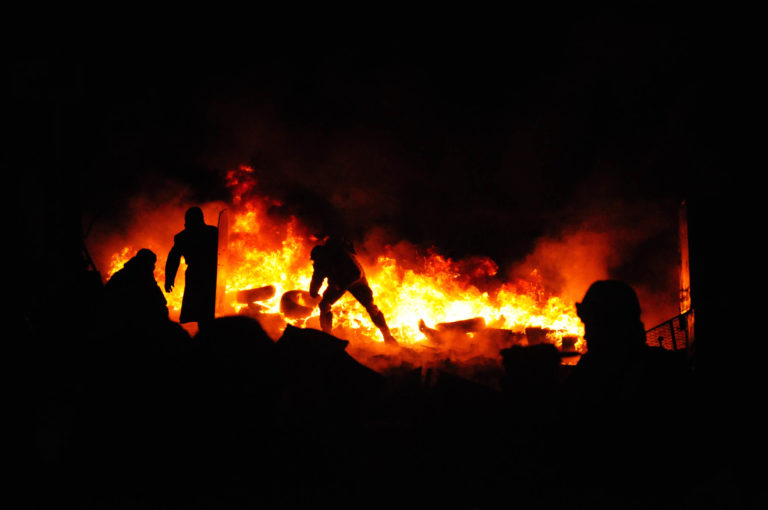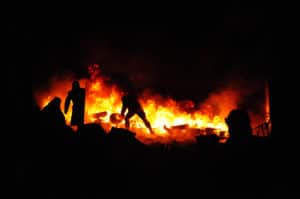 Anti-capitalism
Notes on the betrayal of the Syrian left


Anti-capitalism
An analysis of the 2019-20 uprising in Chile.